BELLA HELMSLEY SUPERMATT DENIM ACCESSORIES
HELMSLEY SUPERMATT DENIM GLAZED DOORS, PANELS & ACCESSORIES
So you like the colour blue and want a dream kitchen without the cost?  Our Denim replacement doors and accessories resemble the deep blue shade associated with denim jeans.  It's a rich, medium to dark blue colour.  Finish off your cupboard doors with an extensive range of accessories from glazed doors, plinths and panels.
Denim-coloured accessories can complement various design styles, from rustic and farmhouse to coastal and modern.  Don't overpay; buy wisely and shop with us today.
For detailed information on our range of Helmsley replacement cupboard door finishes, including pricing, CLICK THE LINK.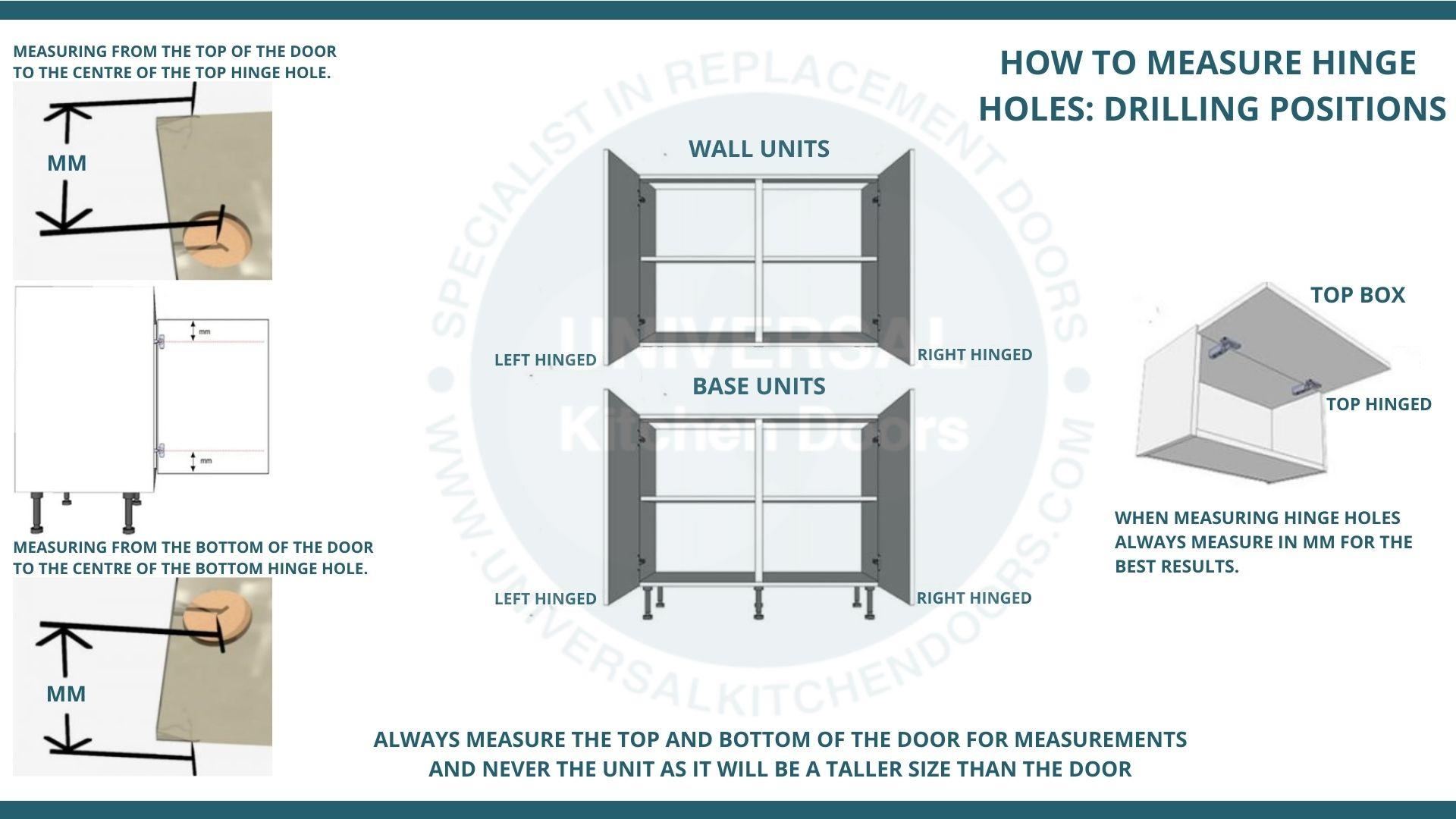 Estimated Delivery Time: 3-5 working days for standard accessories.
When ordering this product as part of a larger order, all products will be dispatched together once the order has been fulfilled at the factory.