BELLA HELMSLEY SUPERMATT FIR GREEN CABINET DOORS
HELMSLEY SUPERMATT FIR GREEN DOORS AND DRAWER FRONTS
Bring your dream kitchen to life and convert your old kitchen cabinet doors with Supermatt Fir Green replacement cabinet doors, a timeless look with sophistication. The Helmsley design now comes in a modern Fir Green colour. These doors are available in standard or bespoke sizes and can cater to your needs. 
Our Fir Green is a rich and deep shade of green that takes its inspiration from the colour of fir trees, specifically the needles of evergreen fir trees. Fir Green can create a striking and natural look when applied to a cupboard door. So bring the evergreen forest into your home.
PRODUCT BENEFITS
ECO-FRIENDLY OPTION

.

INCREASED HOME VALUE.

BUDGET-FRIENDLY

.

PERSONALISE YOUR SPACE

.

TIME-SAVING SOLUTION

.
GUARANTEE FOR 6 YEARS
Do you need matching accessories such as panels, plinth and glazed doors, with pricing CLICK HERE?  Require bespoke doors and drawer sizes?Let us know your dimensions, and we will be happy to quote.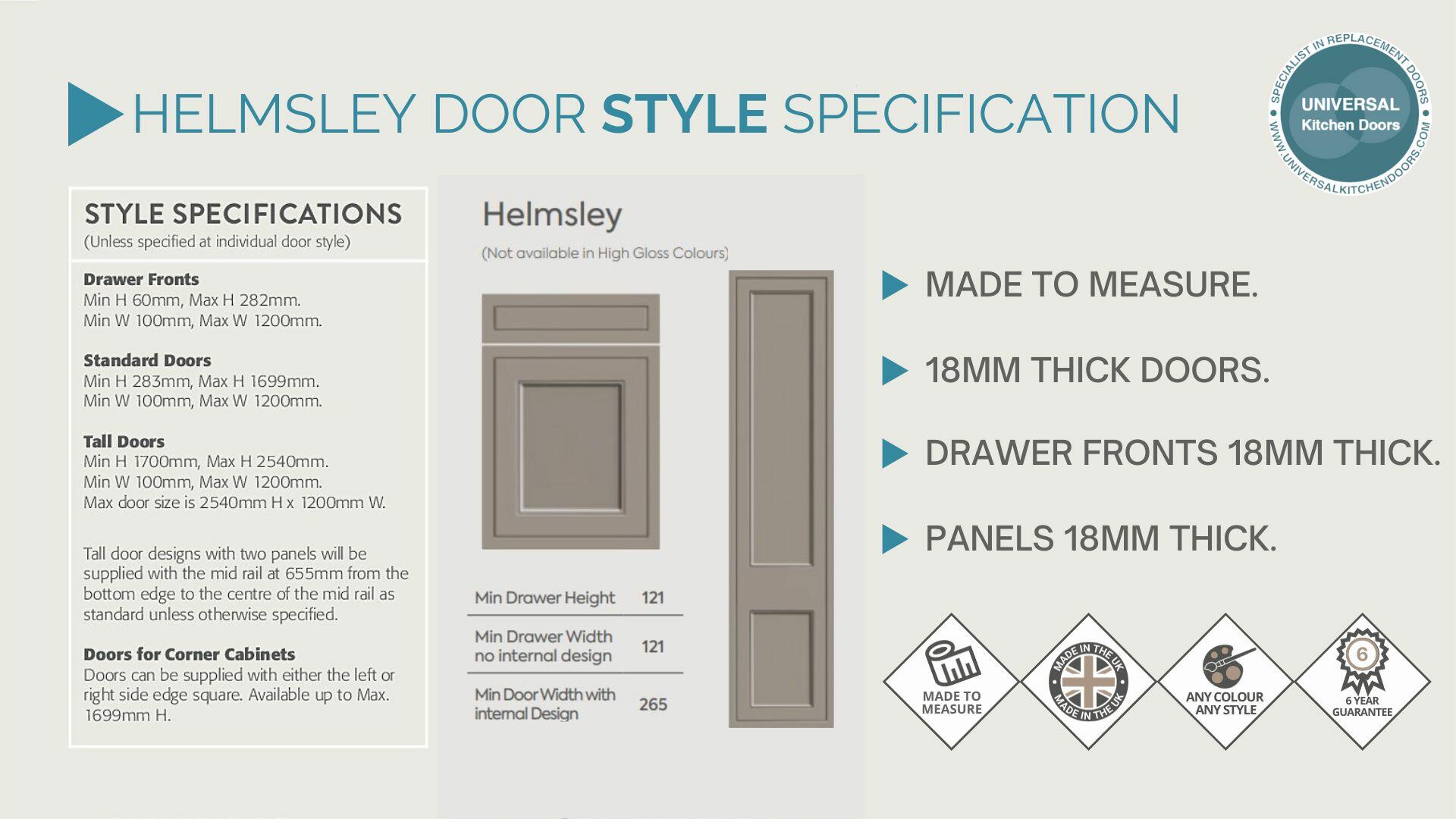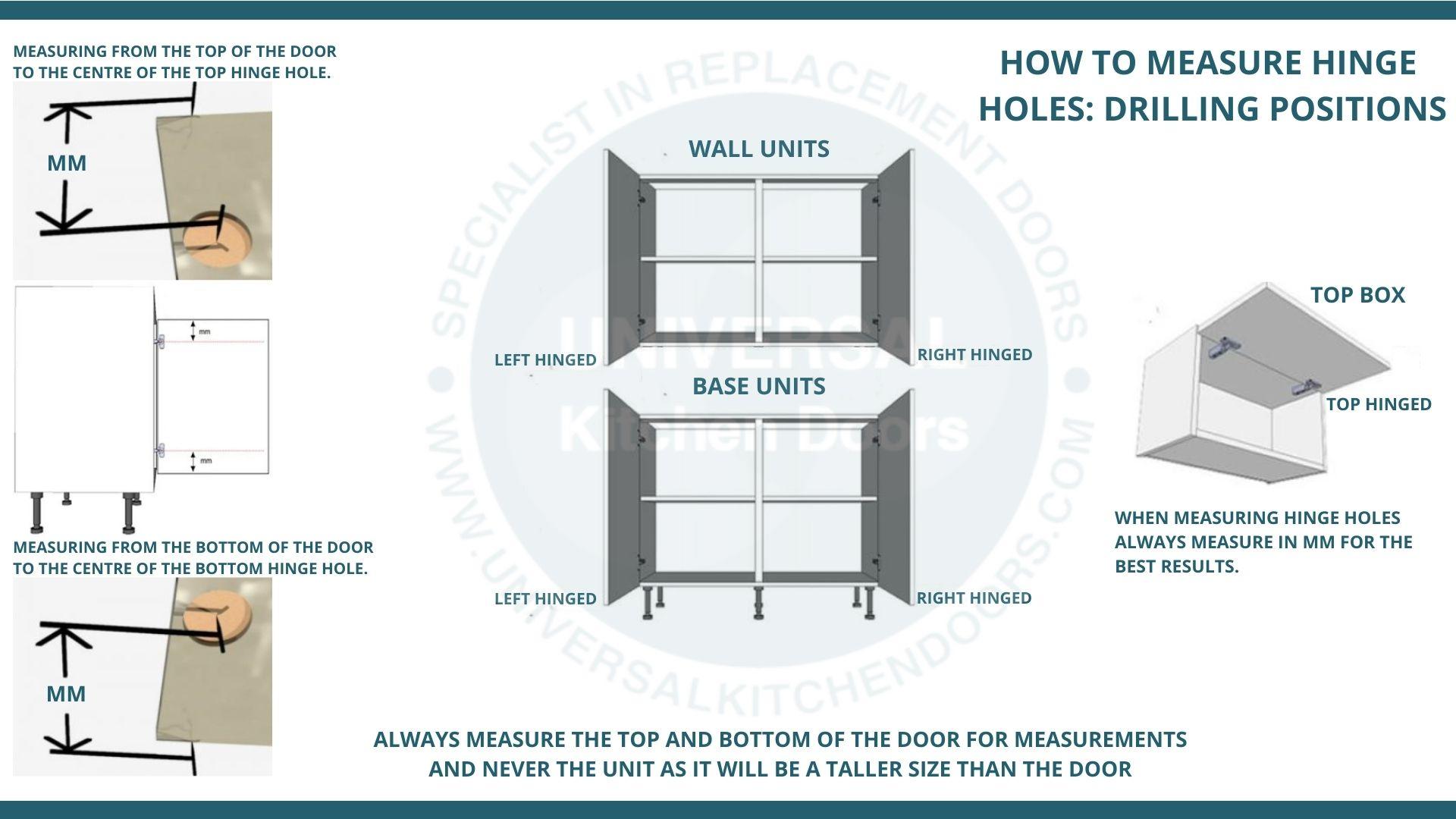 Estimated Delivery Time: 7-10 working days.
When ordering this product as part of a larger order, all products will be dispatched together once the order has been fulfilled at the factory.