BELLA HELMSLEY SUPERMATT DENIM CABINET DOORS
HELMSLEY SUPERMATT DENIM DOORS AND DRAWER FRONTS
Convert your kitchen into a dream space with Bella Helmsley Supermatt Denim doors showcasing vibrant colours. The Supermatt Denim blue shade blends rich, deep blue hues with a matte finish, elevating the classic charm of Helmsley cabinet doors with a contemporary twist. This colour infusion provides depth and personality, imparting your room a warm and inviting atmosphere.
The fusion of Bella Helmsley's design and the captivating Supermatt Denim shade results in a visually striking aesthetic that will elevate the entire appearance of your kitchen. Why wait? Secure your new replacement cabinet doors today and give your kitchen the makeover it deserves.
PRODUCT BENEFITS
ECO-FRIENDLY OPTION

.

INCREASED HOME VALUE.

BUDGET-FRIENDLY

.

EASY TO INSTALL.

TIME-SAVING SOLUTION

.
GUARANTEE FOR 6 YEARS
Do you need matching accessories such as panels, plinth and glazed doors, with pricing CLICK HERE? Require bespoke doors and drawer sizes? Let us know your dimensions, and we will be happy to quote.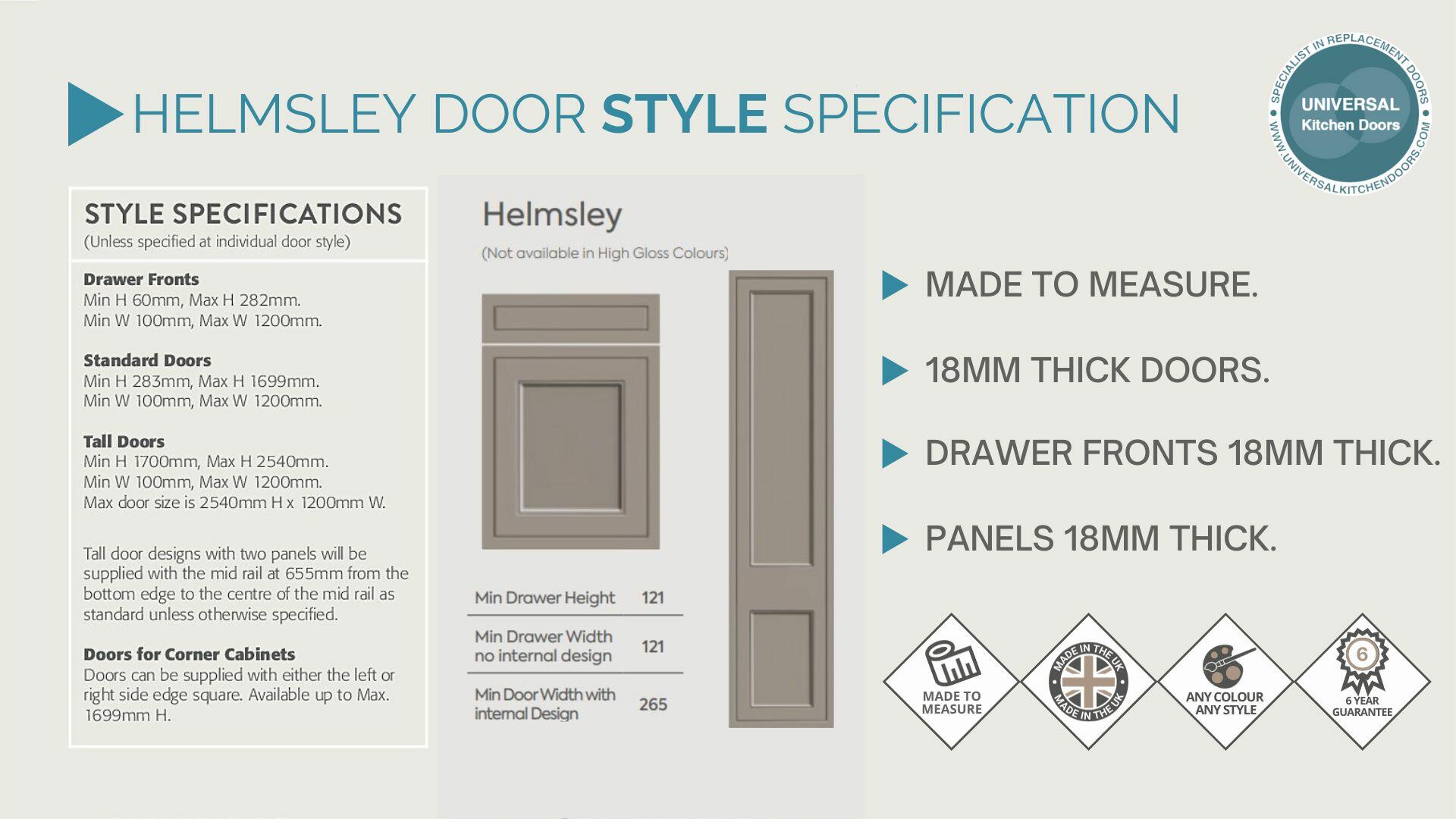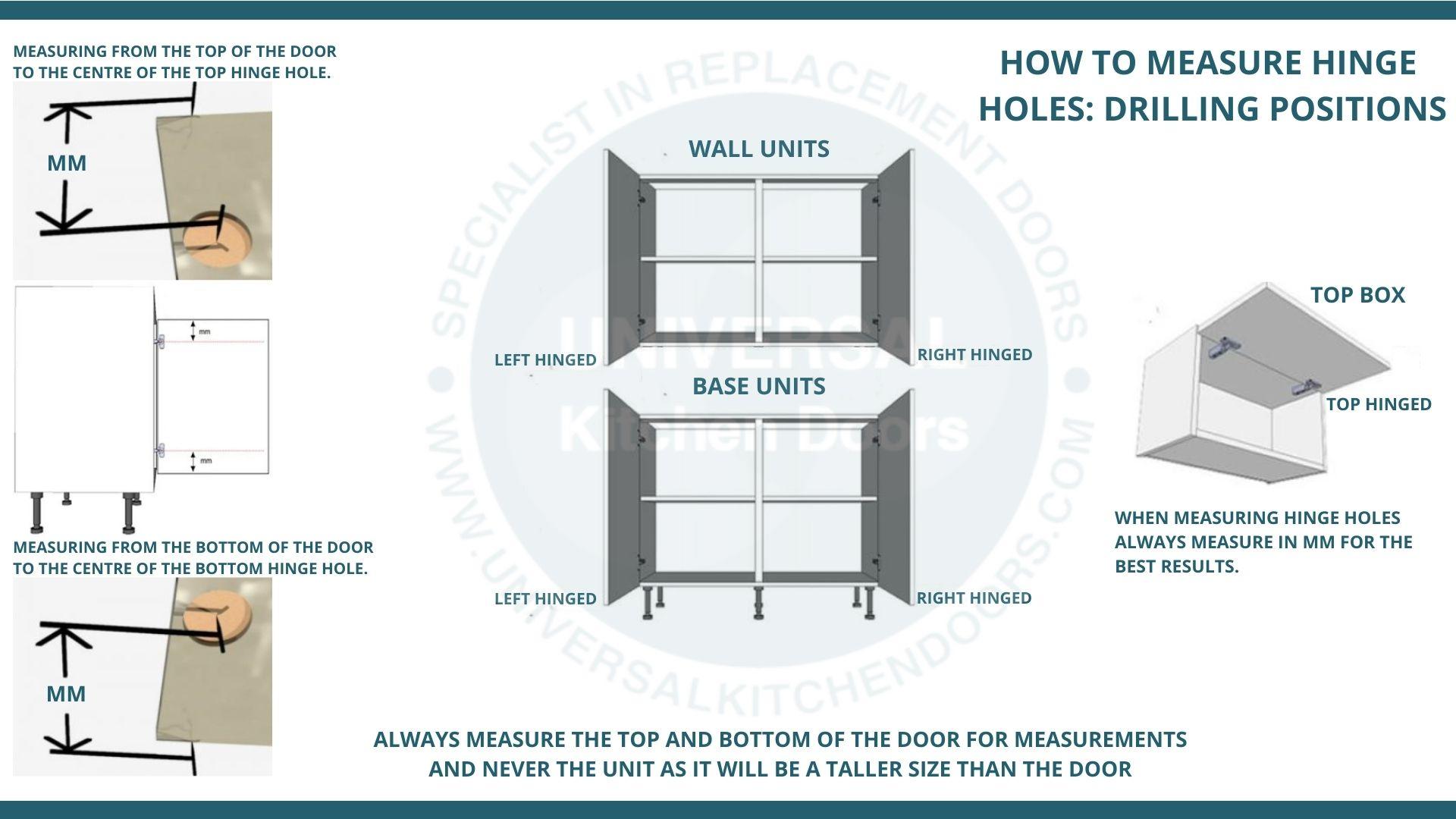 Estimated Delivery Time: 7-10 working days.
When ordering this product as part of a larger order, all products will be dispatched together once the order has been fulfilled at the factory.