BELLA HELMSLEY SUPERMATT CASHMERE CABINET DOORS
HELMSLEY SUPERMATT CASHMERE DOORS AND DRAWER FRONTS
Our Helmsley replacement cabinet door is finished in a soft cashmere, which often produces a sense of warmth.  When applied to our cabinet door, it typically creates a serene and inviting environment within any room. Imagine a cashmere cabinet door with a pale, muted beige or light taupe look. Cashmere is often described as a colour that falls between creamy beige and light grey, with hints of warmth that prevent it from feeling too cold or sterile.
The softness and versatility of cashmere make it a popular choice for cabinetry, as it can create a balanced backdrop for other colours in the room, such as countertops, backsplashes, and hardware.
PRODUCT BENEFITS
LOW MAIN

TENANCE.

INCREASED HOME VALUE.

QUICK UPGRADE

.

CUSTOMISATION

.

DURABLE MATERIALS

.

GUARANTEE FO

R 6 YEARS
Do you need matching accessories such as panels, plinth and glazed doors, with pricing CLICK HERE? Require bespoke doors and drawer sizes? Let us know your dimensions, and we will be happy to quote.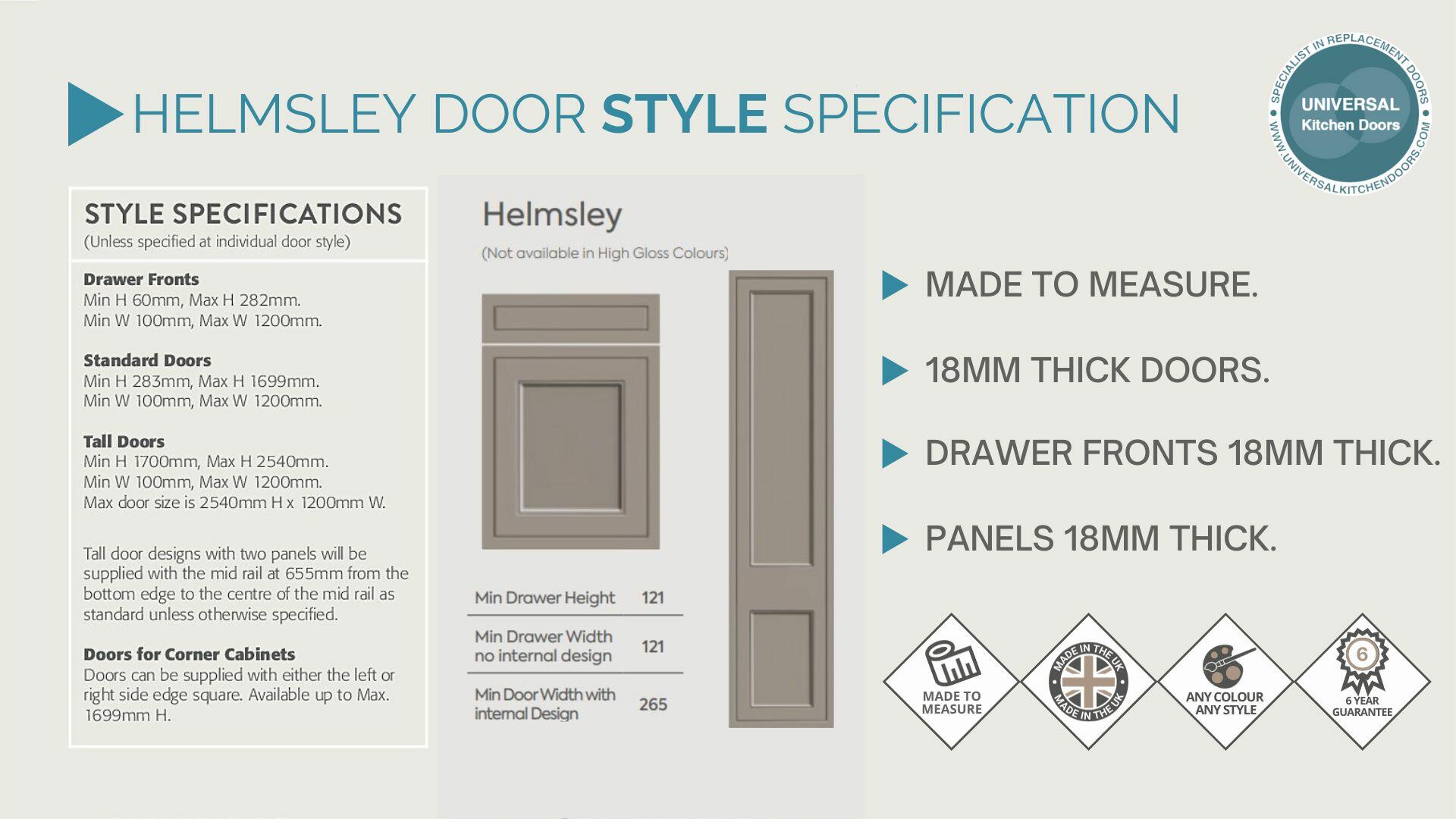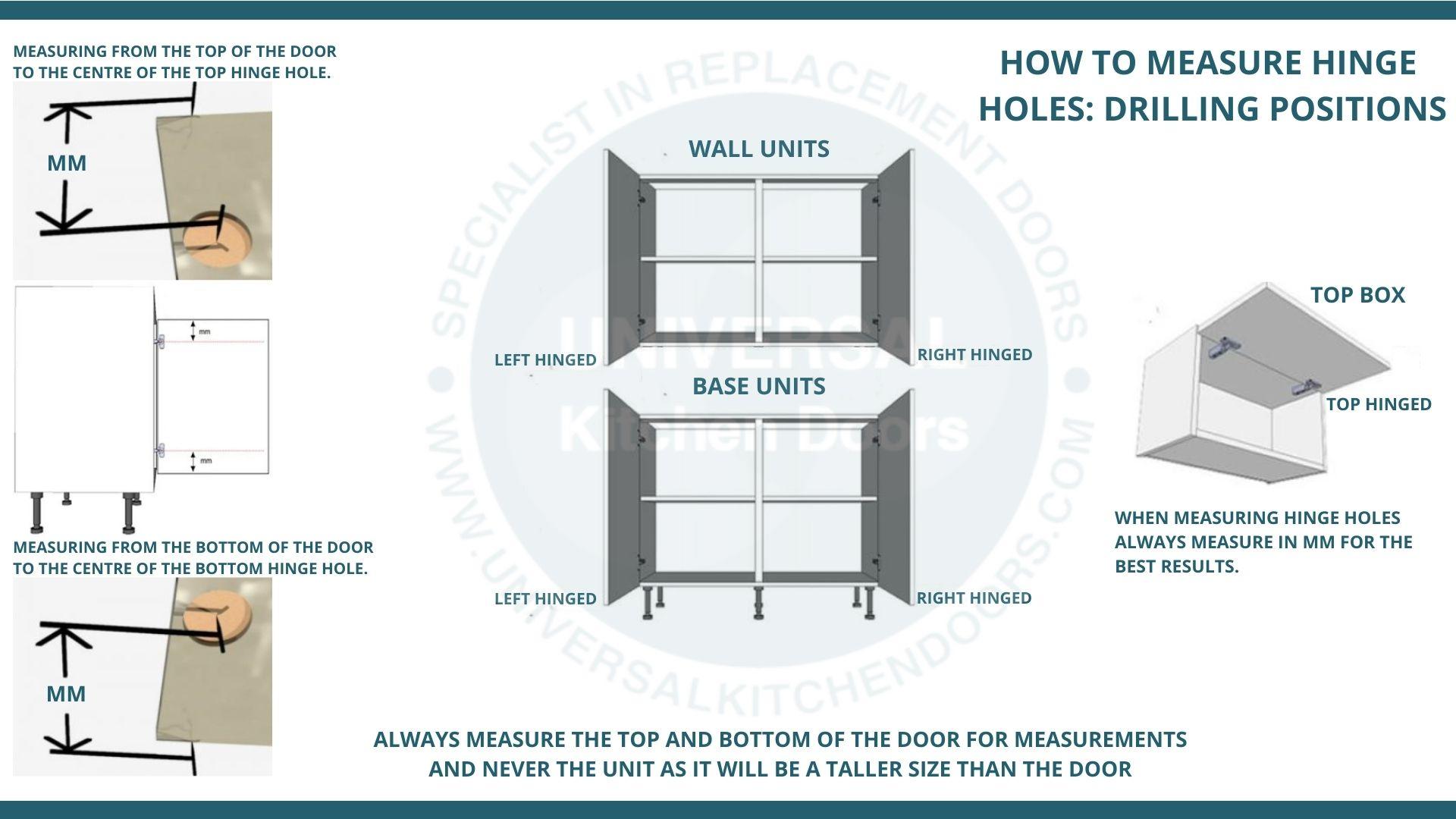 Estimated Delivery Time: 7-10 working days.
When ordering this product as part of a larger order, all products will be dispatched together once the order has been fulfilled at the factory.