BELLA HELMSLEY SUPERMATT GRAPHITE CUPBOARD DOORS
HELMSLEY SUPERMATT GRAPHITE DOORS AND DRAWER FRONTS
Updating your kitchen cupboard doors is an economically attractive choice.  Our Helmsley door and drawer fronts in the Supermatt Graphite shade are captivating when renewing your cupboard doors.  This colour oozes a profound and contemporary aesthetic, recognised for its deep, rich looks.
Supermatt Graphite is a smoothly textured charcoal colouring that embodies a minimalist and refined presence, lacking high gloss or reflective qualities, ensuring a clean and subtle appearance.  Rather than reflecting light, Supermatt Graphite absorbs it, cultivating an unobtrusive and nuanced surface.  This adaptable colour seamlessly harmonises with diverse interior design themes, encompassing modern, industrial, traditional, and minimalist styles.  It blends exquisitely with contrasting and harmonising colours, offering various design possibilities.
PRODUCT BENEFITS
VARIETY OF STYLES.

INCREASED HOME VALUE.

BUDGET-FRIENDLY

.

LOW MAINTENANCE

.

DURABLE MATERIALS

.
GUARANTEE FOR 6 YEARS
Do you need matching accessories such as panels, plinth and glazed doors, with pricing CLICK HERE?  Require bespoke doors and drawer sizes?Let us know your dimensions, and we will be happy to quote.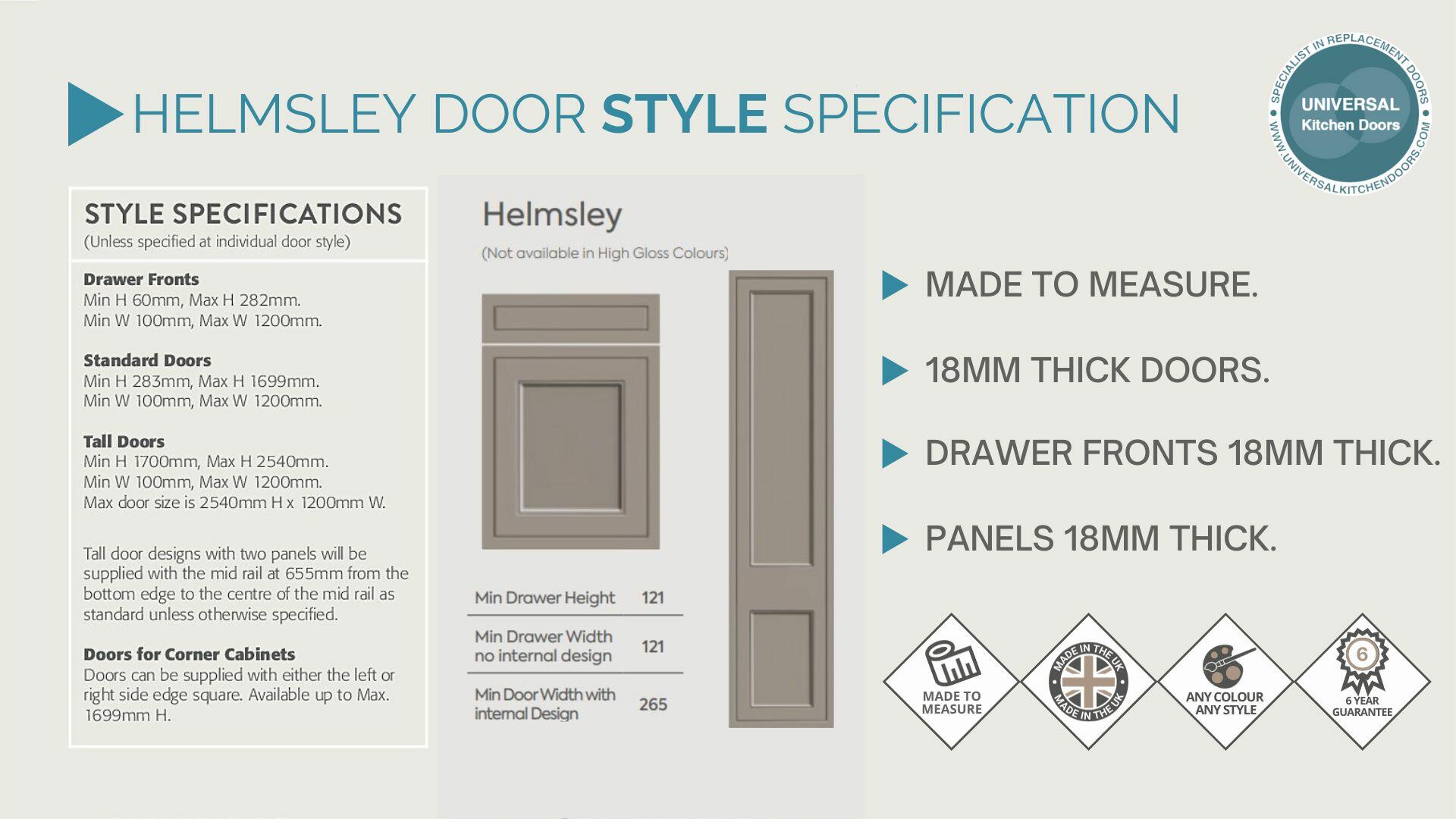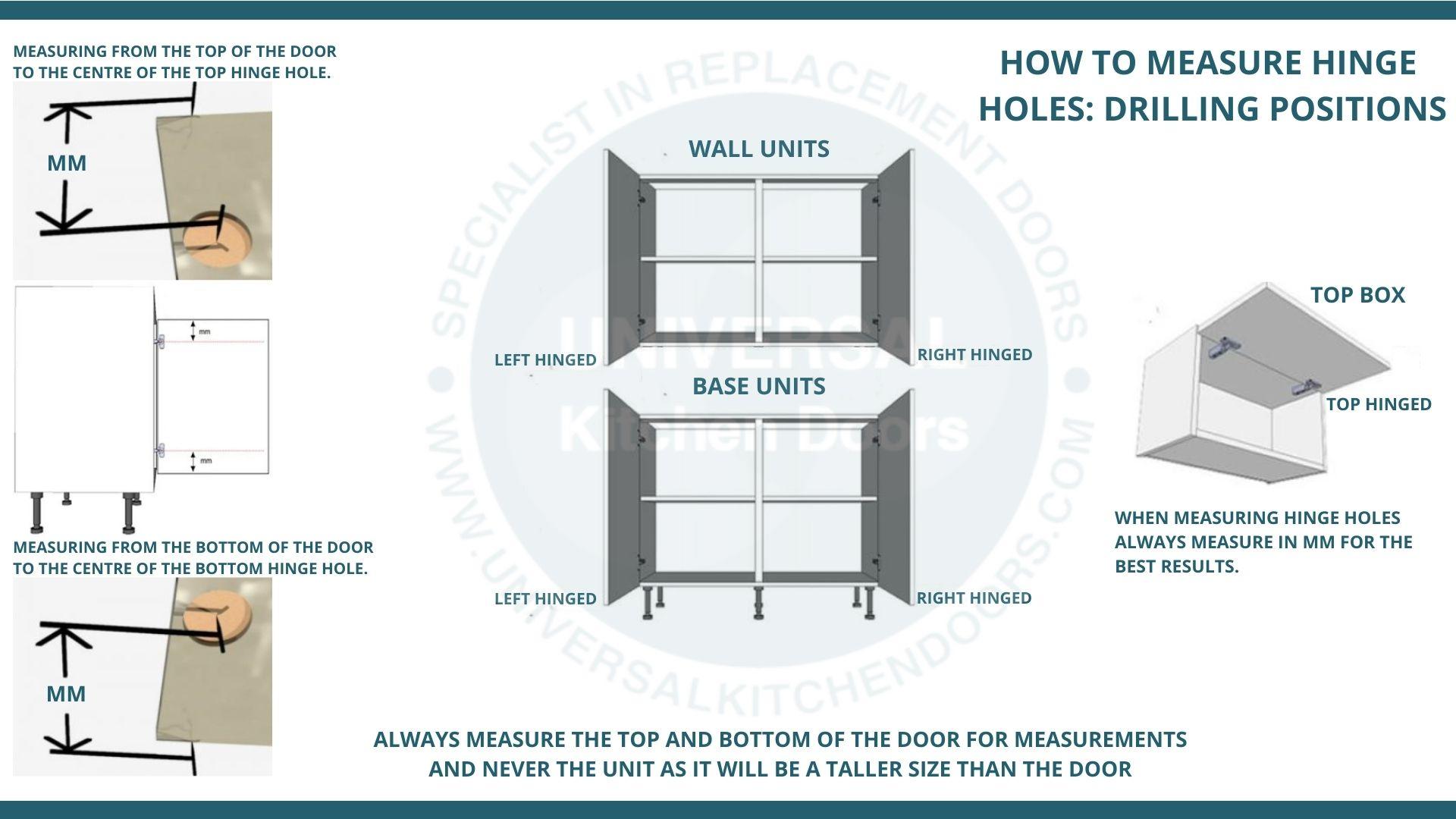 Estimated Delivery Time: 7-10 working days.
When ordering this product as part of a larger order, all products will be dispatched together once the order has been fulfilled at the factory.