BELLA HELMSLEY SUPERMATT DUST GREY CABINET DOORS
HELMSLEY SUPERMATT DUST GREY DOORS AND DRAWER FRONTS
One of our newest door styles is the  Bella Helmsley Kitchen Cupboard Doors, a stunning design inspired by the timeless elegance of inframe kitchen doors.  The Helmsley door is a fresh addition to our Bella collection, making it the perfect choice to upgrade the aesthetics of your kitchen or bedroom.  With its balanced blend of traditional charm and a contemporary twist, the Helmsley design offers a versatile solution that suits a wide range of home styles.  Bella Supermatt Dust Grey, a muted and sophisticated shade of grey, takes centre stage in our Helmsley collection.  This darker-toned grey boasts a soft, matt finish, ideal for creating a modern interior.  Its versatility knows no bounds, effortlessly complementing various colours and materials, making it a preferred choice for those embracing contemporary and minimalist design trends.
The "supermatt" finish, synonymous with understated elegance, imparts a smooth and low-sheen appearance, elevating your space's visual appeal.  Selecting from a palette of over 40 captivating colours, Supermatt Dust Grey is a truly exceptional and distinguished option.  Make your kitchen new again with easy  DIY kitchen door upgrades.
PRODUCT BENEFITS
LOW MAINTENANCE.

INCREASED HOME VALUE.

THICKNESS 18MM.

DIY KITCHEN DOOR UPGRADES

.

AFFORDABLE KITCHEN DOOR OPTIONS.

GUARANTEE FOR 6 YEARS. 
Do you need matching accessories such as panels, plinths, glazed doors, and their respective pricing?  CLICK HERE.  Require bespoke doors and drawer sizes?   If you require custom-sized doors and drawers, please provide us with your specific dimensions, and we would be delighted to furnish you with a tailored quotation.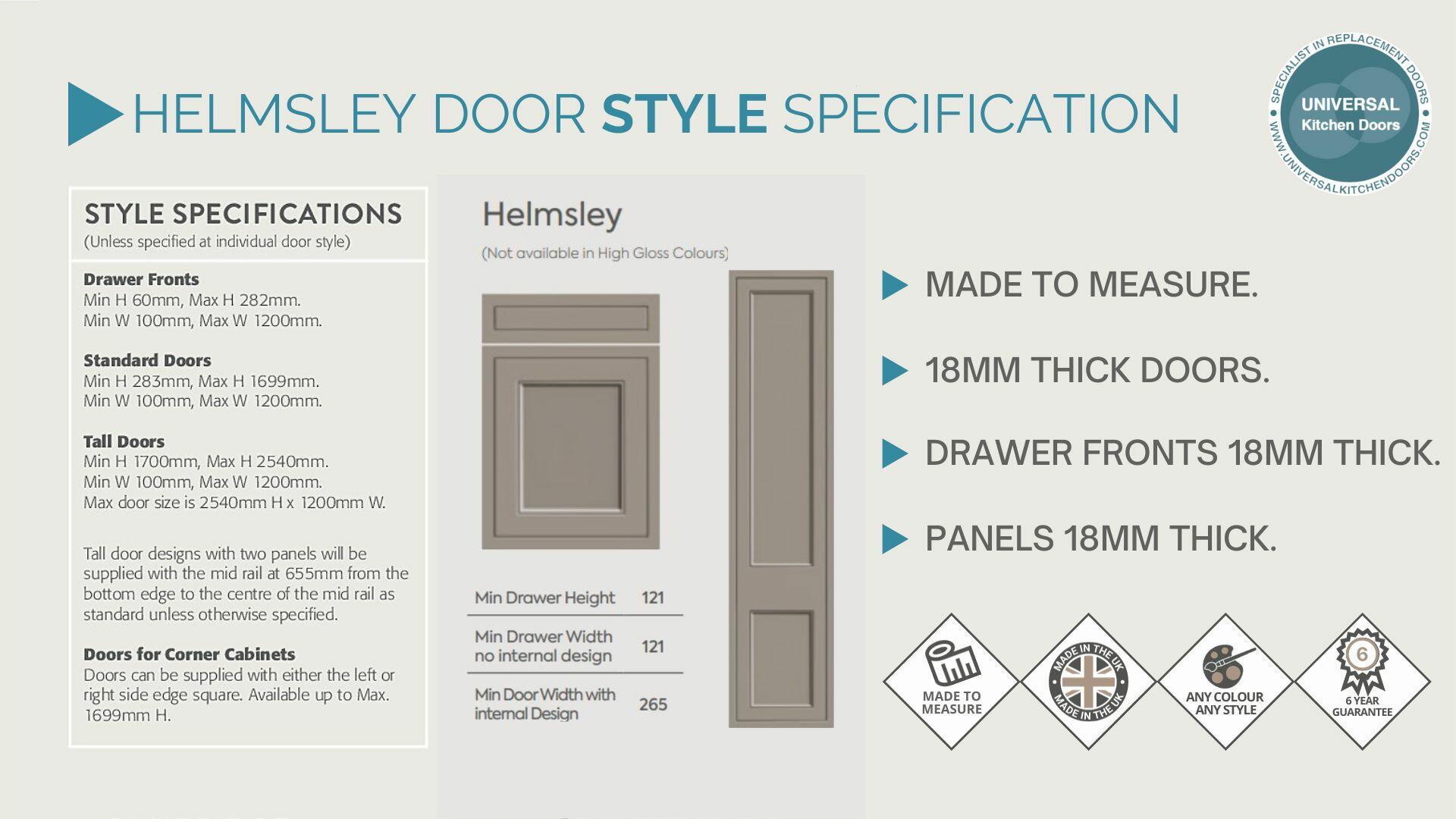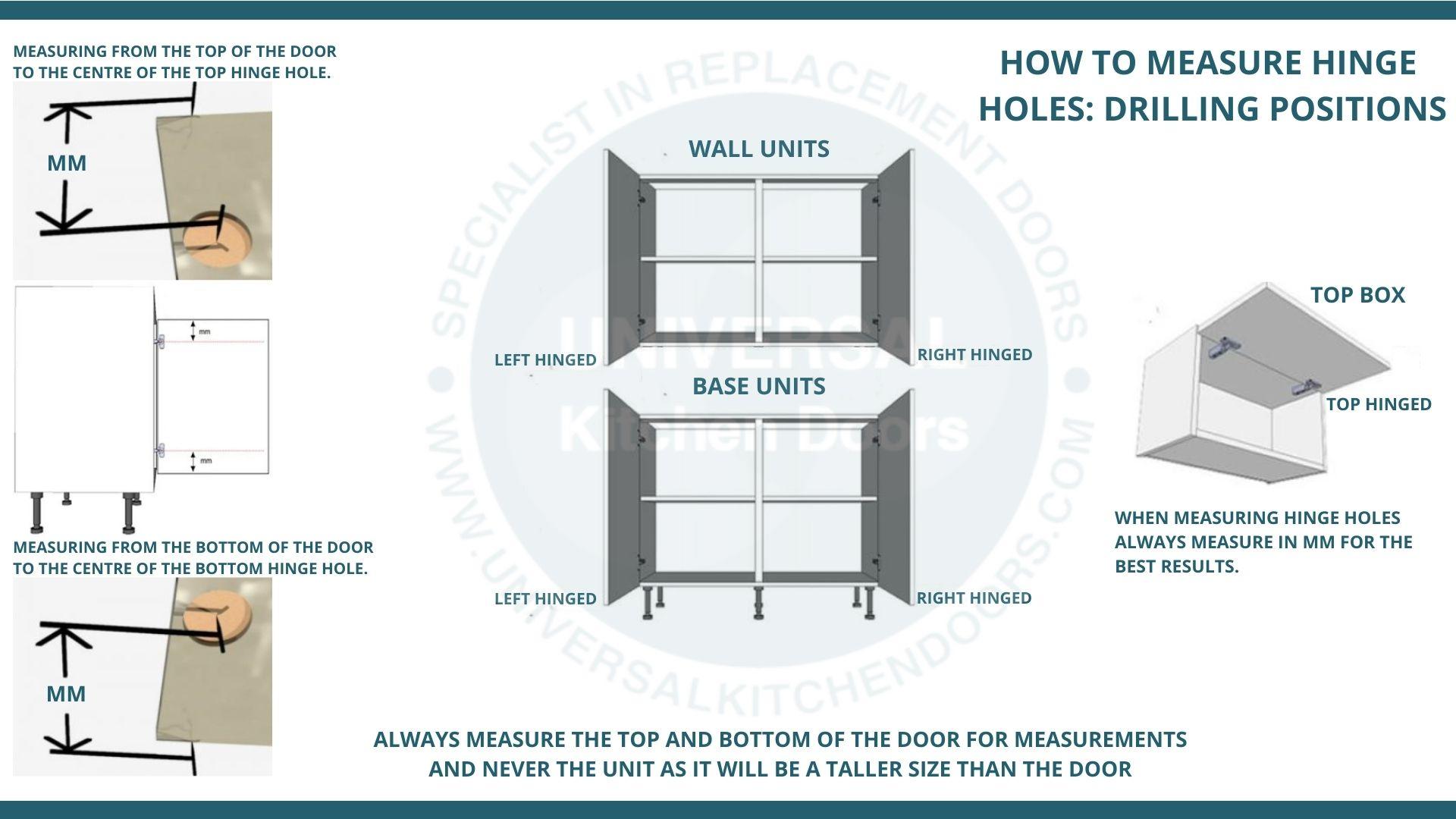 Estimated Delivery Time: 7-10 working days.
When ordering this product as part of a larger order, all products will be dispatched together once the order has been fulfilled at the factory.