BELLA HELMSLEY SUPERMATT DOVE GREY CABINET DOORS
HELMSLEY SUPERMATT DOVE GREY DOORS AND DRAWER FRONTS
Introducing Bella Helmsley Supermatt Dove Grey cabinet doors - a captivating design inspired by the elegance of inframe kitchen doors.  The Helmsley door is a new addition to the Bella range, making it an ideal choice for many kitchens and bedrooms that may require renovation.  It perfectly balances traditional charm with a contemporary twist.  Available in a palette of more than 40 captivating colours, one of our standout options is the Supermatt Dove Grey.  
Supermatt Dove Grey offers a serene and modern appearance with a traditional door.  The result is an inviting current colour with a smooth touch.  Boost your kitchen's looks with Helmsley replacement cabinet doors and experience the luxurious comfort of Supermatt Dove Grey.
PRODUCT BENEFITS
LOW MAINTENANCE.

INCREASED HOME VALUE.

THICKNESS 18MM.

ECO-FRIENDLY CHOICE.

LESS DISRUPTION.

GUARANTEE FOR 6 YEARS
Do you need matching accessories such as panels, plinth and glazed doors, with pricing CLICK HERE? Require bespoke doors and drawer sizes? Let us know your dimensions, and we will be happy to quote.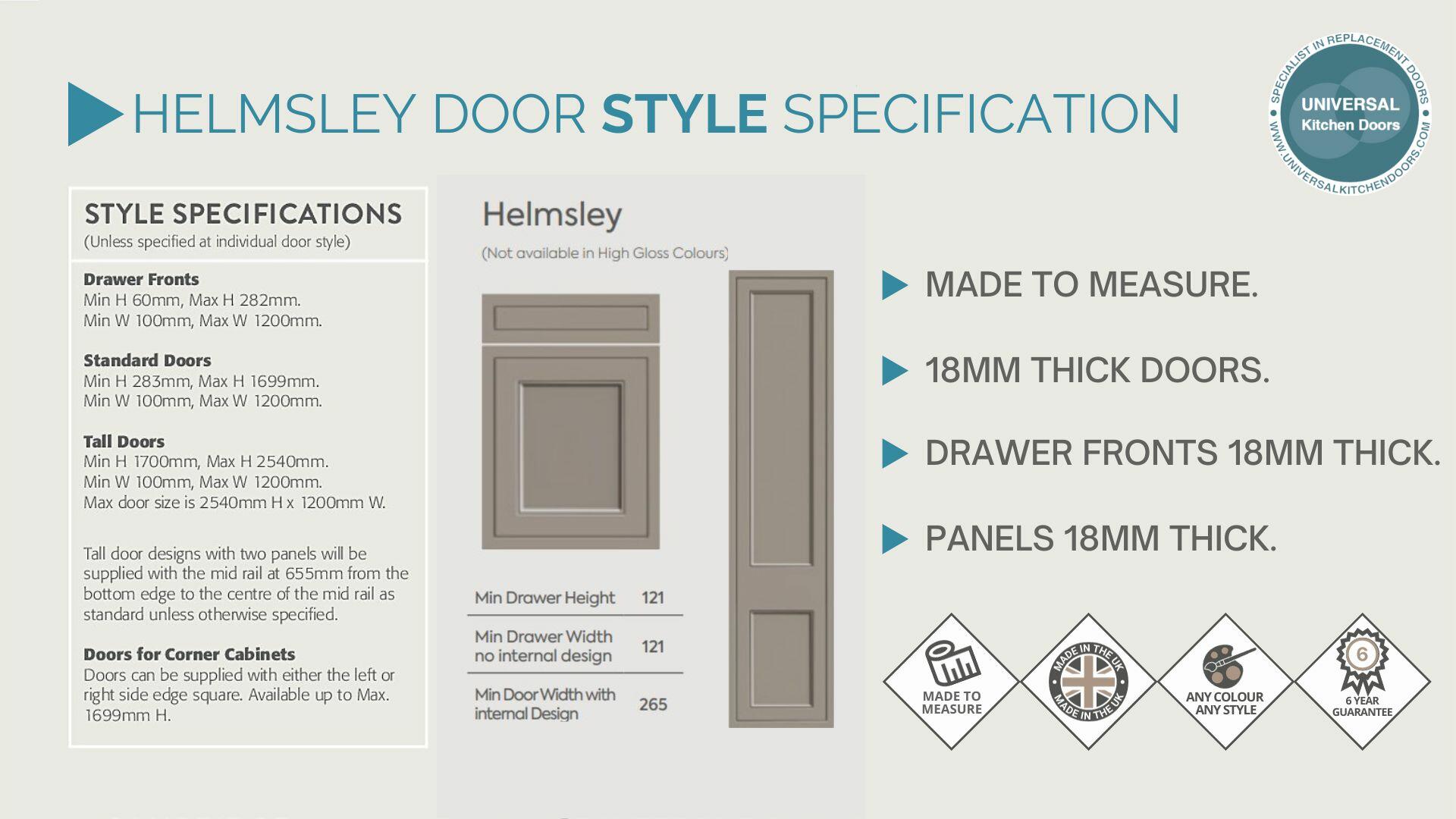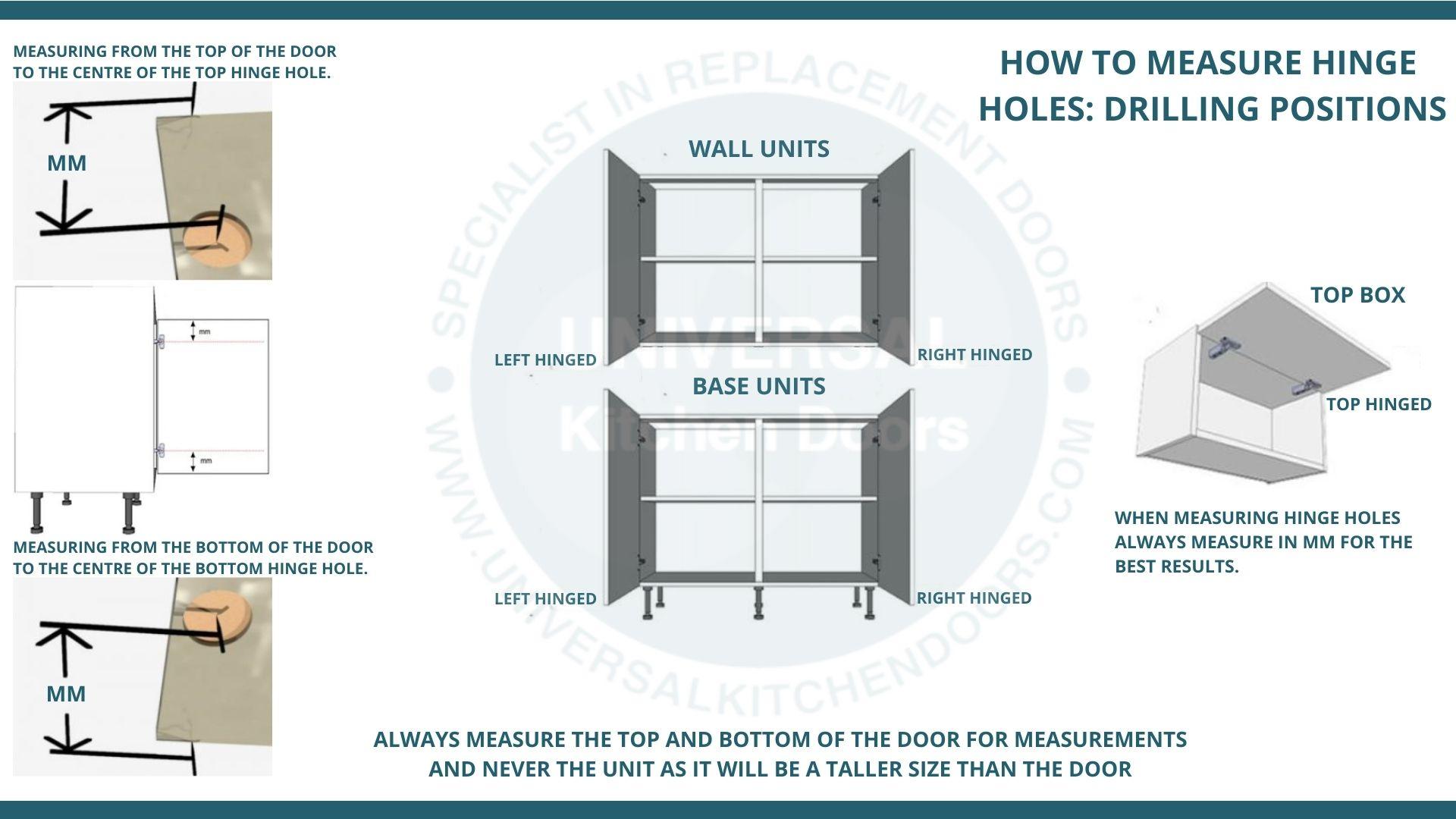 Estimated Delivery Time: 7-10 working days.
When ordering this product as part of a larger order, all products will be dispatched together once the order has been fulfilled at the factory.