BELLA SHAKER MATT PISTACHIO GREEN CABINET ACCESSORIES
SHAKER MATT PISTACHIO GREEN ACCESSORIES FROM GLAZED DOORS TO PANELS 
Universal Kitchen Doors pistachio green cabinet accessories, inspired by the soft, fresh looks of the pistachio's outer shell.  Combining soothing greens with subtle yellows, this striking colour will bring a refreshing and refreshing touch to your kitchen or bedroom.  Upgrade your kitchen with this eye-catching choice of colour and create a relaxed and peaceful surrounding with charisma and peace.
For detailed information on our full range of Shaker replacement kitchen door finishes, including pricing, CLICK THE LINK.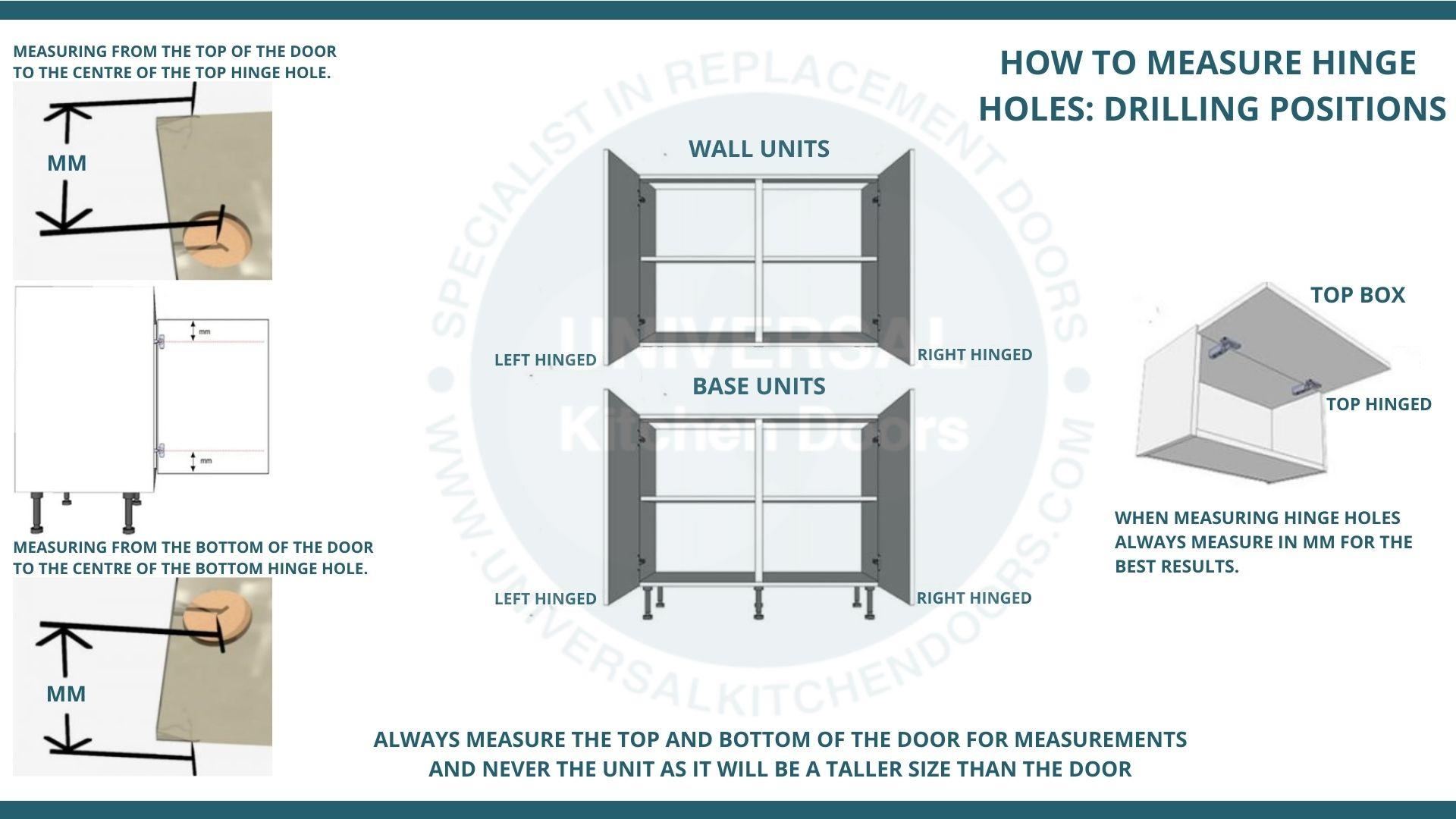 Estimated Delivery Time: 3-5 working days for standard accessories.
When ordering this product as part of a larger order, all products will be dispatched together once the order has been fulfilled at the factory.