BELLA SHAKER MATT PEBBLE KITCHEN DOORS
SHAKER DOORS & DRAWER FRONTS IN MATT PEBBLE
The Bella Shaker Matt Pebble cabinet door is a soft and elegant colour with a smooth textured matt finish. It embodies a soothing and natural aesthetic reminiscent of smooth pebbles along the shore. The subtle grey tones in Matt Pebble create a versatile and calming ambience, making it an excellent choice for various door design styles, including Shaker. Whether used in kitchens, bedrooms, or other living spaces, the Matt Pebble colour adds a touch of tranquillity.
PRODUCT BENEFITS
QUICK AND EASY INSTALLATION

.

CUSTOMISATION OPTIONS

.

COST-EFFECTIVE UPGRADE.

EASY TO MAINTAIN

.

EASY CLEAN

.

SIX-YEAR MANUFACTURER'S WARRANTY

.
Were you looking for coordinated accessories like panels, plinths, and glazed doors? Discover pricing options by CLICK HERE. Need bespoke doors and drawer sizes? Contact us via email or phone for a personalised quote tailored to your requirements.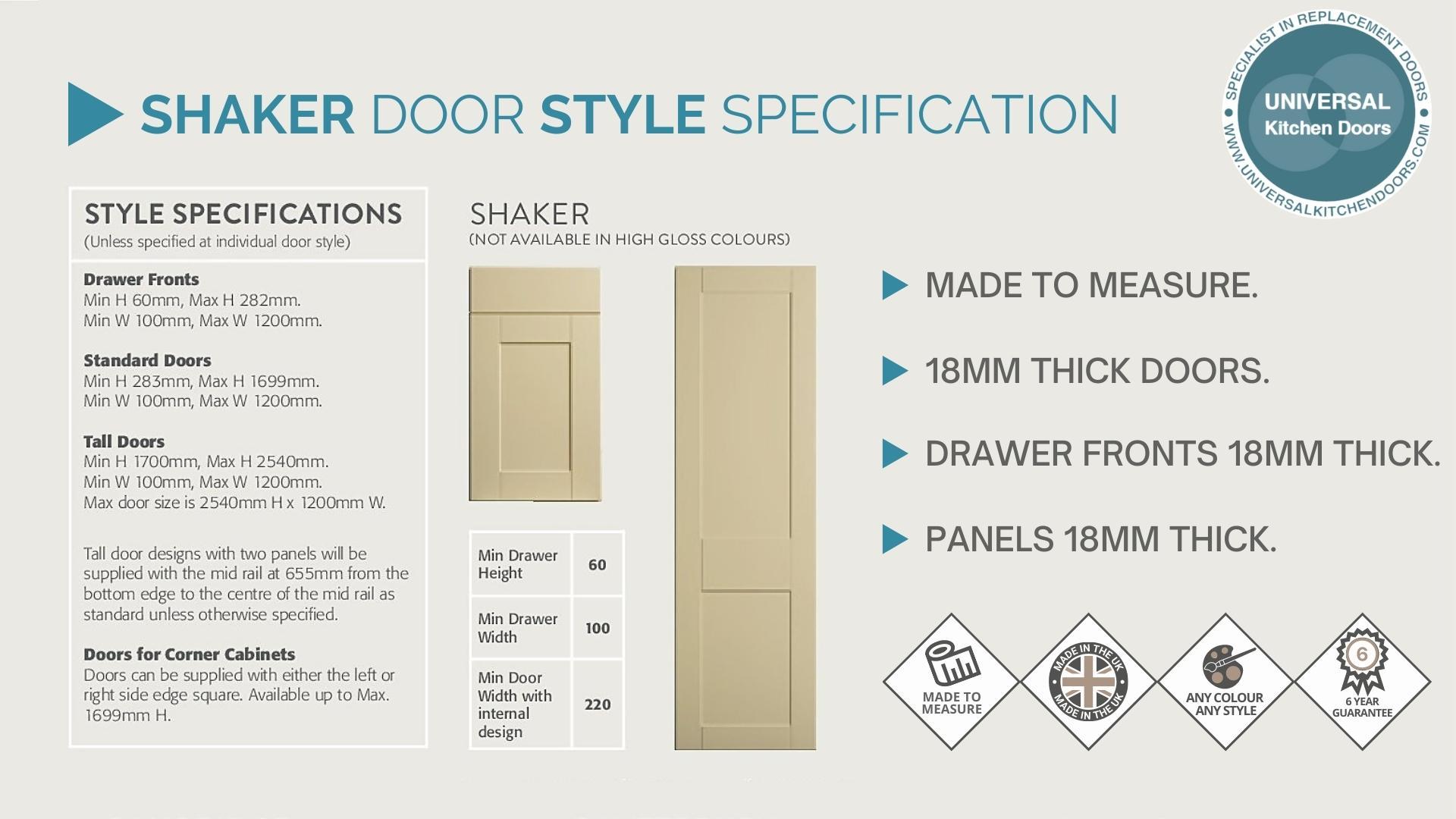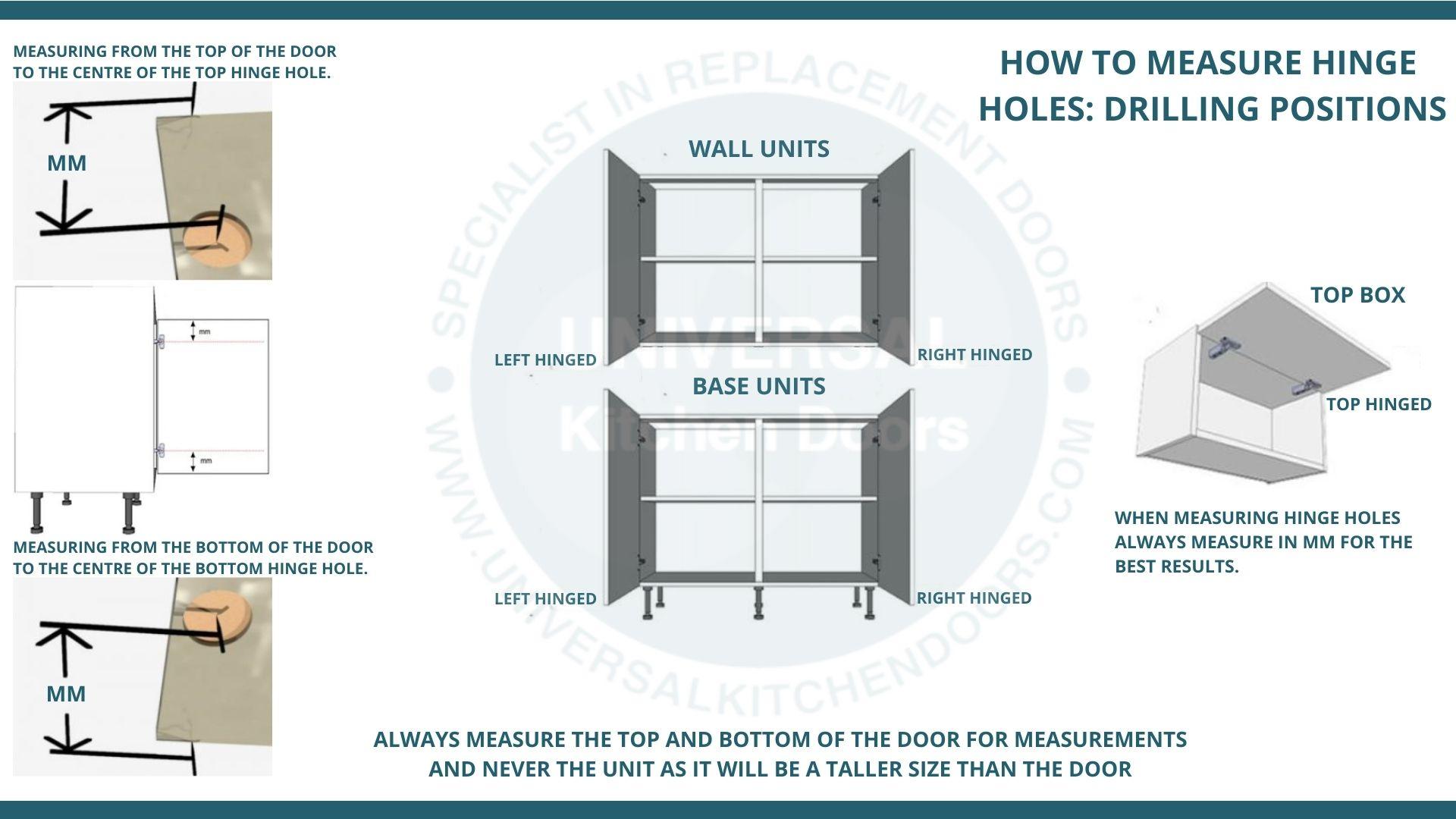 Estimated Delivery Time: 7-10 working days.
When ordering this product as part of a larger order, all products will be dispatched together once the order has been fulfilled at the factory.