BELLA SHAKER MATT MUSSEL KITCHEN DOORS
SHAKER DOORS & DRAWER FRONTS IN MATT MUSSEL
Choose your dream doors in our Matt Mussel Shaker cabinet doors have a  warm, earthy shade that combines subtle tones of grey and beige, resembling the delicate looks of shells on the beach. The matt finish enhances its natural appeal, providing a smooth and refined texture. Matt Mussel complements a wide range of design styles, including Shaker cabinet doors, from contemporary to traditional styles, making it a popular choice for kitchen cabinets and bathroom furniture. Choose a popular colour for your replacement kitchen doors.
PRODUCT BENEFITS
QUICK AND EASY INSTALLATION

.

CUSTOMISATION OPTIONS

.

COST-EFFECTIVE UPGRADE.

TRADITIONAL AND FRESH LOOK

.

ENHANCED HOME VALUE

.

MANUFACTURER'S WARRANTY SIX-YEAR

.
Are you looking for coordinating accessories like panels, plinths, and glazed doors? CLICK HERE for pricing. Need custom doors and drawer sizes? Share your dimensions, and we'll provide a personalised quote.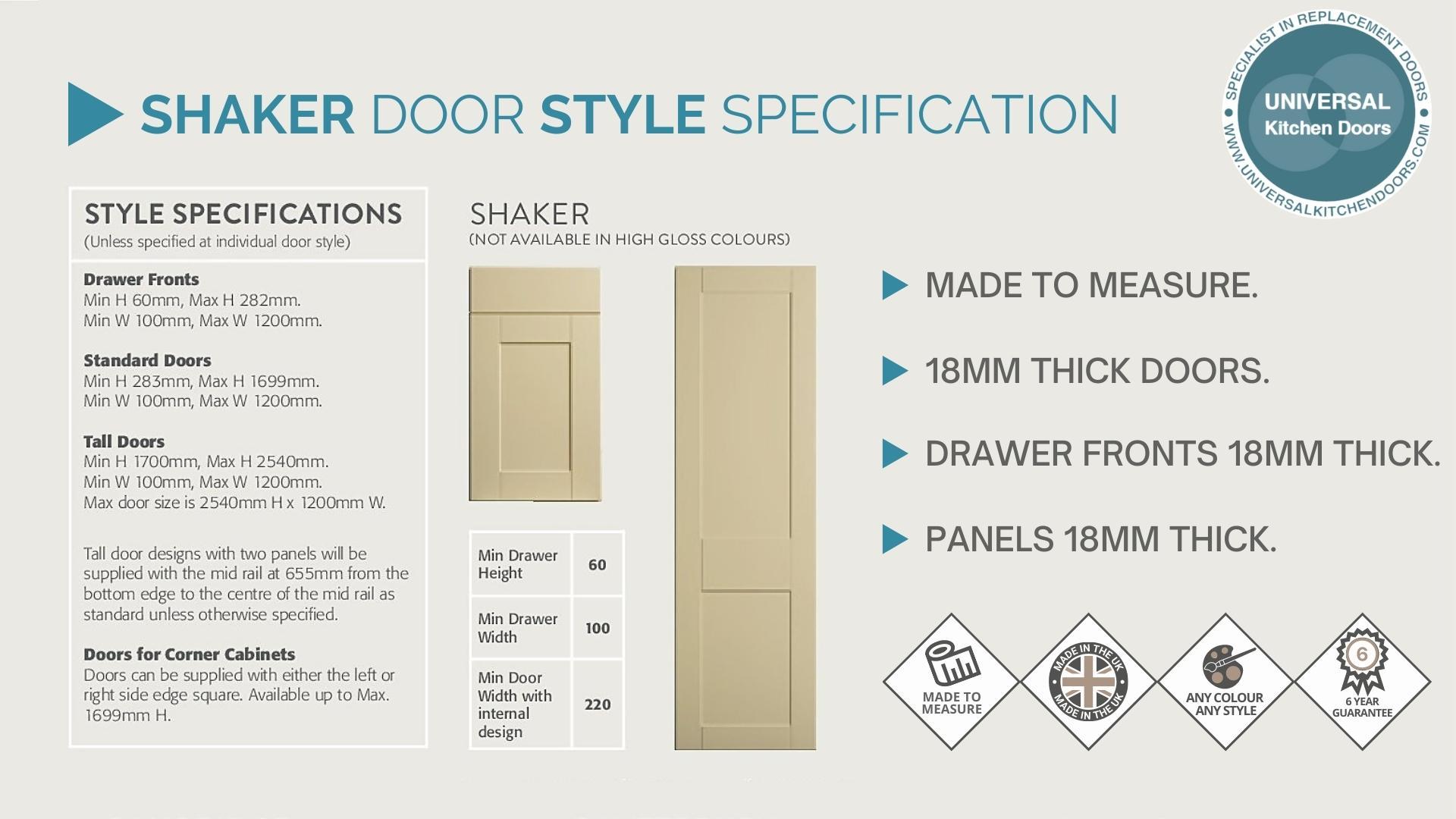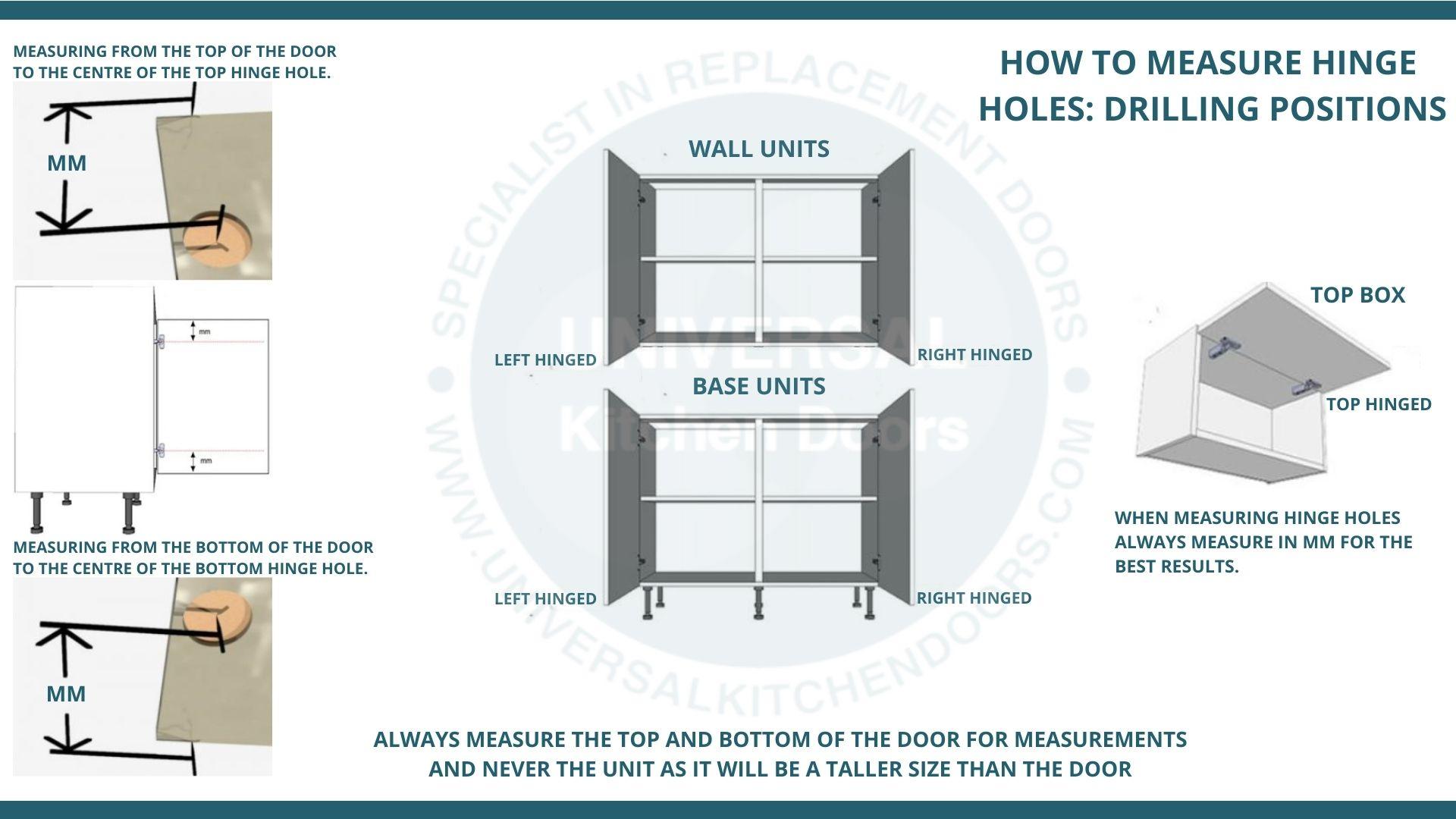 Estimated Delivery Time: 7-10 working days.
When ordering this product as part of a larger order, all products will be dispatched together once the order has been fulfilled at the factory.