BELLA SHAKER SUPERMATT DENIM KITCHEN DOORS
SHAKER DOORS AND DRAWER FRONTS IN SUPERMATT DENIM
Bella Shaker's Supermatt Denim kitchen doors feature a striking, on-trend colour. The Supermatt Denim shade of blue combines deep blue tones with a matt finish, enhancing the timeless appeal of Shaker cupboard doors. The colour adds depth and character, giving your room a welcoming look. The Bella Shaker design, combined with the attractive Supermatt Denim colour, creates an eye-catching aesthetic that will enhance the overall look of your kitchen.
PRODUCT BENEFITS
QUICK AND EASY INSTALLATION

.

CUSTOMISATION OPTIONS

.

INCREASED HOME VALUE.

EASY TO MAINTAIN

.

COST-EFFECTIVE

.
SIX-YEAR MANUFACTURES WARRANTY.
Were you looking for coordinated accessories like panels, plinths, and glazed doors? Discover pricing options by CLICK HERE. Need bespoke doors and drawer sizes? Contact us via email or phone for a personalised quote tailored to your requirements.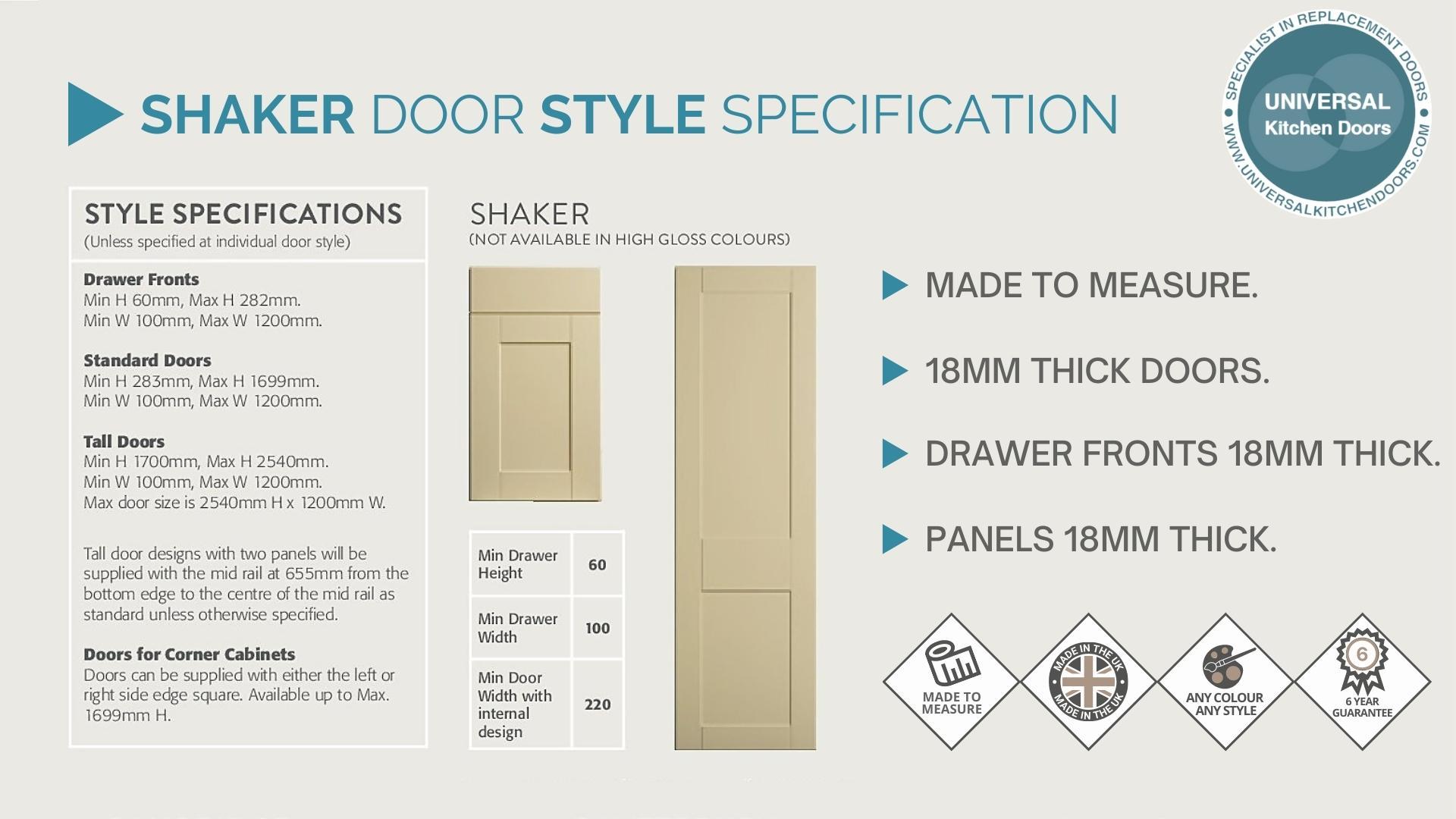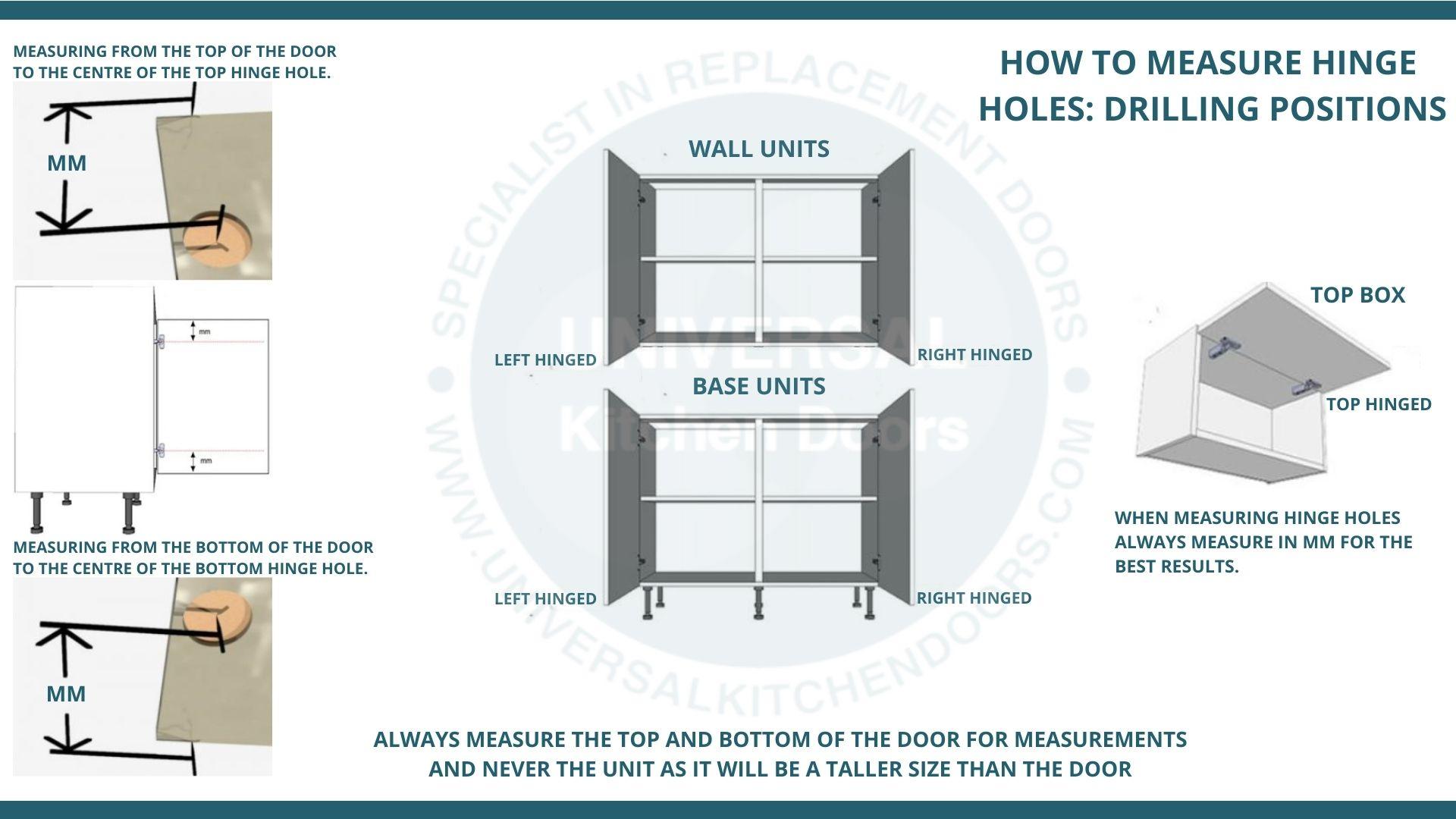 Estimated Delivery Time: 7-10 working days.
When ordering this product as part of a larger order, all products will be dispatched together once the order has been fulfilled at the factory.