BELLA SHAKER MATT SAGE GREEN KITCHEN DOORS
SHAKER DOORS & DRAWER FRONTS IN MATT SAGE GREEN
Matt Sage Green is a stunning colour with a sense of peacefulness and refinement. Combining the classic Shaker style with the muted Sage Green colour creates a harmonious and versatile look. The understated beauty of Sage Green on Shaker cabinet doors brings a sense of warmth and freshness to the space while maintaining a refined and sophisticated atmosphere. Whether aiming for a rustic farmhouse feel or a modern minimalist look, these replacement kitchen doors in Shaker Sage Green will provide versatility in expressing your style on your cabinet doors.
PRODUCT BENEFITS
QUICK AND EASY INSTALLATION

.

CUSTOMISATION OPTIONS

.

COST-EFFECTIVE UPGRADE.

RENEWED INSPIRATION

.
SAMPLES AVAILABLE.
GUARANTEE FOR 6 YEARS.
Are you looking for coordinating accessories like panels, plinths, and glazed doors? CLICK HERE for pricing. Need custom doors and drawer sizes? Share your dimensions, and we'll provide a personalised quote.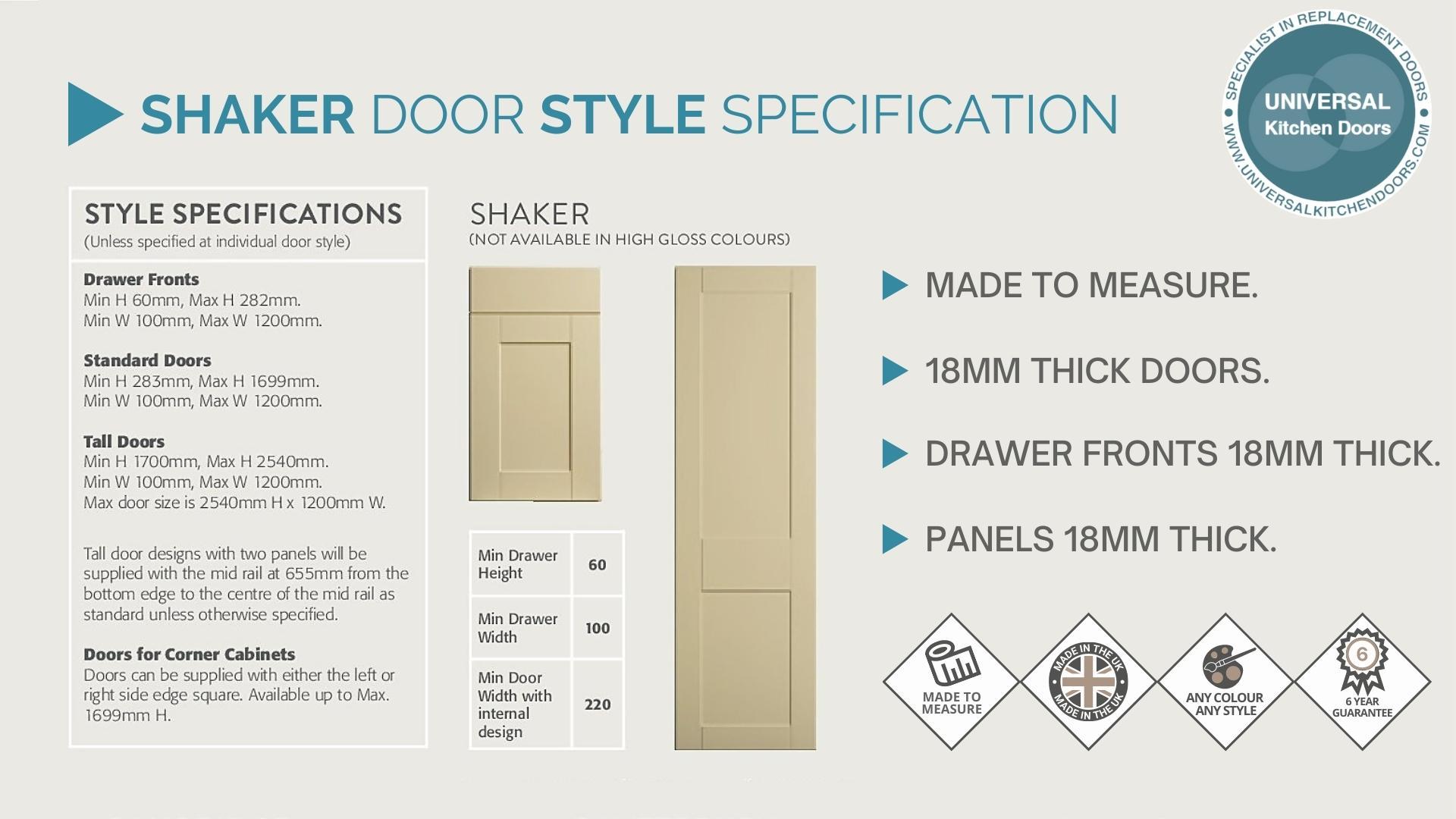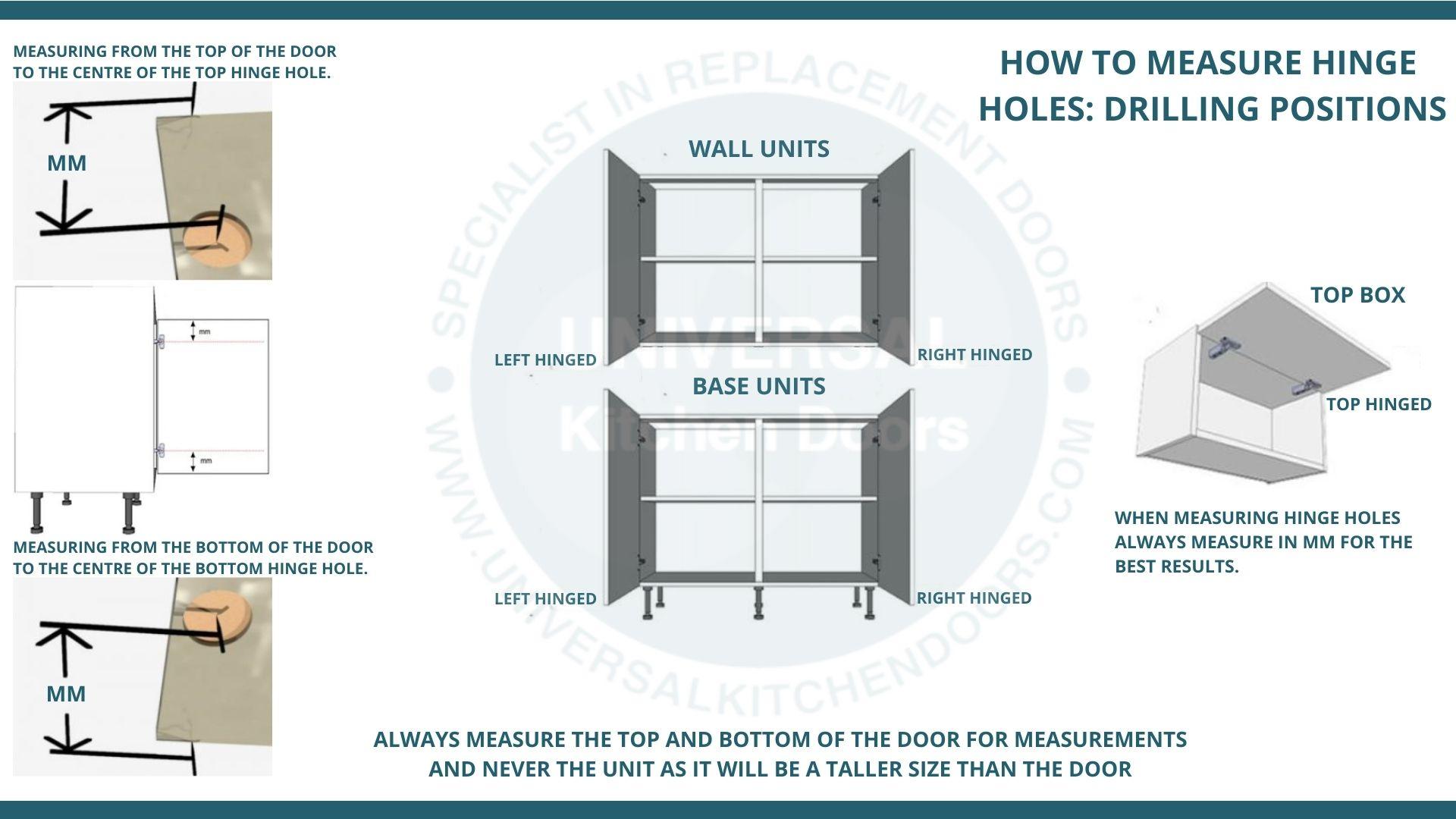 Estimated Delivery Time: 7-10 working days.
When ordering this product as part of a larger order, all products will be dispatched together once the order has been fulfilled at the factory.