BELLA SHAKER SUPERMATT DENIM CABINET ACCESSORIES
SHAKER SUPERMATT DENIM ACCESSORIES, FROM GLAZED DOORS TO PANELS 
Enrich your kitchen with Bella Shaker's Supermatt Denim accessories. Choose from plain or tongue and groove panels to perfectly match your style and colour. The deep blue shade with a matt finish adds a stylish touch to your cabinet doors. The attractive blue colour brings depth and character, creating a welcoming environment. Encounter the eye-catching look of Bella Shaker's design and its timeless appeal to your room.
For detailed information on our full range of Shaker replacement kitchen door finishes, including pricing, CLICK THE LINK.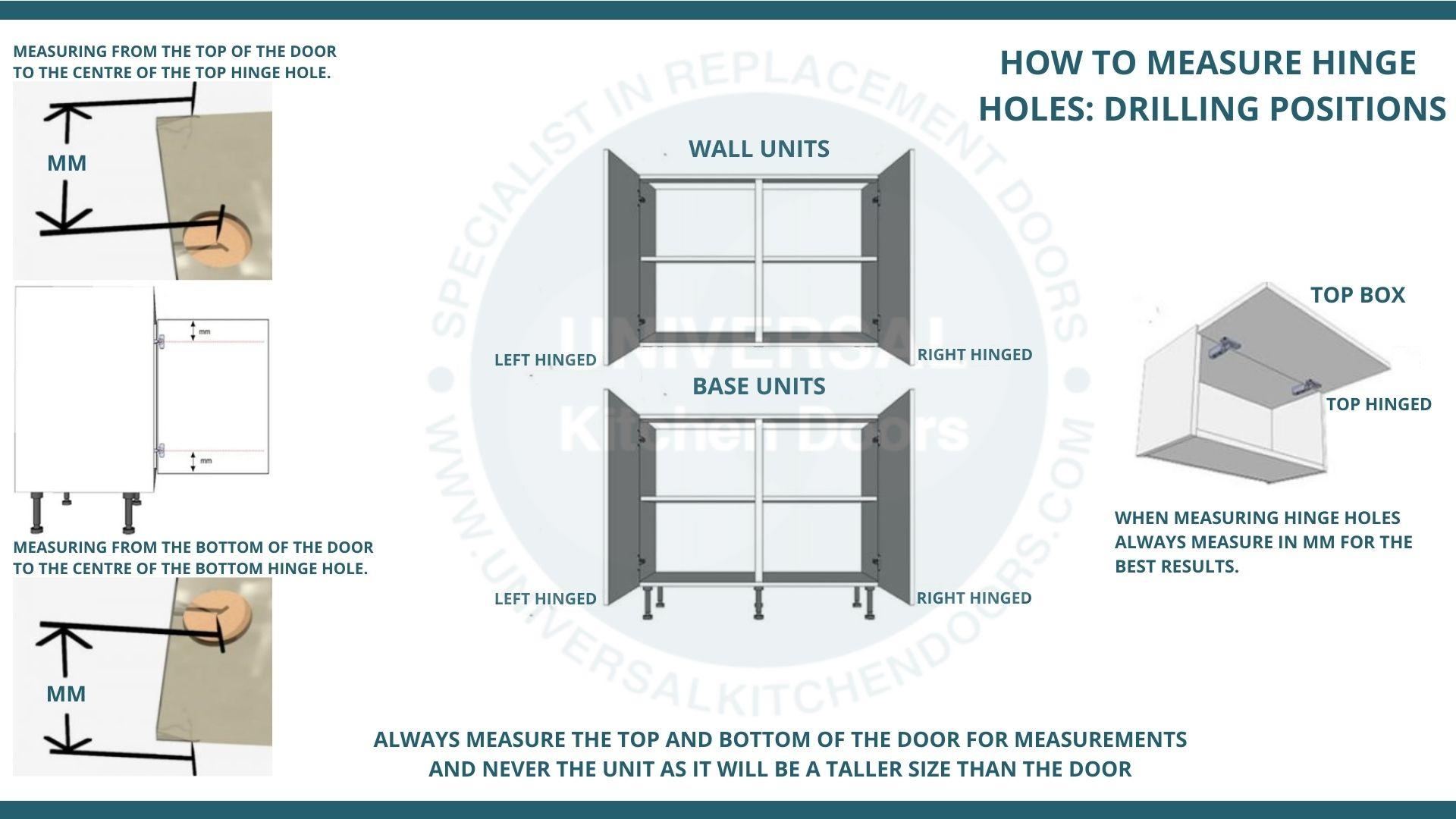 Estimated Delivery Time: 3-5 working days for standard accessories.
When ordering this product as part of a larger order, all products will be dispatched together once the order has been fulfilled at the factory.