BELLA HELMSLEY SUPERMATT DUST GREY ACCESSORIES
HELMSLEY SUPERMATT DUST GREY GLAZED DOORS, PANELS & ACCESSORIES
Promote your Helmsley Dust Grey replacement kitchen doors with bespoke glazed doors and add new heights! Sweeten its appeal with personalised touches and add a touch of elegance with different colour glass doors. Add cornice, pelmet, and plinth in your preferred colour. Unleash your creativity to create a remarkable kitchen that embodies your unique style. Exciting possibilities await, ready to transform your space into a captivating masterpiece!
For detailed information on our full range of Helmsley replacement cupboard door colours, including pricing, CLICK THE LINK.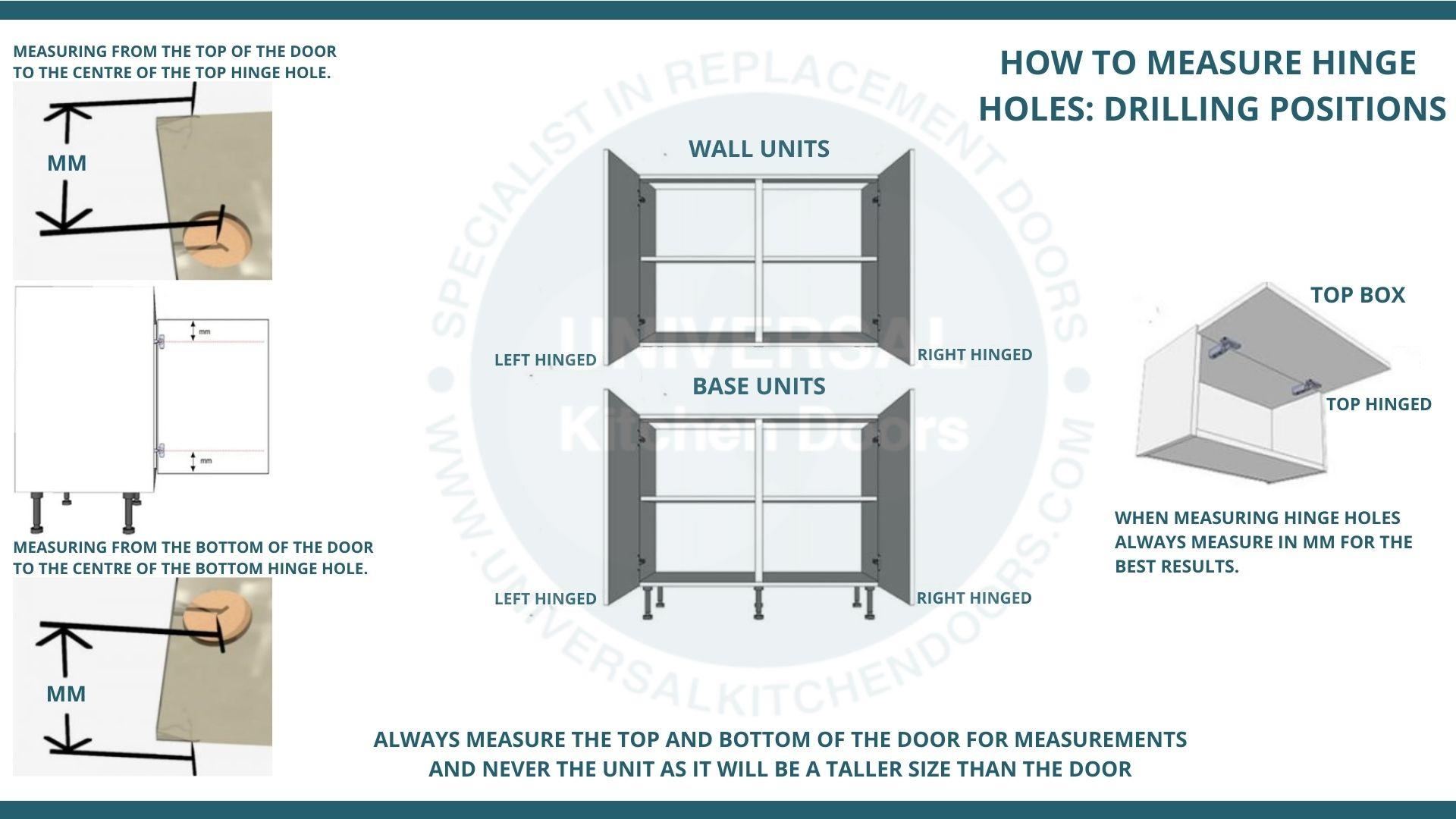 Estimated Delivery Time: 3-5 working days for standard accessories.
When ordering this product as part of a larger order, all products will be dispatched together once the order has been fulfilled at the factory.