BELLA HELMSLEY SUPERMATT CASHMERE ACCESSORIES
HELMSLEY SUPERMATT CASHMERE GLAZED DOORS, PANELS & ACCESSORIES
Helmsley has been designed for your cupboard doors, whether you need standard or custom-made door sizes, so well done on choosing your Helmsley kitchen cupboard doors! Now, you can personalise your kitchen. With cornice, pelmet, and glazed doors in your desired colour to make it yours. 
Let your creativity soar, and create an extraordinary look that reflects your style and preferences. Exciting possibilities await! These cupboard accessories will finish off your cupboards and make your friends envious.
For detailed information on our full range of Helmsley replacement cupboard door colours, including pricing, CLICK THE LINK.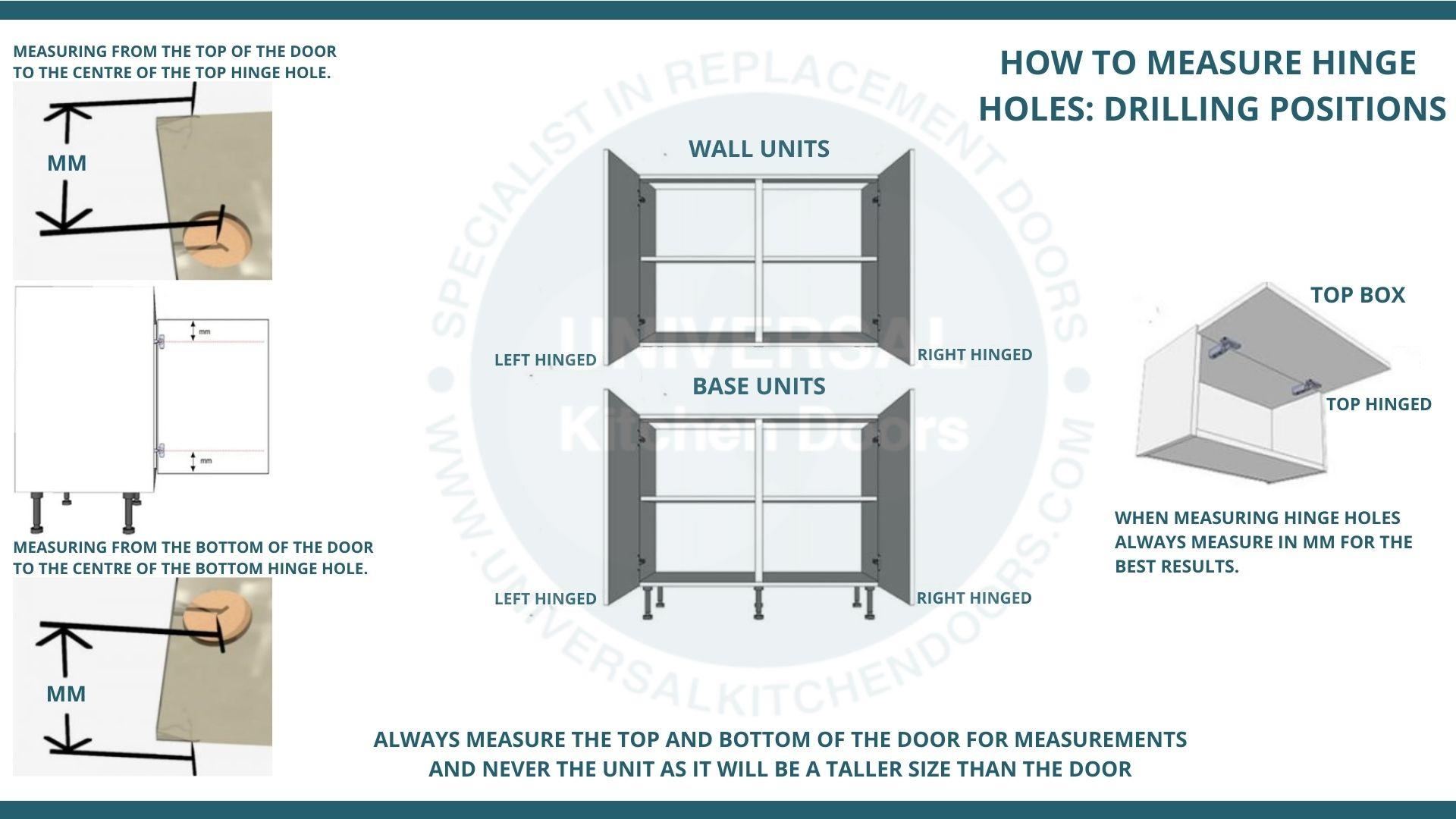 Estimated Delivery Time: 3-5 working days for standard accessories.
When ordering this product as part of a larger order, all products will be dispatched together once the order has been fulfilled at the factory.