VENICE MATT PANELS & ACCESSORIES
The Venice matt accessories are designed to match your kitchen cupboard doors.  Glazed doors are available in standard sizes and bespoke, comes in over seven colours and have a gorgeous finish.  Choose from, Multi-purpose cornice pelmet, plinth/kickboard and panels.  With a fantastic selection, this range of doors and accessories is durable, rugged and easy to clean.  Would you like to see more colours and styles?  Email us, and we will send you our complete brochure.
For information on Matt Venice's kitchen cabinet doors and drawer frontals, CLICK HERE.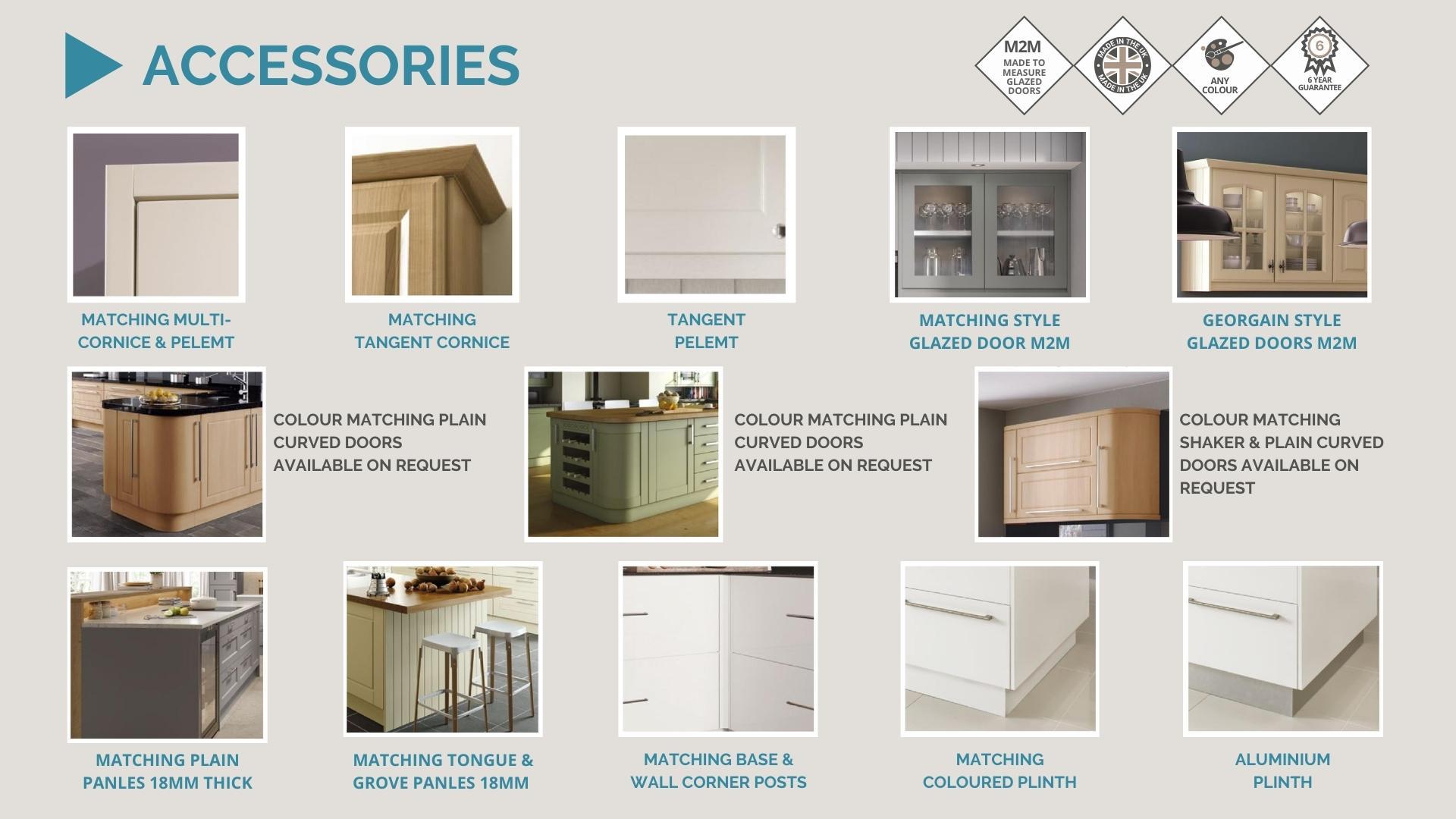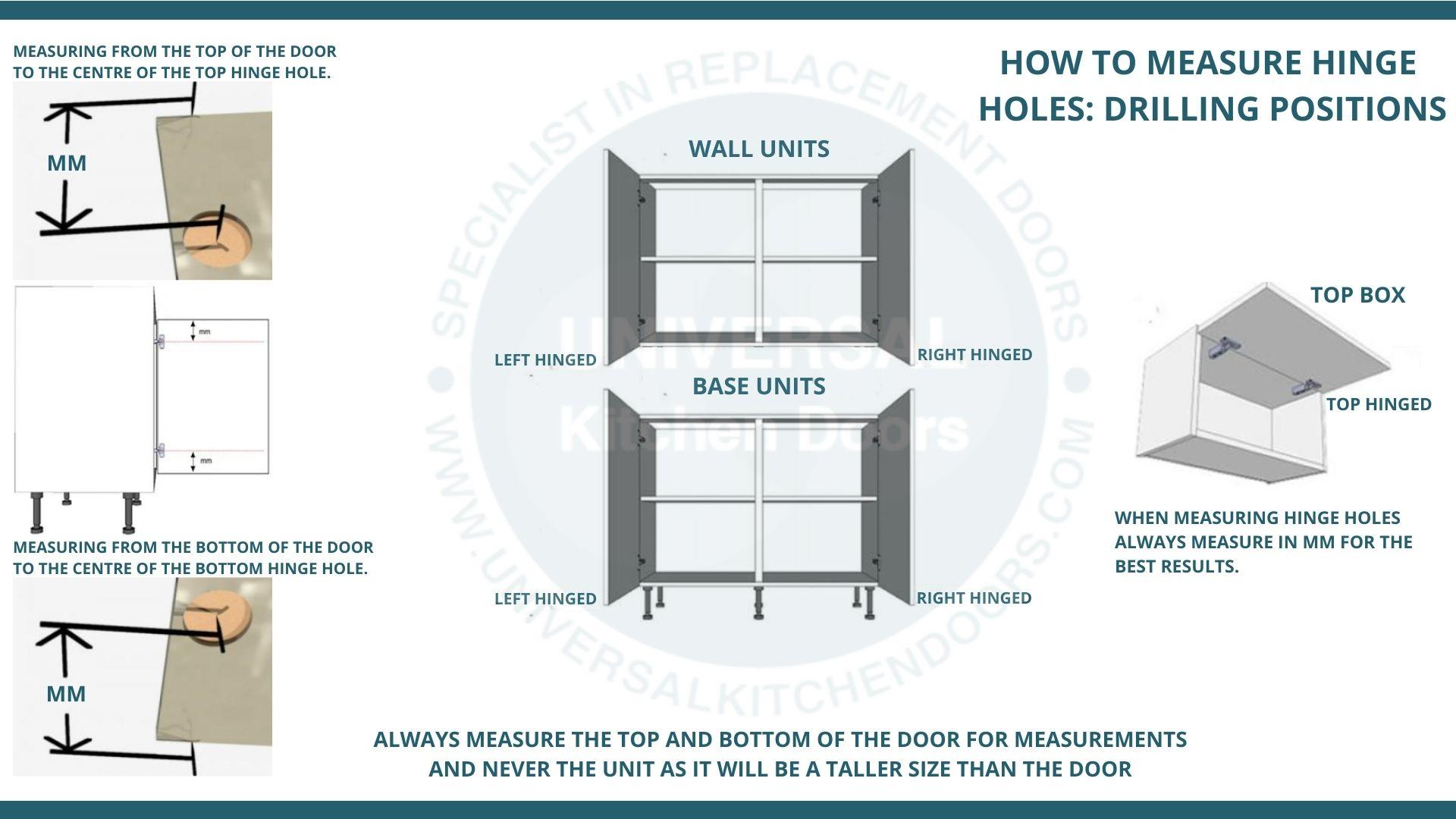 Estimated Delivery Time: 3-5 working days for standard accessories.
When ordering this product as part of a larger order, all products will be dispatched together once the order has been fulfilled at the factory.