CANTERBURY GLOSS ACCESSORIES
CANTERBURY HIGH GLOSS PANELS & ACCESSORIES
Canterbury kitchen end panels and accessories are designed to go with your chosen cupboard door and drawer fronts.  You can select from multi-purpose cornice pelmet to glazed doors.  There are five different colours to choose from in high gloss finishes.
For information on Canterbury replacement kitchen doors in HI-Gloss, including prices, CLICK HERE.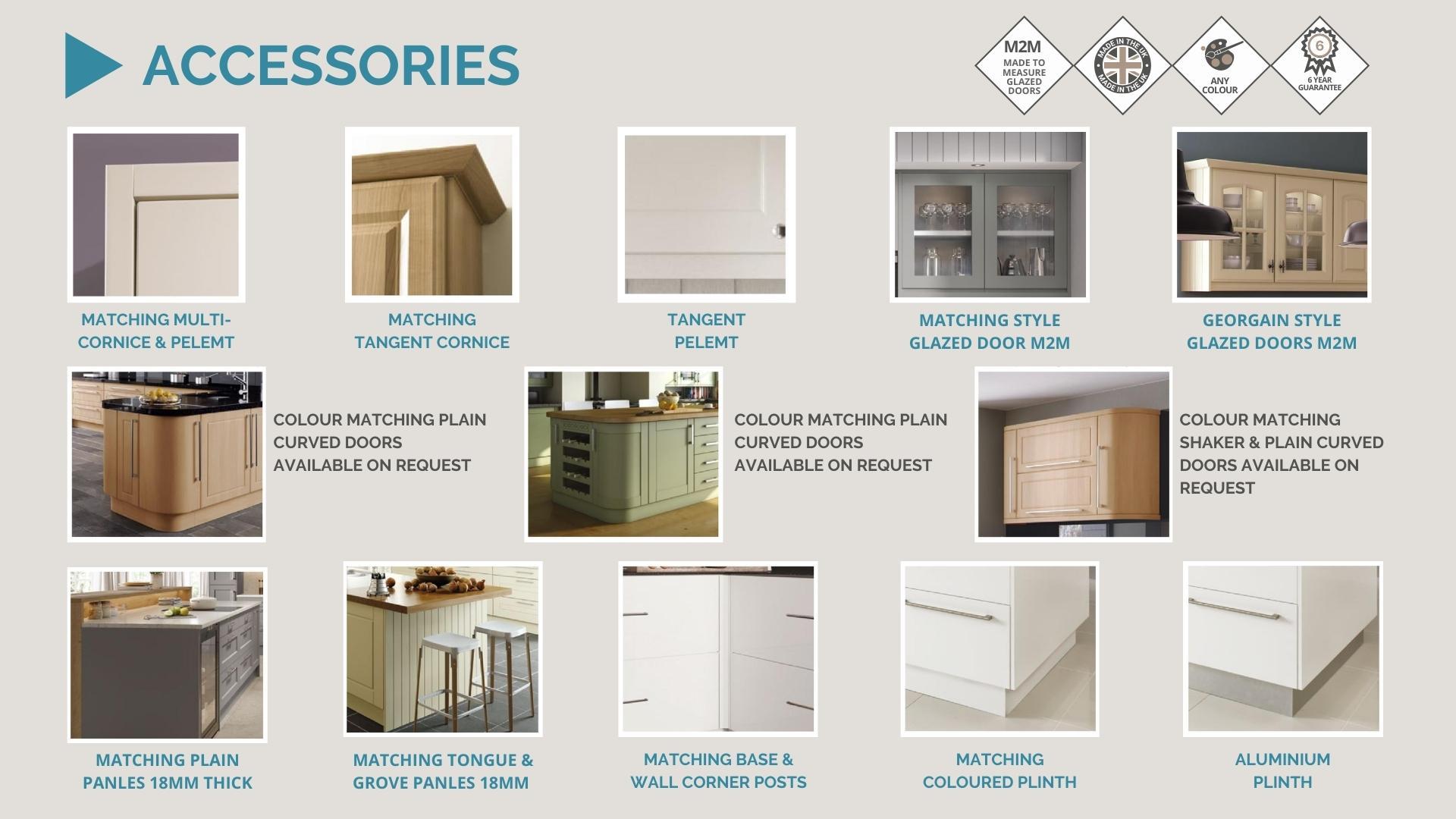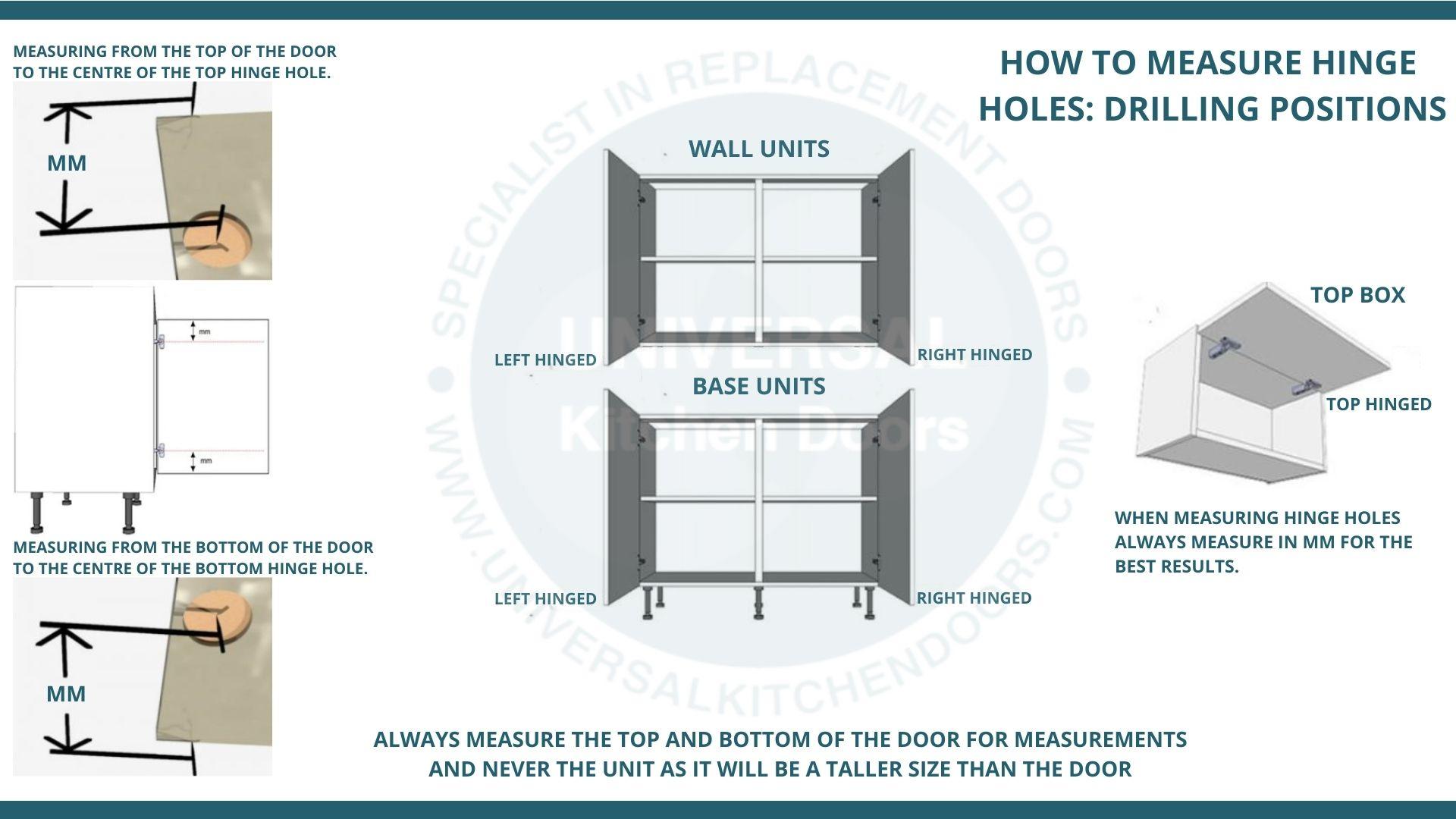 Estimated Delivery Time: 3-5 working days.
When ordering this product as part of a larger order, all products will be dispatched together once the order has been fulfilled at the factory.