BELLA SHAKER SUPERMATT TAUPE GREY ACCESSORIES
SHAKER SUPERMATT GLAZED DOORS, PANELS & ACCESSORIES
Revitalise your kitchen with the timeless elegance of Taupe Grey Shaker glazed doors and exquisite cabinet accessories. Embodying the essence of traditional style in the UK, these doors exude sophistication and charm. Whether you choose standard or bespoke sizes, these replacement cabinet doors and accessories seamlessly integrate into your kitchen, infusing it with reliable style and functionality. Explore a variety of captivating colour options to suit your taste.
For detailed information on our full range of Shaker replacement cupboard door finishes, including pricing, CLICK THE LINK.
.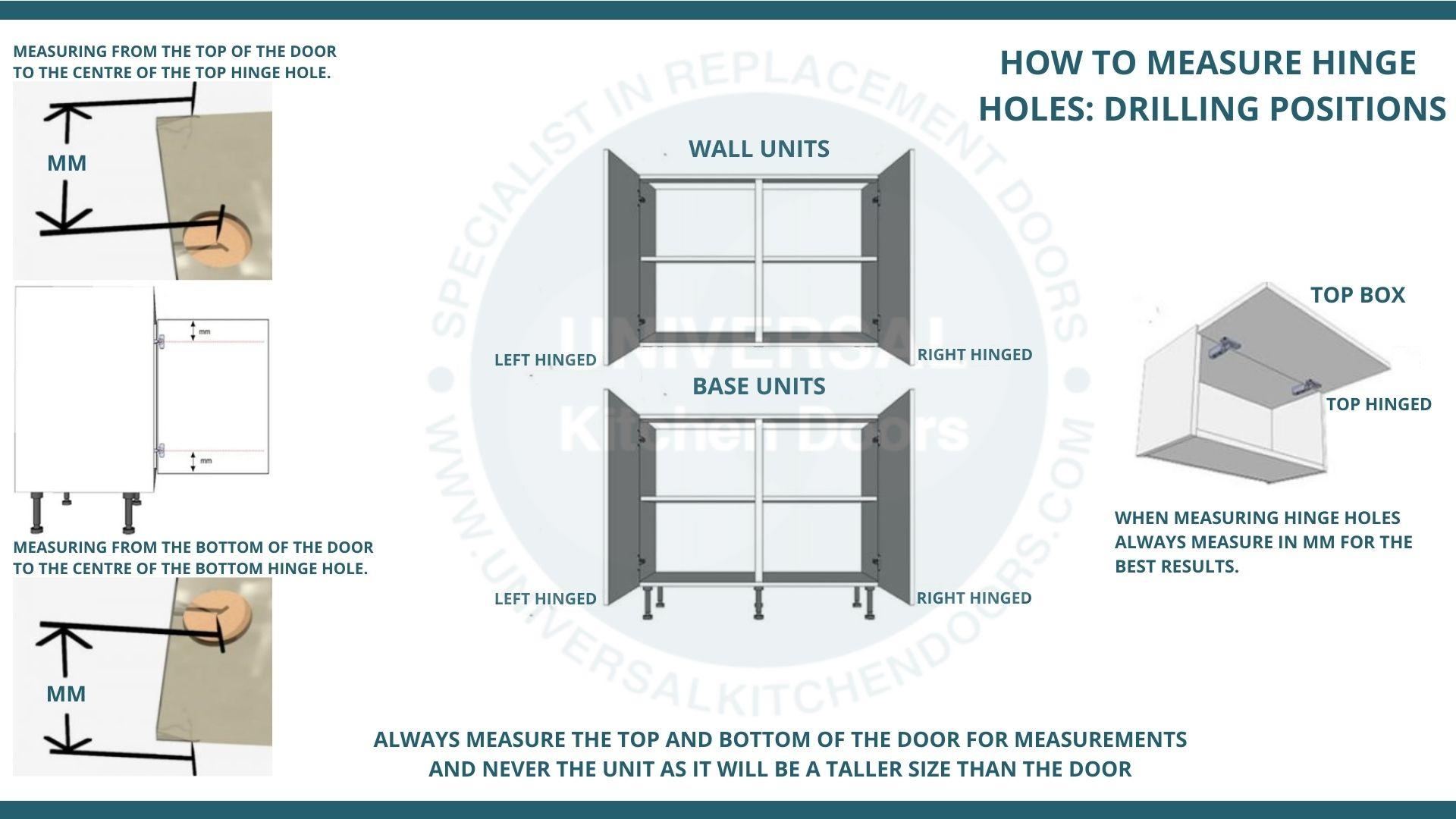 Estimated Delivery Time: 3-5 working days for standard accessories.
When ordering this product as part of a larger order, all products will be dispatched together once the order has been fulfilled at the factory.