BELLA SHAKER SUPERMATT GRAPHITE ACCESSORIES
SHAKER SUPERMATT GLAZED DOORS, PANELS & ACCESSORIES
Elevate the stature of your Shaker glazed cabinet doors by embracing the exquisite looks of standard and bespoke door sizes. Customise the cornice, pelmet, and plinth to reflect your desired colour scheme, offering a distinctly personal touch. Unleash your creative prowess to curate a bright kitchen that embodies your unparalleled style. Prepare to embark on a journey of exciting possibilities, poised to metamorphose your space into an enchanting masterpiece of distinctive charm.
For detailed information on our full range of Shaker replacement cupboard door finishes, including pricing, CLICK THE LINK.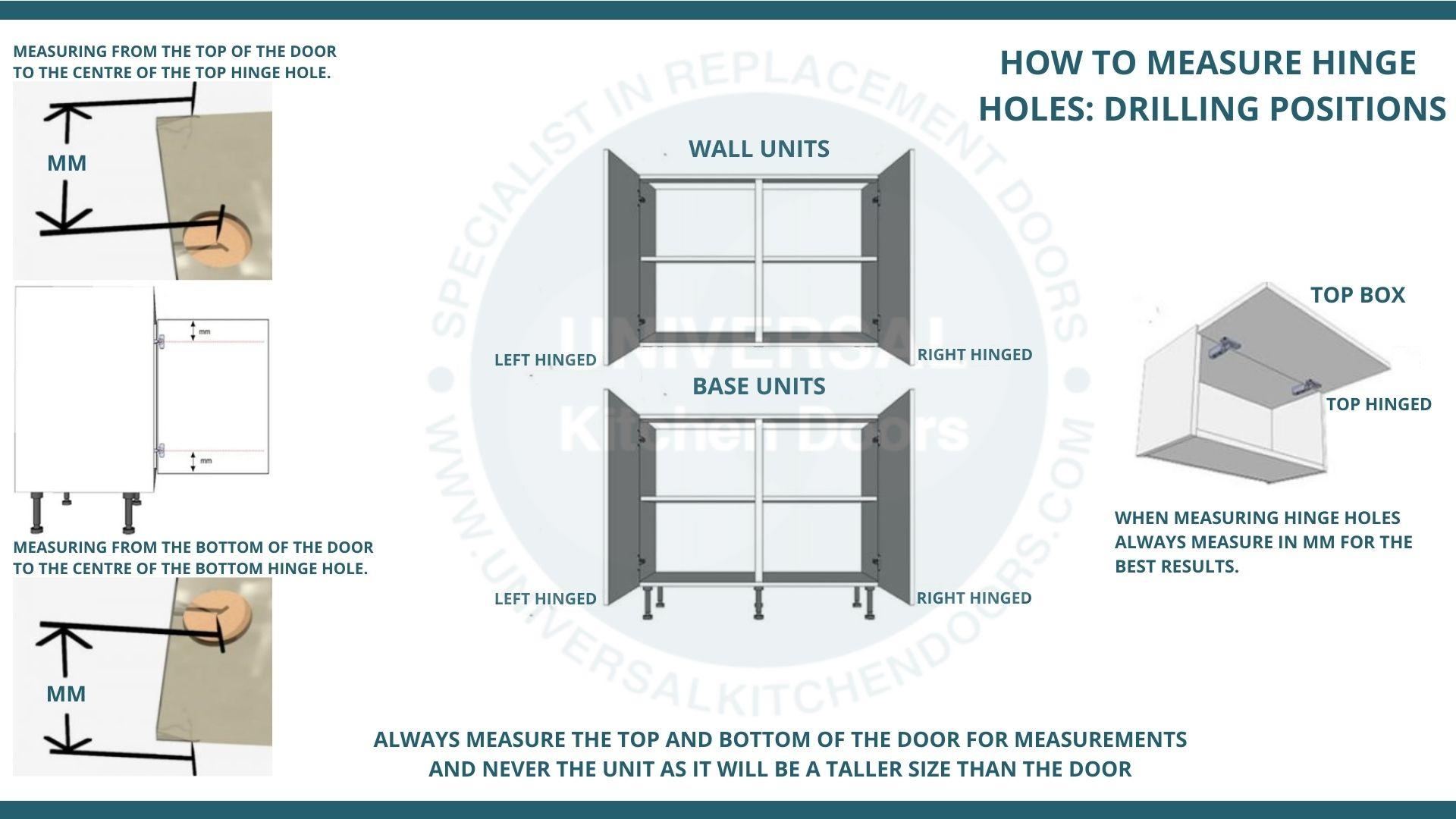 Estimated Delivery Time: 3-5 working days for standard accessories.
When ordering this product as part of a larger order, all products will be dispatched together once the order has been fulfilled at the factory.