BELLA SHAKER SUPERMATT DOVE GREY ACCESSORIES
SHAKER SUPERMATT DOVE GREY GLAZED DOORS, PANELS & ACCESSORIES
Your Shaker kitchen just levelled up! Get ready to amp up the fun with personalised touches. Jazz up your cornice, pelmet, and plinth in your favourite colour. Are you feeling adventurous? Go wild with a bold, unique hue. Unleash your imagination and craft an extraordinary kitchen that screams your style. Get excited because endless possibilities are knocking at your door!
For detailed information on our full range of Shaker replacement cupboard door finishes, including pricing, CLICK THE LINK.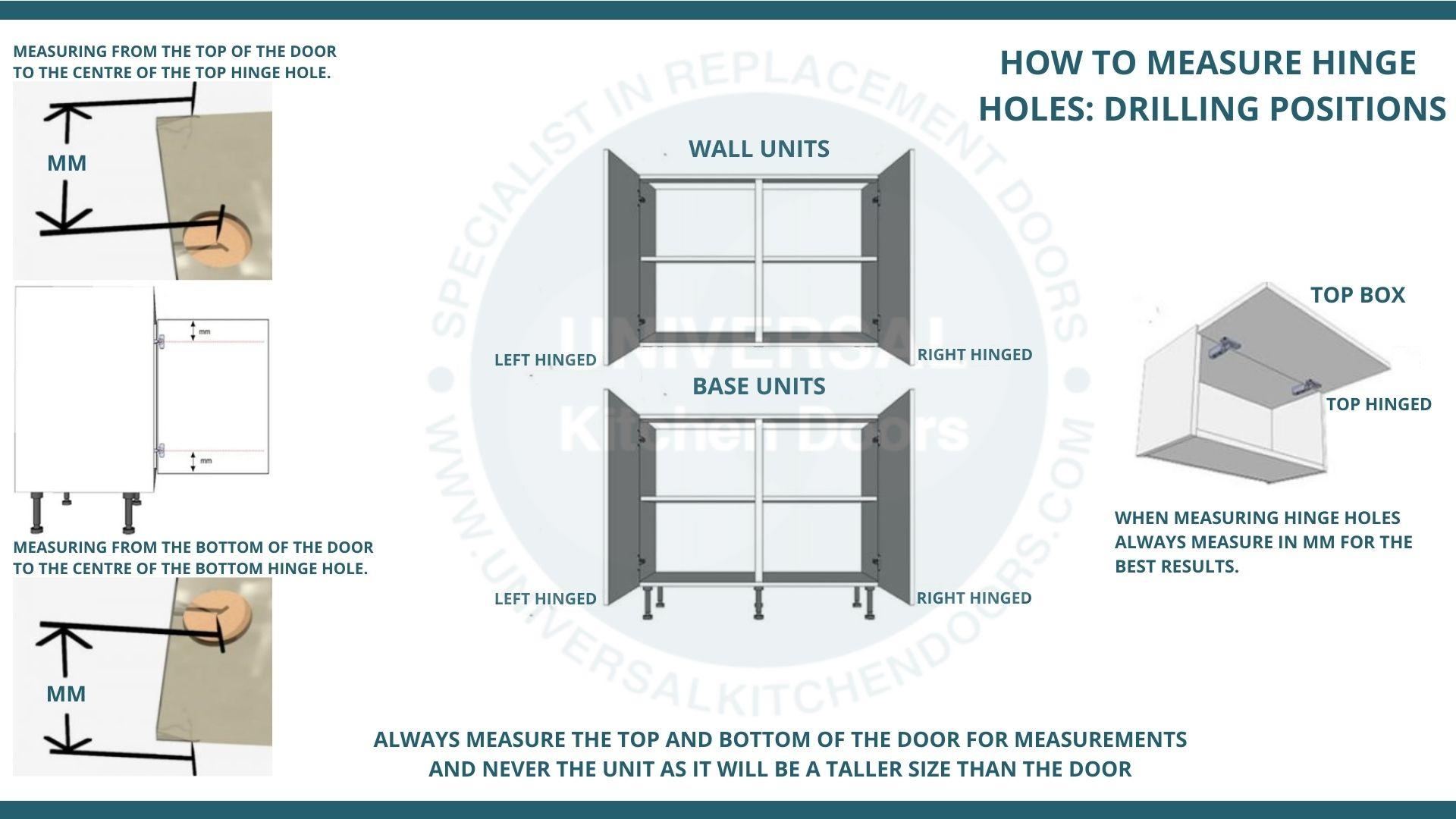 Estimated Delivery Time: 3-5 working days for standard accessories.
When ordering this product as part of a larger order, all products will be dispatched together once the order has been fulfilled at the factory.