BELLA SHAKER SATIN WHITE CUPBOARD ACCESSORIES
SHAKER SATIN WHITE ACCESSORIES FROM GLAZED DOORS TO PANELS 
Want that finished look for your new replacement kitchen or bedroom doors? Choose Satin White cupboard accessories from glazed doors, cornices, pelmet, plinth, and end panels. We have all your cupboard requirements. These additional accessories bring a touch of sophistication to any room. Many accessories come in different sizes and are manufactured to a very high standard, just like our replacement cupboard doors. Customise your room and make it your own perfect space.

For detailed information on our full range of Shaker replacement kitchen door finishes, including pricing, CLICK THE LINK.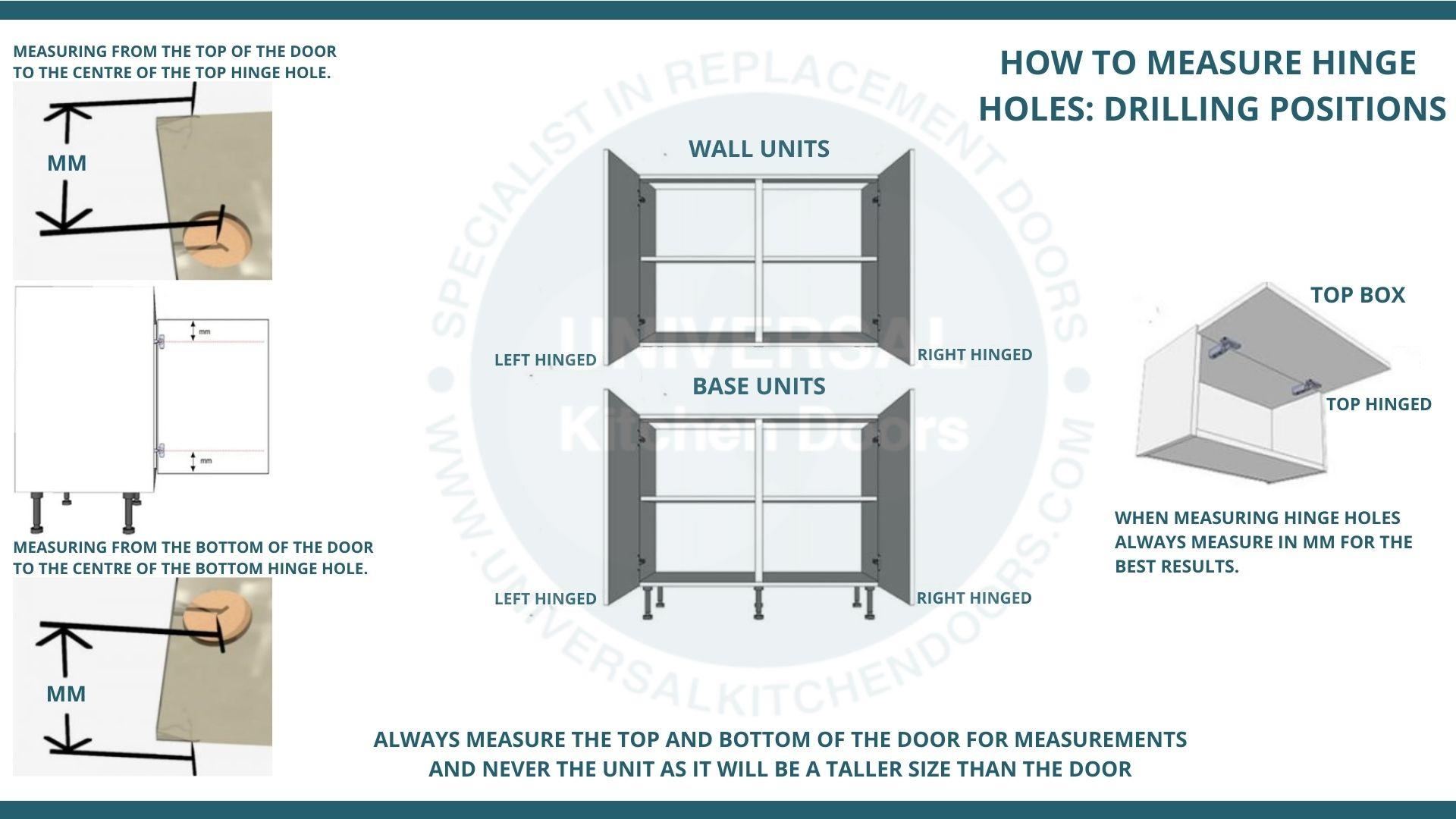 Estimated Delivery Time: 3-5 working days for standard accessories.
When ordering this product as part of a larger order, all products will be dispatched together once the order has been fulfilled at the factory.