BELLA SHAKER PAINT FLOW MATT SAGE GREEN ACCESSORIES
SHAKER PAINT FLOW MATT SAGE GREEN GLAZED DOORS & ACCESSORIES.
Transform your kitchen with Bella Paint Flow in Matt Sage Green Shaker accessories. Enhance your space with charming glazed doors: Customise the cornice, pelmet, and plinth for a personalised touch with different colours. Experience the appeal of paint-effect accessories in stunning matt colours, creating a breathtaking transformation.

For detailed information on our full range of Shaker replacement kitchen door finishes, including pricing, CLICK THE LINK.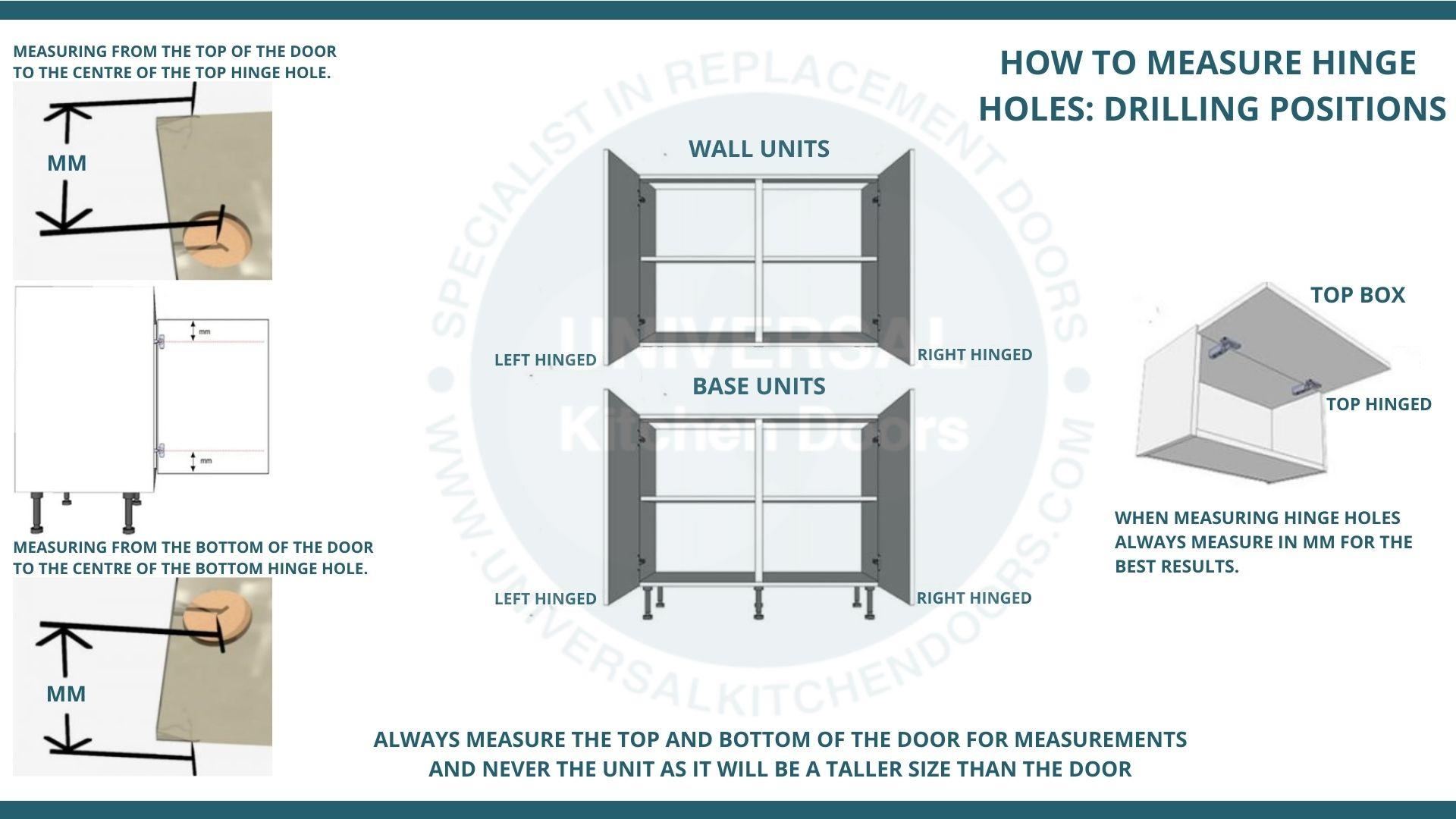 Estimated Delivery Time: 3-5 working days for standard accessories.
When ordering this product as part of a larger order, all products will be dispatched together once the order has been fulfilled at the factory.