WILTON OAKGRAIN ACCESSORIES
WILTON OAKGRAIN PANELS & ACCESSORIES
The Wilton Oakgrain doors also come with Oakgrain accessories, including oakgrain base, wall and tall end panels. We even supply tongue and groove panels and glazed doors. Choose different colours accessories like cornice and pelmet. 
Other items you to choose from are our standard corner posts, or you can make your own from a fitter-made corner post. This is where we supply you with a door, and either you or your fitter can customise the item to the required size of your old corner post.
For information on Wilton Oakgrain replacement kitchen doors, including prices, CLICK HERE.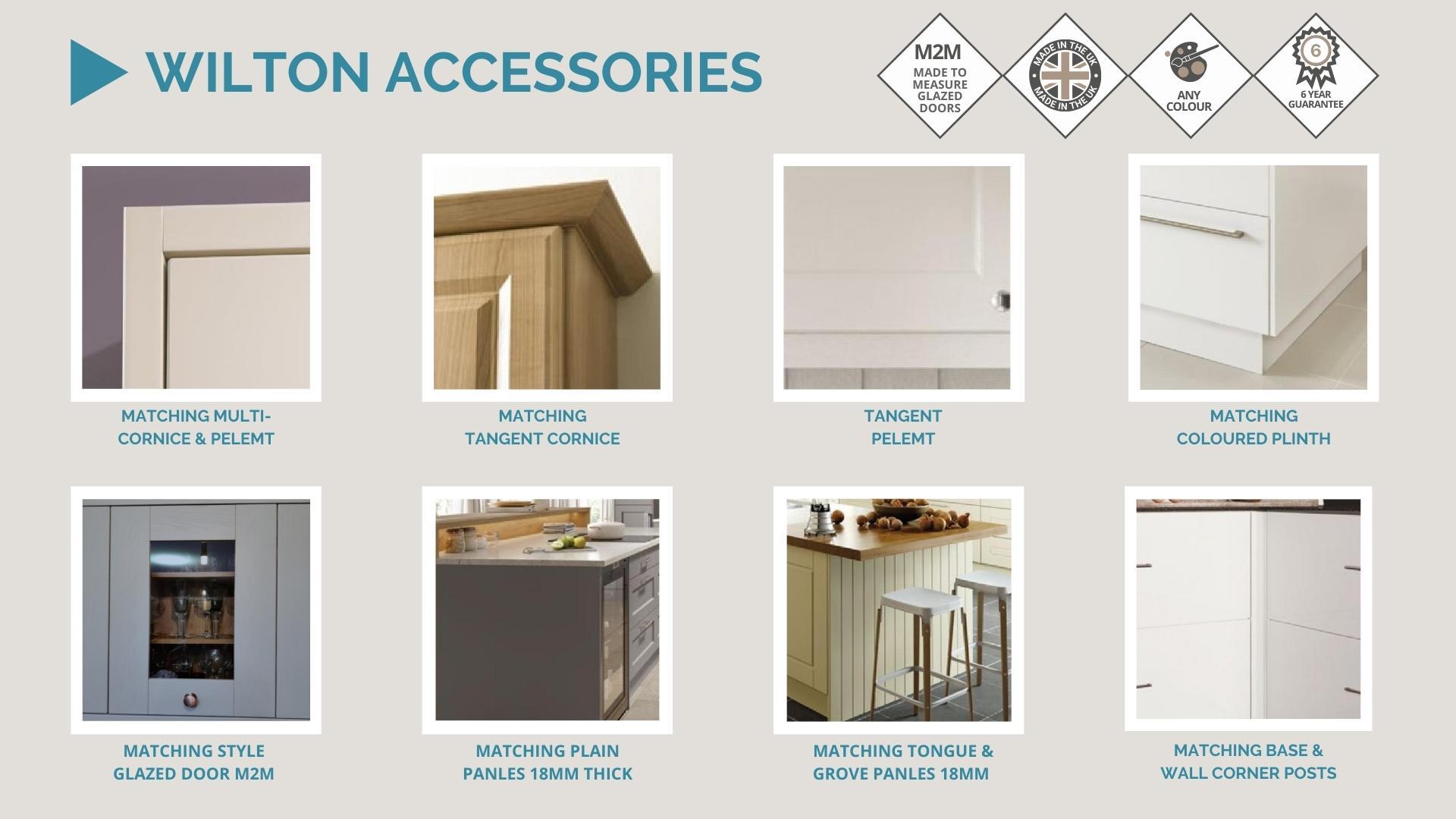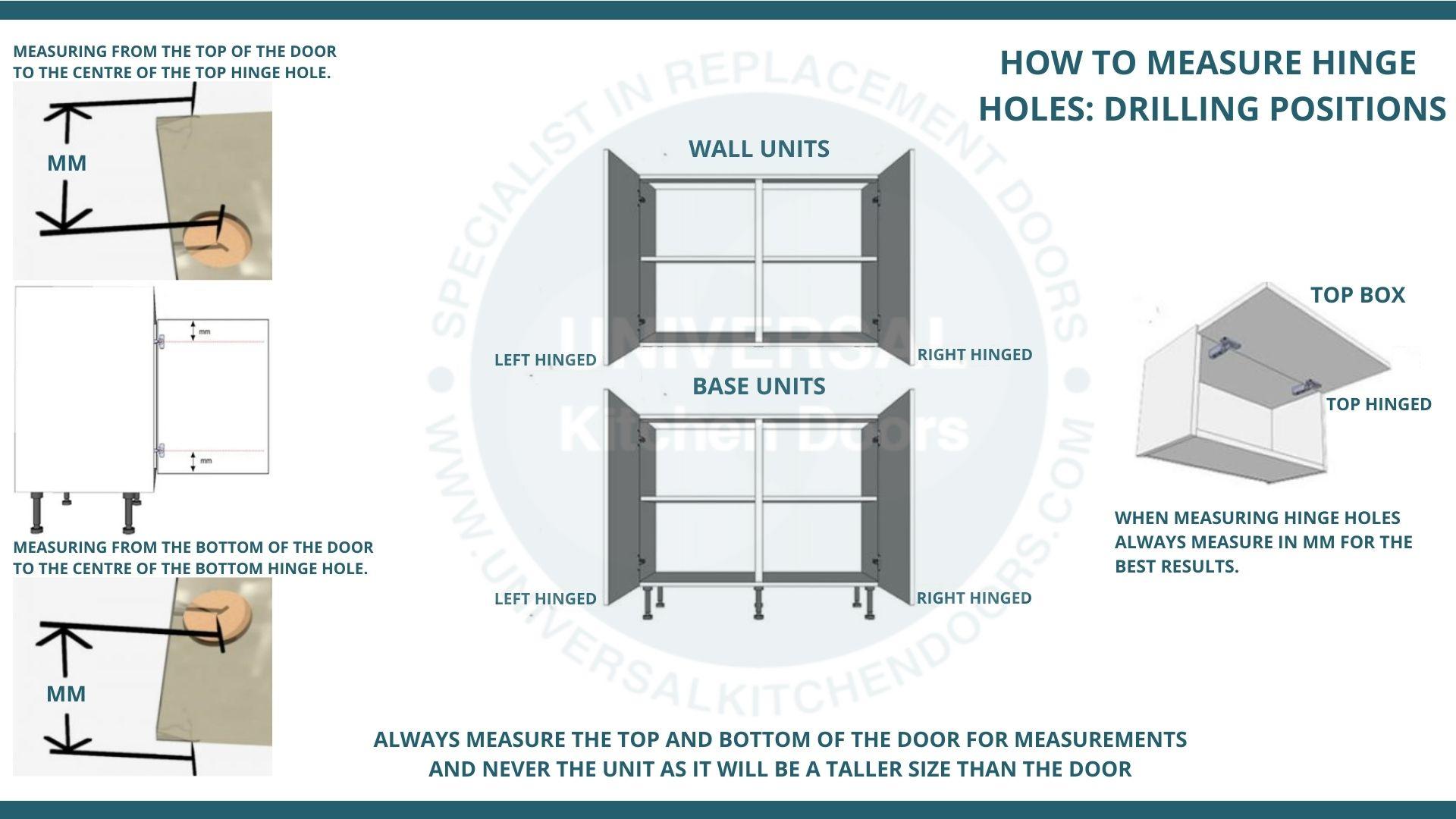 Estimated Delivery Time: The standard door sizes have an estimated delivery time of 3 to 6 working days, while bespoke door sizes may take up to 8 to 10 working days. 
If this product is ordered as part of a larger order, all products will be shipped together once the factory has fulfilled the order.