ZURFX ULTRA GLOSS LIGHT GREY DOORS
ZURFIX ULTRA-GLOSS LIGHT GREY DOORS
Don't want to overpay for a new kitchen to have your kitchen look modern and beautiful? Be your own kitchen designer and buy the right kitchen cupboard doors. Our Ultra-Gloss kitchen doors and drawer fronts are not just high gloss doors but are Ultra-Gloss Kitchen Doors, which means you get a perfect reflection door with no equal.  
Made from acrylic, these doors are what celebrities buy when they choose a gloss kitchen. Five standard colours to pick from: Ultra Gloss White, Ultra Gloss Cream, Ultra Gloss Cashmere, Ultra Gloss Light Grey and Ultra Gloss Black. These acrylic doors can be used anywhere in the home, from your kitchen and bedroom to your bathroom. Ultra gloss doors come with a matching edge or dual edging in silver. See the image of the door below.
PRODUCT BENEFITS
SIMPLY THE BEST GLOSS FRONTS.

REFLECTION LIKE NO OTHER.

PRE-DRILLED HINGES HOLES.
MADE TO MEASURE.
EASY INSTALL DOORS.
SIX-YEAR WARRANTY.
PRODUCTS ARE MADE IN THE UK.
For matching accessories such as panels, plinths, and pelmets with pricing?  CLICK HERE. Require made-to-measure doors and drawer sizes?Let us know your dimensions, and we will be happy to quote.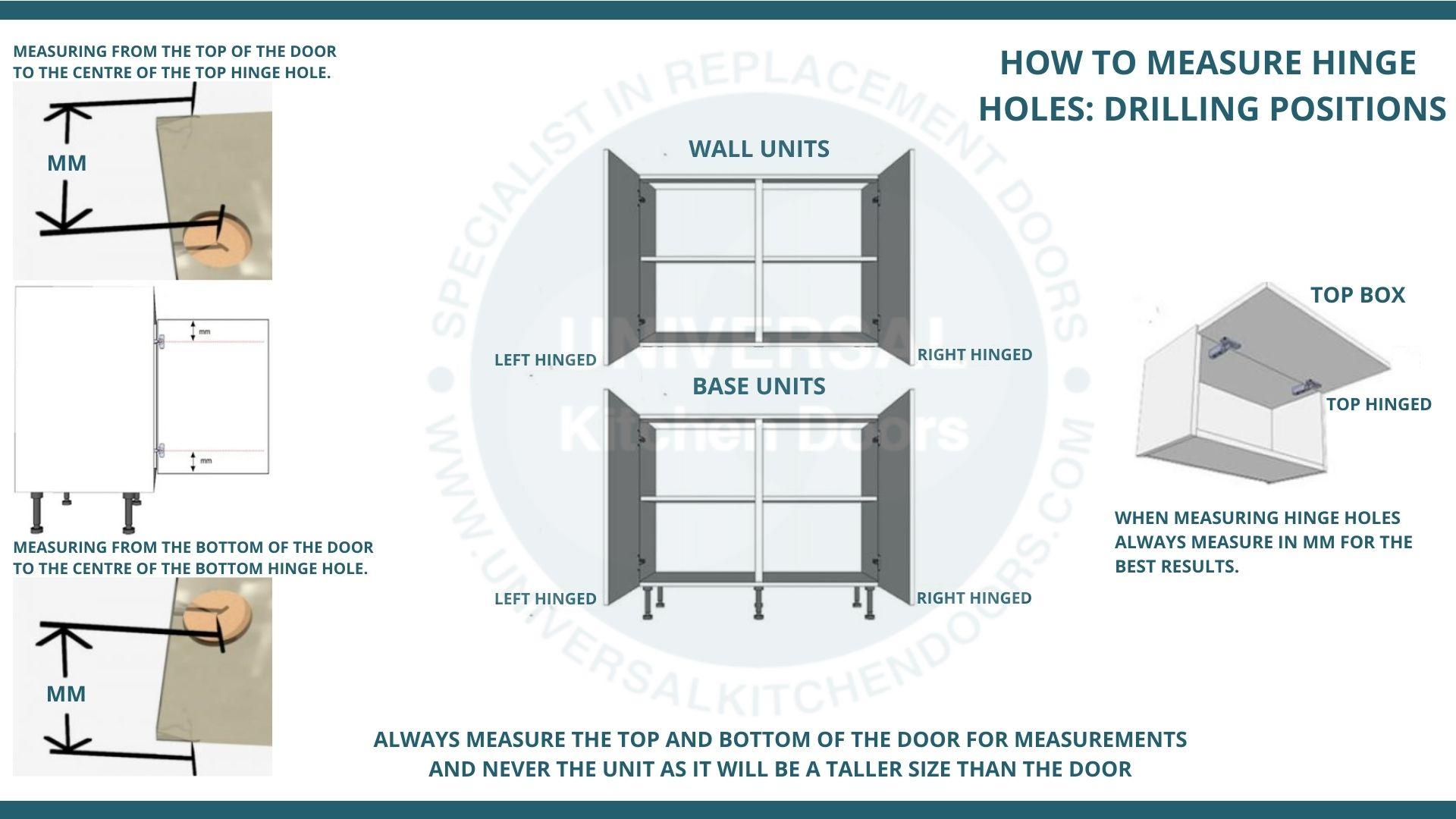 Estimated Delivery Time: 7-10 working days.
When ordering this product as part of a larger order, all products will be dispatched together once the order has been fulfilled at the factory.