BELLA SHAKER OAKGRAIN ACCESSORIES
SHAKER OAKGRAIN PANELS & ACCESSORIES
The Shaker accessories have a fantastic choice to select from.  These accessories come in over five colours and have a beautiful finish.   With an excellent choice, this range of doors and accessories will bring a smile to you, your family and your wallet.  Durable, rugged and easy to clean, what more do you need from a traditional kitchen style?  Would you like to see more colours and styles?  Please email us for our complete full range.
For Shaker, Oakgrain replacement kitchen doors and drawer frontals, CLICK HERE.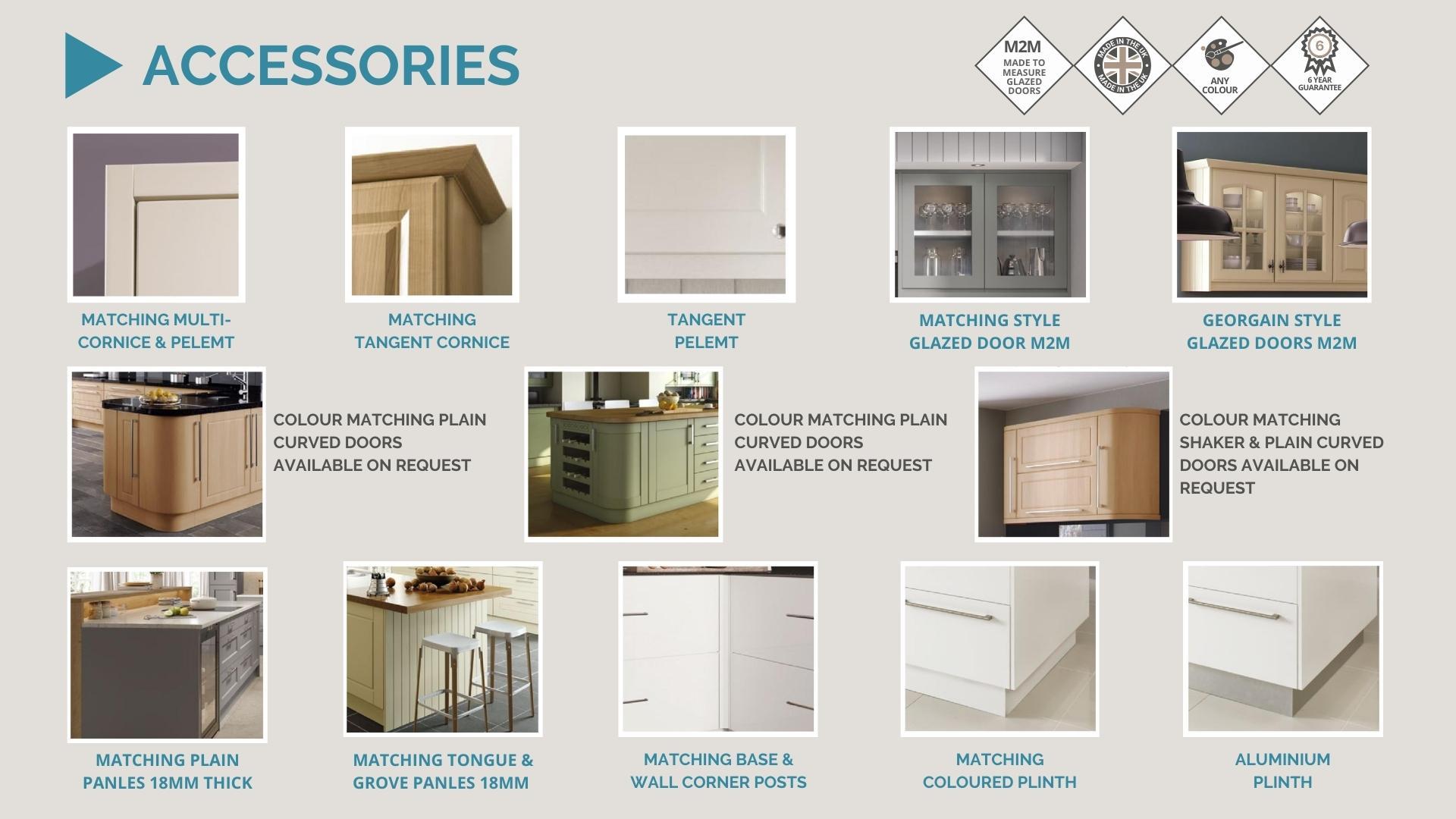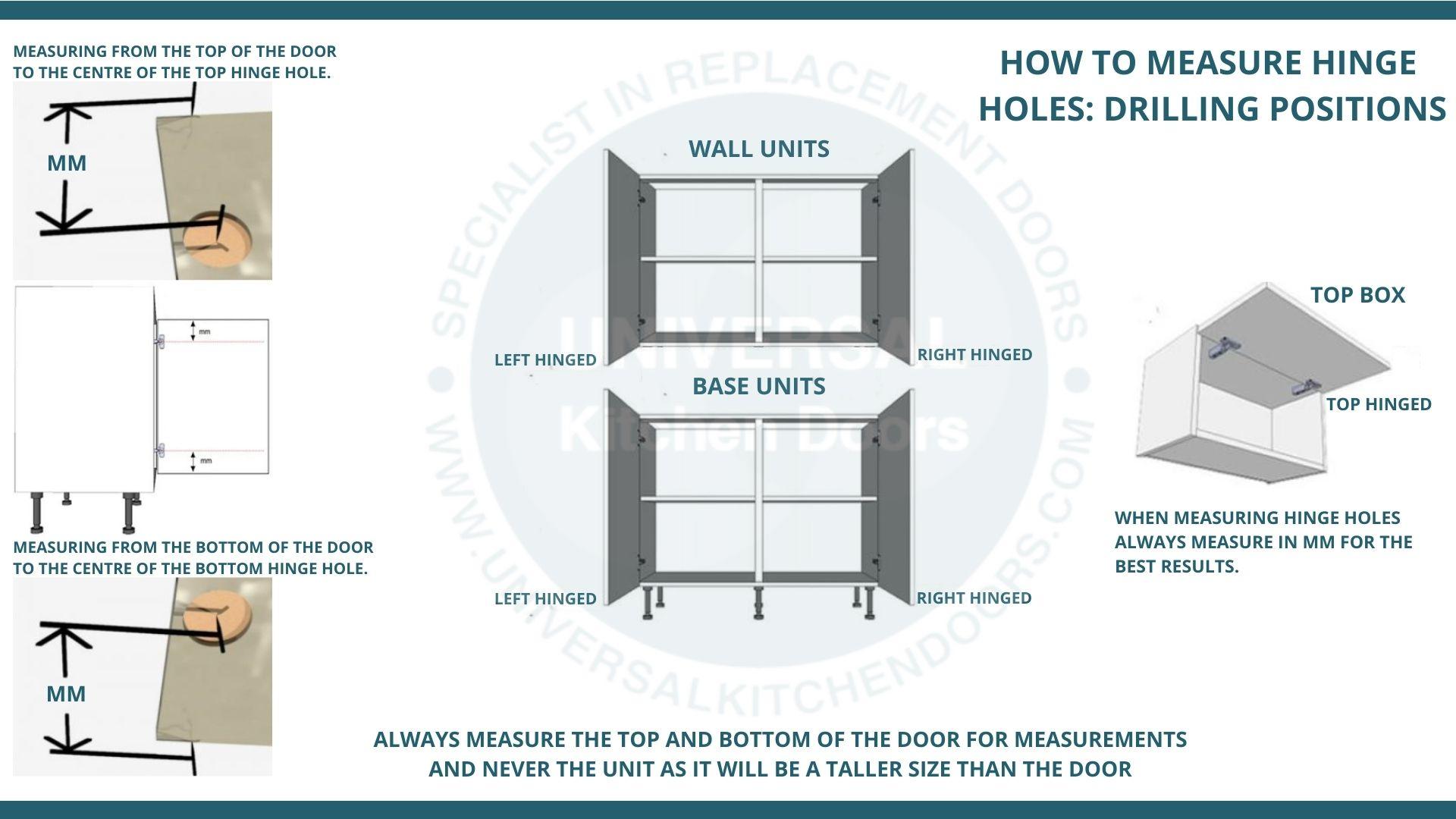 Estimated Delivery Time: 3-5 working days for standard accessories.
When ordering this product as part of a larger order, all products will be dispatched together once the order has been fulfilled at the factory.