BELLA SHAKER MATT ACCESSORIES
SHAKER MATT PANELS & ACCESSORIES
So you picked your Shaker cupboard doors and need the little extras to make your kitchen perfect?  Choose your cornice pelmet and plinth in the colour you want.  Better still, ever thought about choosing a different colour?  Make your kitchen perfect for you.
For more details on Shaker replacement cupboard doors in matt, including prices, CLICK HERE.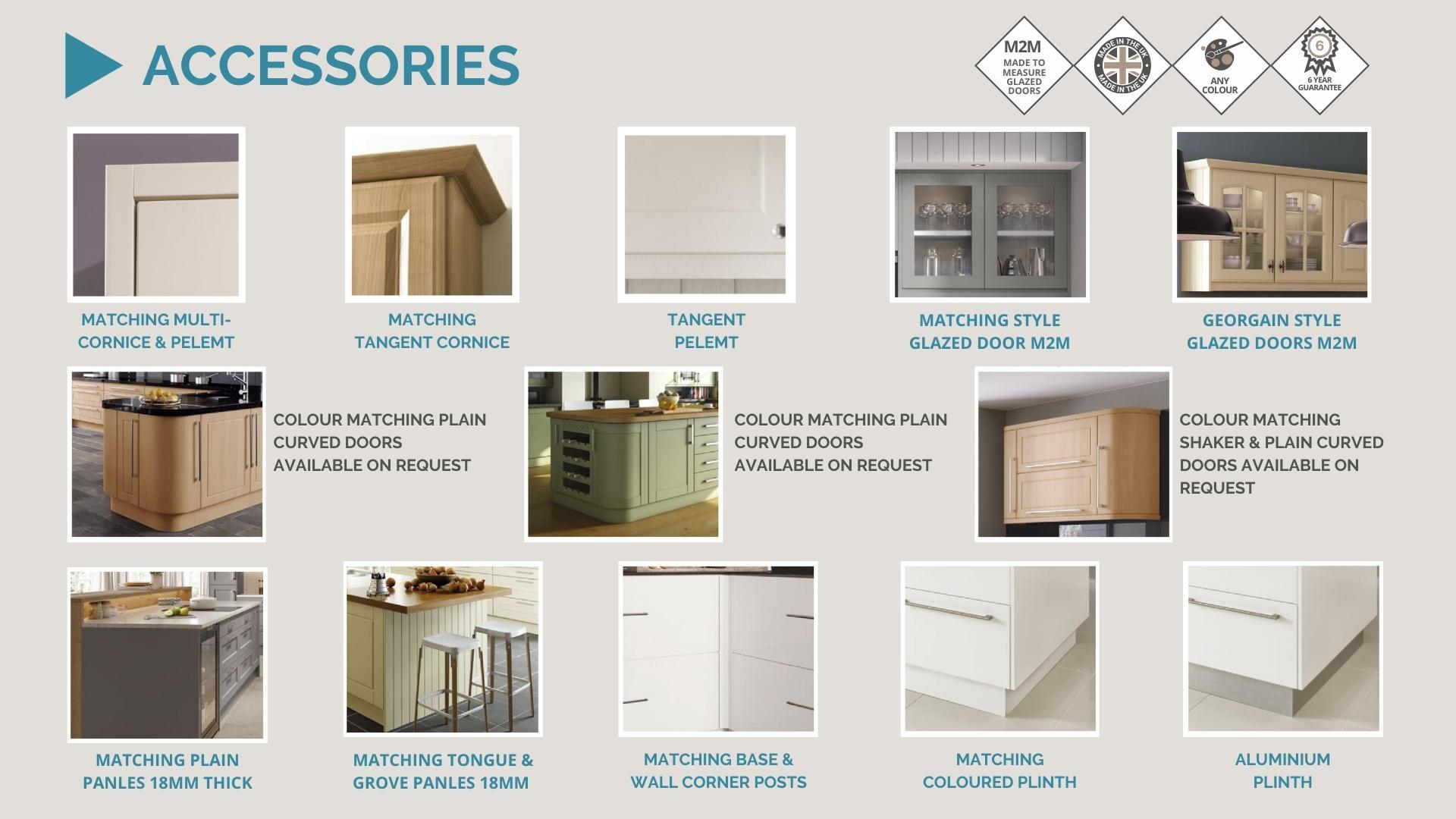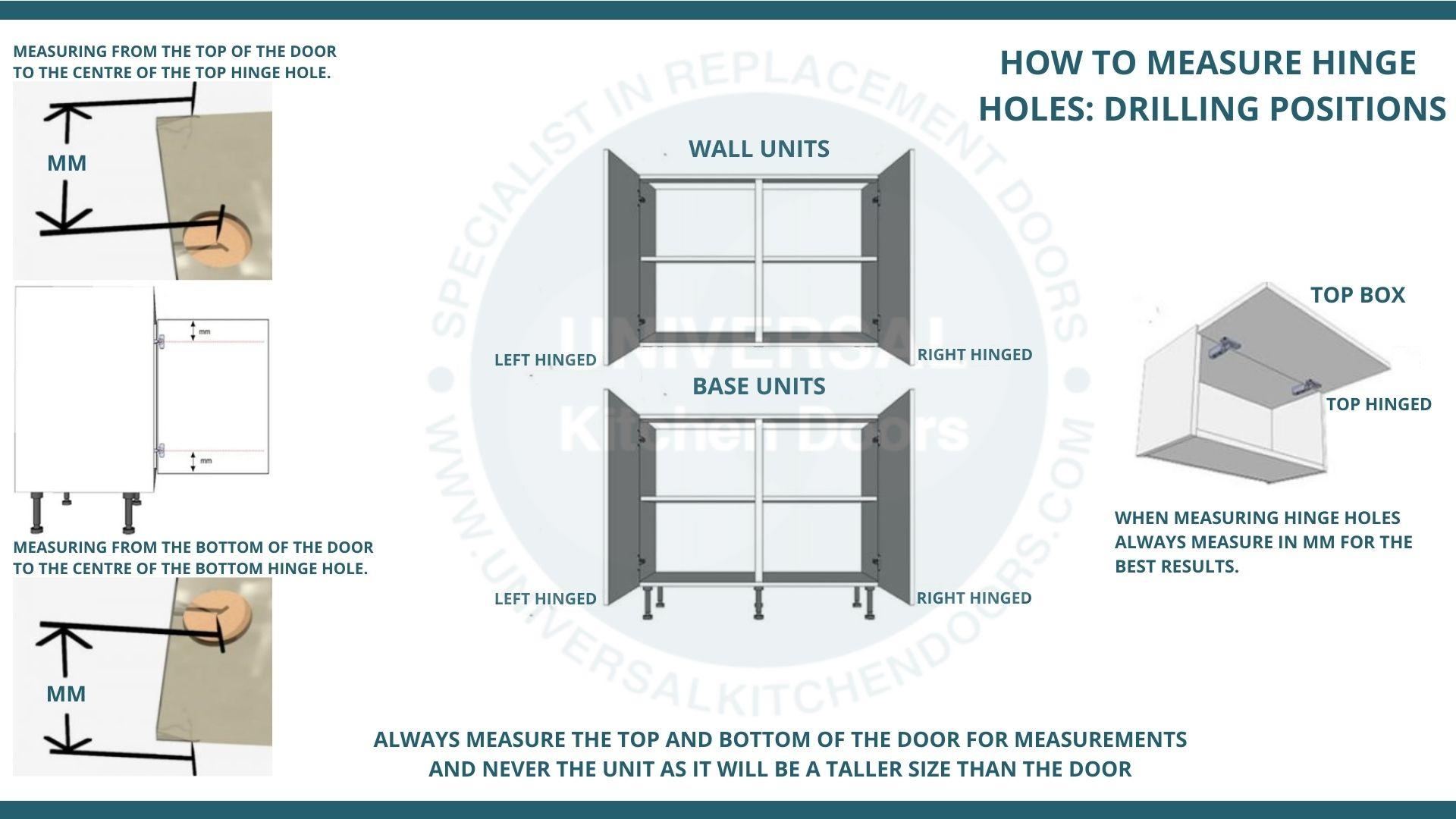 Estimated Delivery Time: 3-5 working days for standard accessories.
When ordering this product as part of a larger order, all products will be dispatched together once the order has been fulfilled at the factory.