BELLA MATT SAMPLE
We will send out a small colour sample of your chosen colour. This is a sample colour, not a door or panel.  The replacement cupboard doors come in many styles in the matt Bella range, choose your colour and style.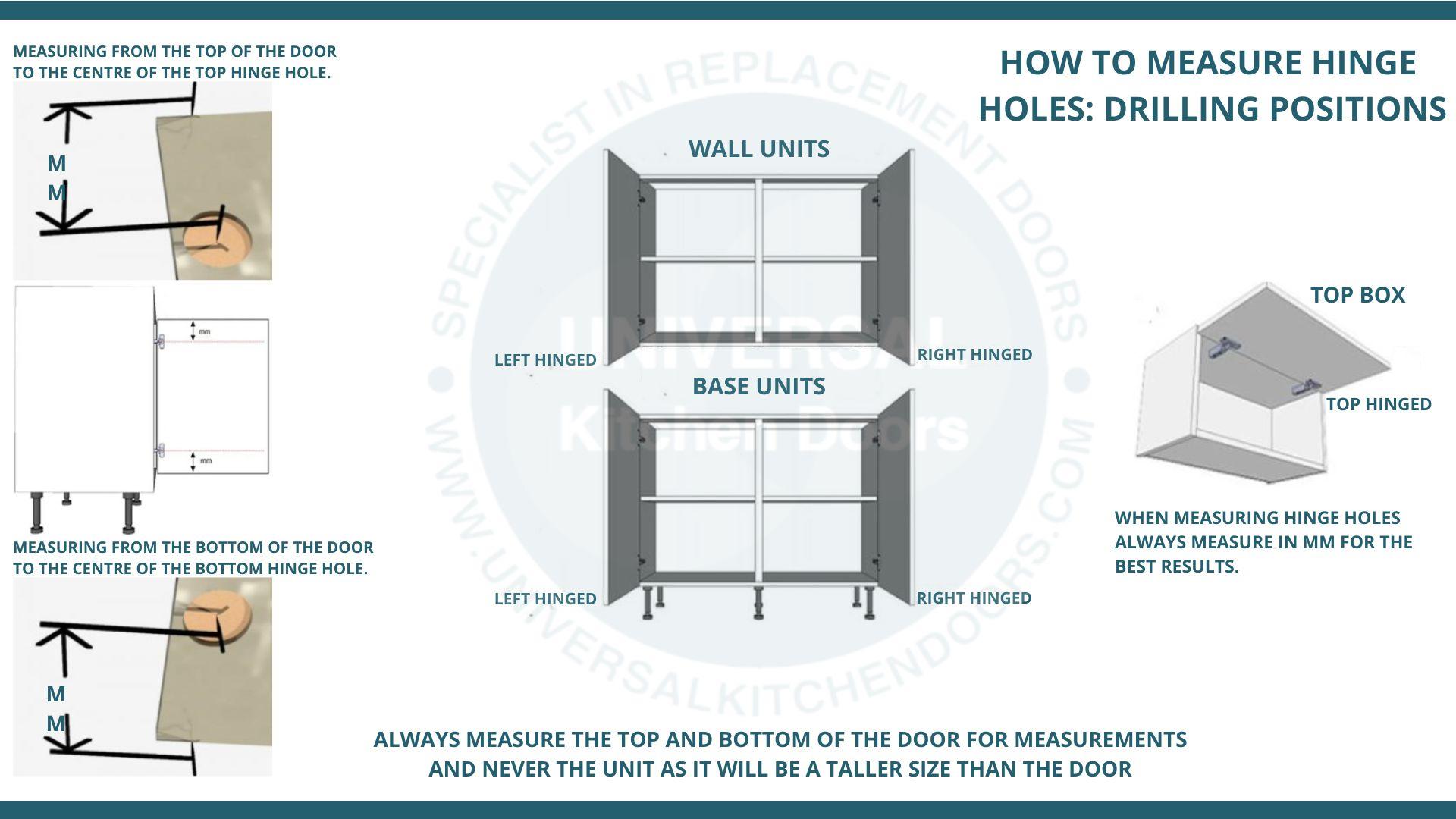 Estimated Delivery Time: 3-5 working days for small colour samples.
When ordering this product as part of a larger order, all products will be dispatched together once the order has been fulfilled at the factory.