KNEBWORTH MATT DOORS & DRAWER FRONTS
Knebworth is a modern kitchen cupboard door with a flat slab design. If you like minimalistic-looking doors, these cupboard doors are perfect, as they have an integrated handle.  
The Knebworth base and wall door style are the same, except for the integrated handle position. Base doors have the handle at the top and the wall doors at the bottom. It is essential to separate these two doors solely because they affect your hinge hole positions. 
PRODUCT BENEFITS
WIPE CLEAN.

EXCELLENT QUALITY.

MADE TO LAST.
MADE TO MEASURE.
NO HANDLES ARE NEEDED.
MADE IN GREAT BRITAIN.
AWESOME 6-YEAR WARRANTY.
Do you need matching accessories such as panels, plinth and glazed doors with pricing? CLICK HERE. Require made-to-measure doors and drawer sizes?Let us know your dimensions, and we will be happy to quote.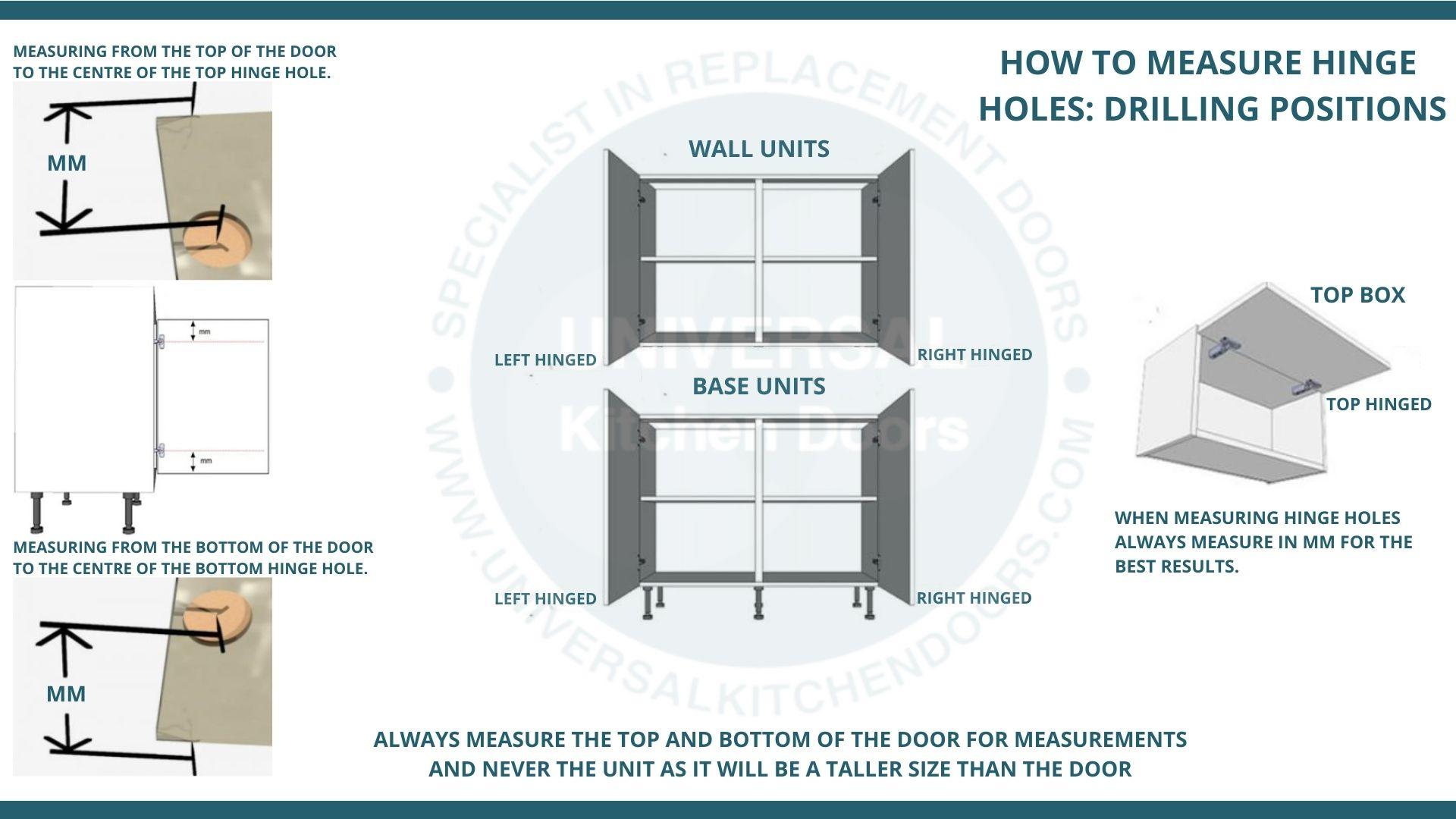 Estimated Delivery Time: 7-10 working days.
When ordering this product as part of a larger order, all products will be dispatched together once the order has been fulfilled at the factory.