SUPERMATT DOORS & DRAWER FRONTALS 
A contemporary kitchen door design is what the Jayline Supermatt is.  The Supermatt finish gives a smooth and even finish to the touch and is an affordable alternative to many other doors.  The handle is built into the door, perfect for a clean, uncluttered kitchen.  This product (that not only is easy to keep clean due to its slab profile and design) is also available in made-to-measure sizes.  
Supermatt kitchen doors are available in 5 colours: white, cashmere, light grey, dust grey and graphite.  Jayline doors are manufactured to a thickness of 19mm, making the kitchen doors and drawer easy to open with little effort.  The J-Pull design of these doors means you don't have to spend more money on handles as the handle is already built-in, saving you more money.
PRODUCT BENEFITS:
THE BEST QUALITY SUPER MATT.

AWESOME FEEL.

EASY CLEAN.
MADE TO MEASURE.
USE EXISTING FITTINGS.
SIX-YEAR WARRANTY.
MADE IN THE UK.
Do you need matching accessories such as panels, plinth and pelmets with pricing? CLICK HERE. Require made-to-measure doors and drawer sizes?  Let us know your dimensions, and we will be happy to quote.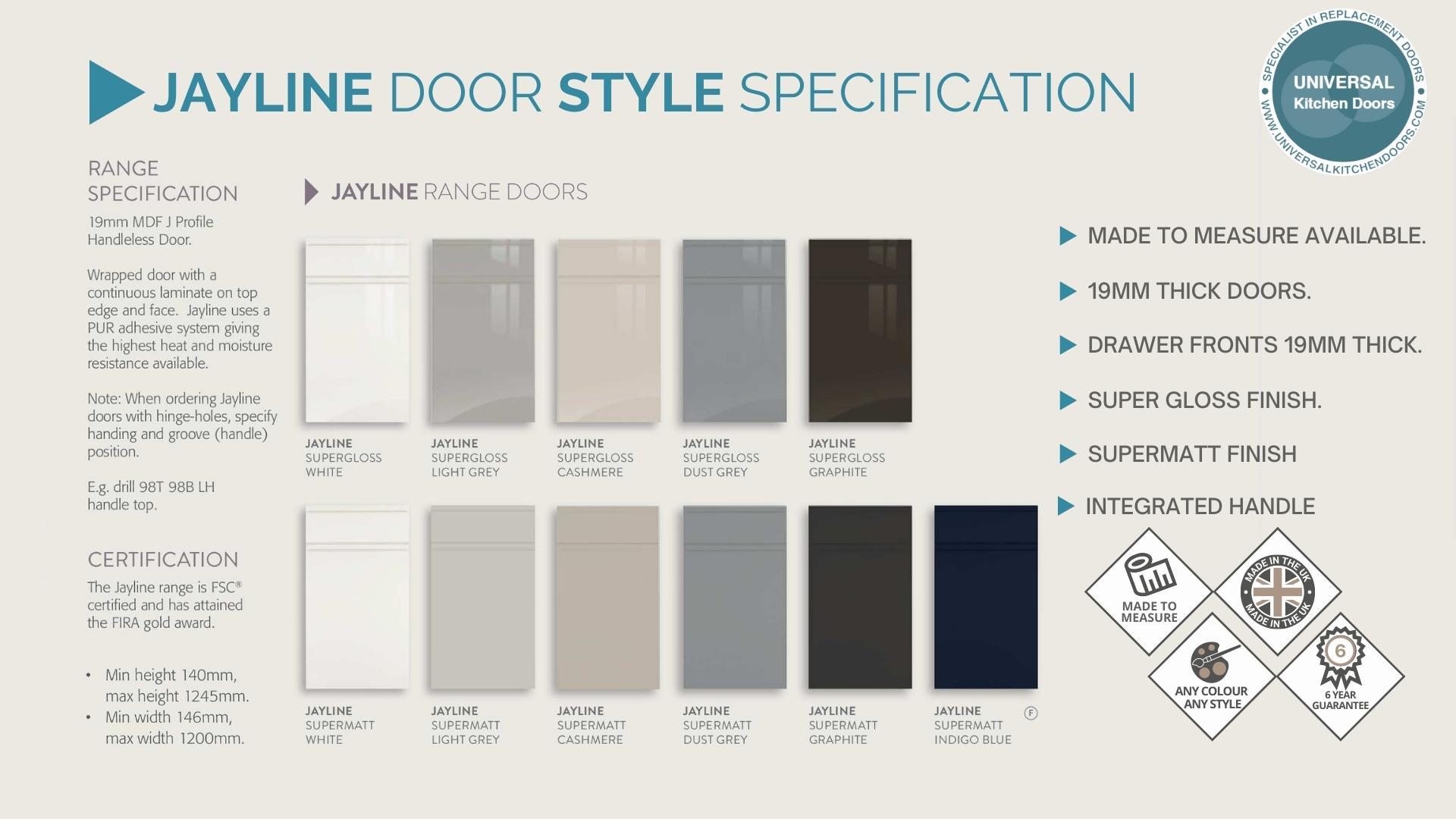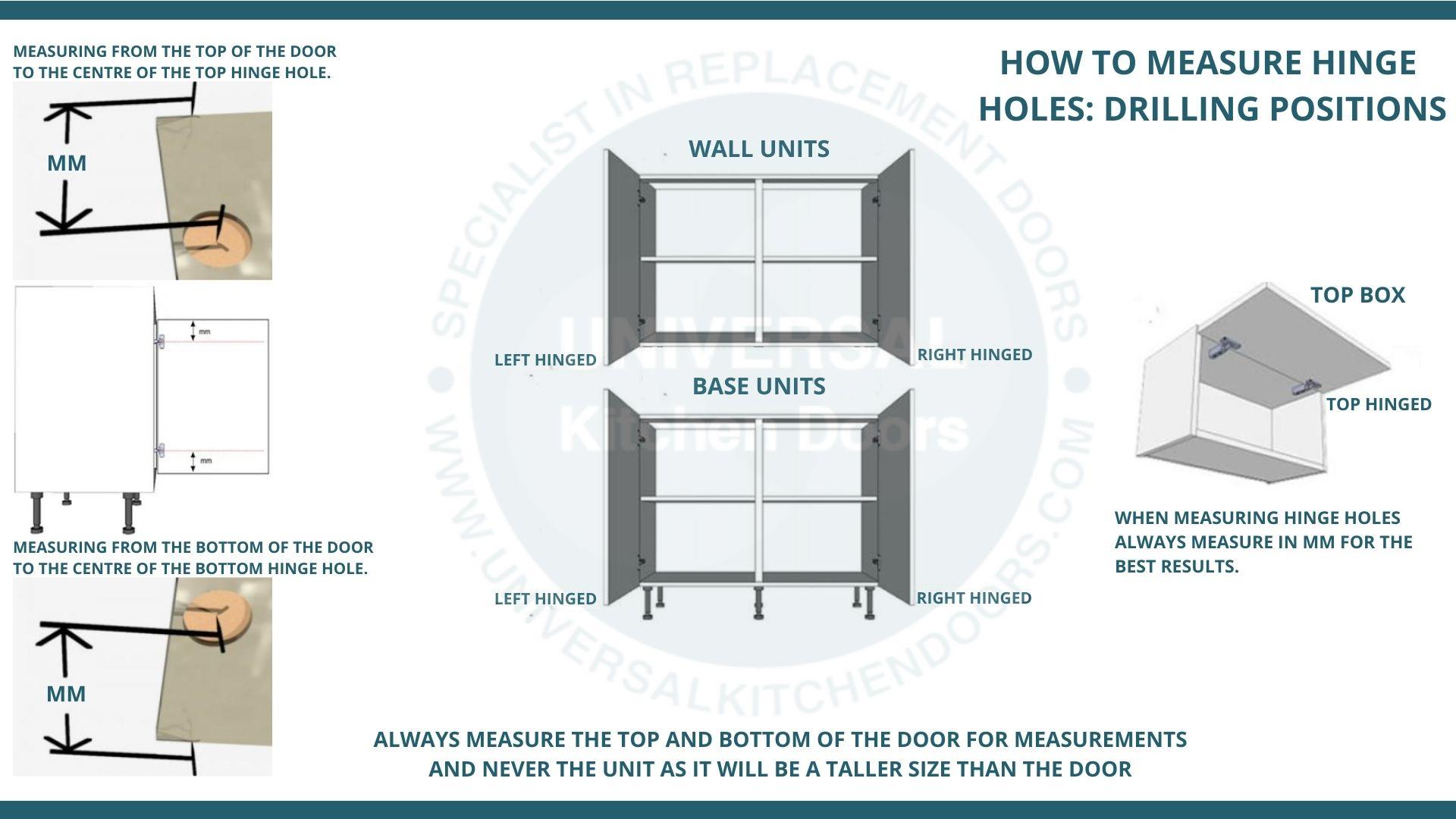 Estimated Delivery Time: The standard door sizes have an estimated delivery time of 4 to 8 working days, while bespoke door sizes may take up to 8 to 10 working days. 
If this product is ordered as part of a larger order, all products will be shipped together once the factory has fulfilled the order.