BELLA SHAKER SUPER WHITE ASH ACCESSORIES
SHAKER GLAZED DOORS, PANELS & ACCESSORIES IN SUPER WHITE ASH.
Upgrade the appeal of your Shaker replacement kitchen doors with our superb collection of cabinet door accessories, enhancing their charm. Infuse an elegant ambience with captivating Super White Ash glass doors. Customise the cornice, pelmet, and plinth to reflect your preferred colour. Express your creativity, crafting a kitchen masterpiece that embodies your distinct taste. Venture on an exhilarating journey of limitless possibilities as your space transforms remarkably, becoming a true reflection of your unique aesthetic.

For detailed information on our full range of Shaker replacement kitchen door finishes, including pricing, CLICK THE LINK.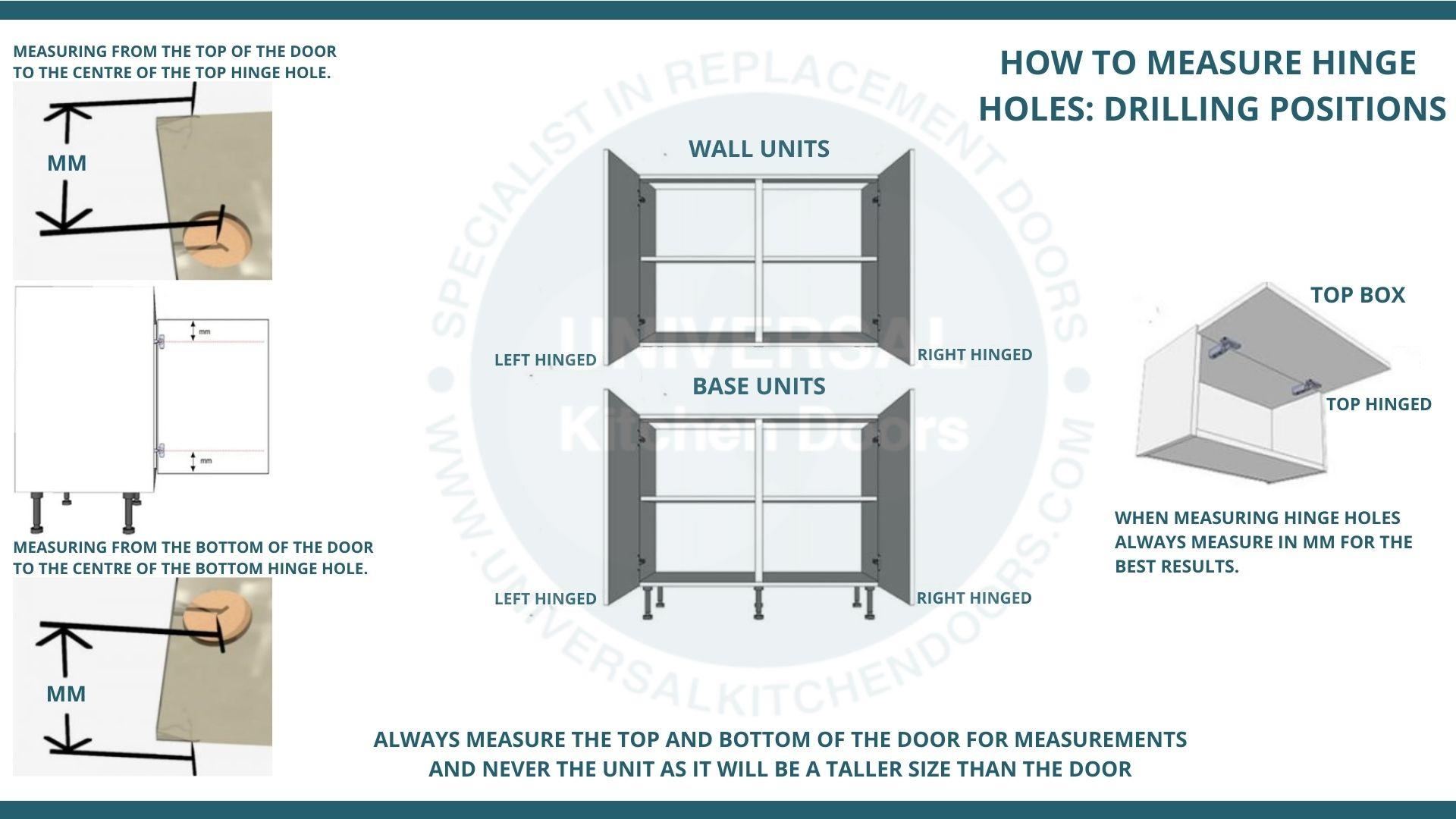 Estimated Delivery Time: 3-5 working days for standard accessories.
When ordering this product as part of a larger order, all products will be dispatched together once the order has been fulfilled at the factory.