BELLA SHAKER OAKGRAIN MUSSEL CABINET DOORS
SHAKER OAKGRAIN MUSSEL DOORS & DRAWER FRONTS
Introducing Bella Shaker Oakgrain Mussel, a stunning addition to your kitchen and living space. This popular coloured cabinet door combines elegance and durability. The Oakgrain texture and mussel looks to create a timeless and sophisticated look. With its versatile design, it effortlessly complements both traditional and contemporary styles. Manufactured to your bespoke sizes and attention to detail, this high-quality product ensures long-lasting beauty. Upgrade your kitchen cabinet doors with Bella Shaker Oakgrain Mussel and enjoy a luxurious and inviting space that will impress you and your family. 
PRODUCT BENEFITS
IMPROVED FUNCTIONALITY

.

RENEWED INSPIRATION

.

COST-EFFECTIVE UPGRADE.

MANY COLOUR OPTIONS

.
SAMPLES AVAILABLE.

MANUFACTURER'S WARRANTY 

SIX-YEAR.
Are you looking for coordinating accessories like panels, plinths, and glazed doors? CLICK HERE for pricing. Need custom doors and drawer sizes? Share your dimensions, and we'll provide a personalised quote.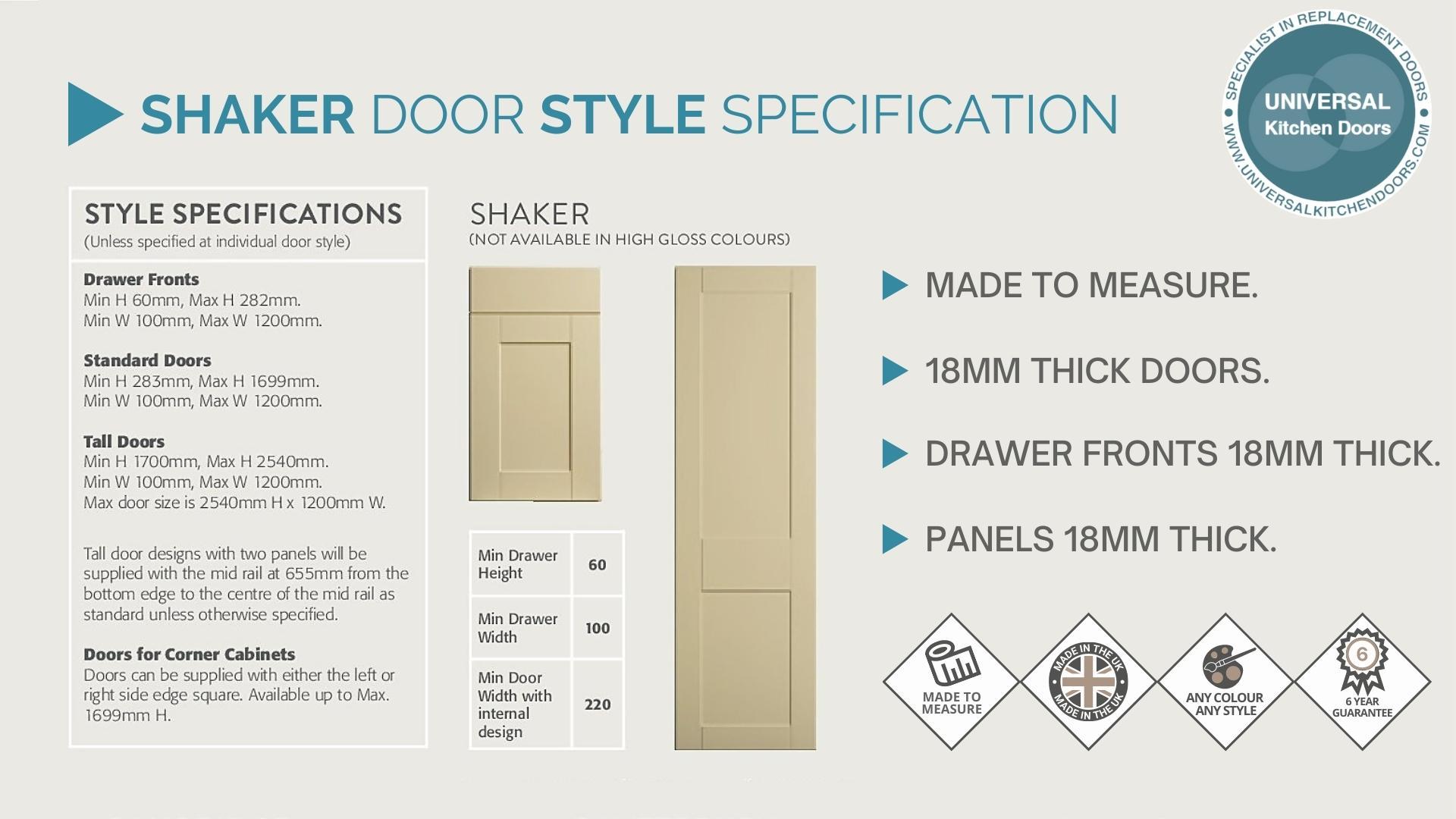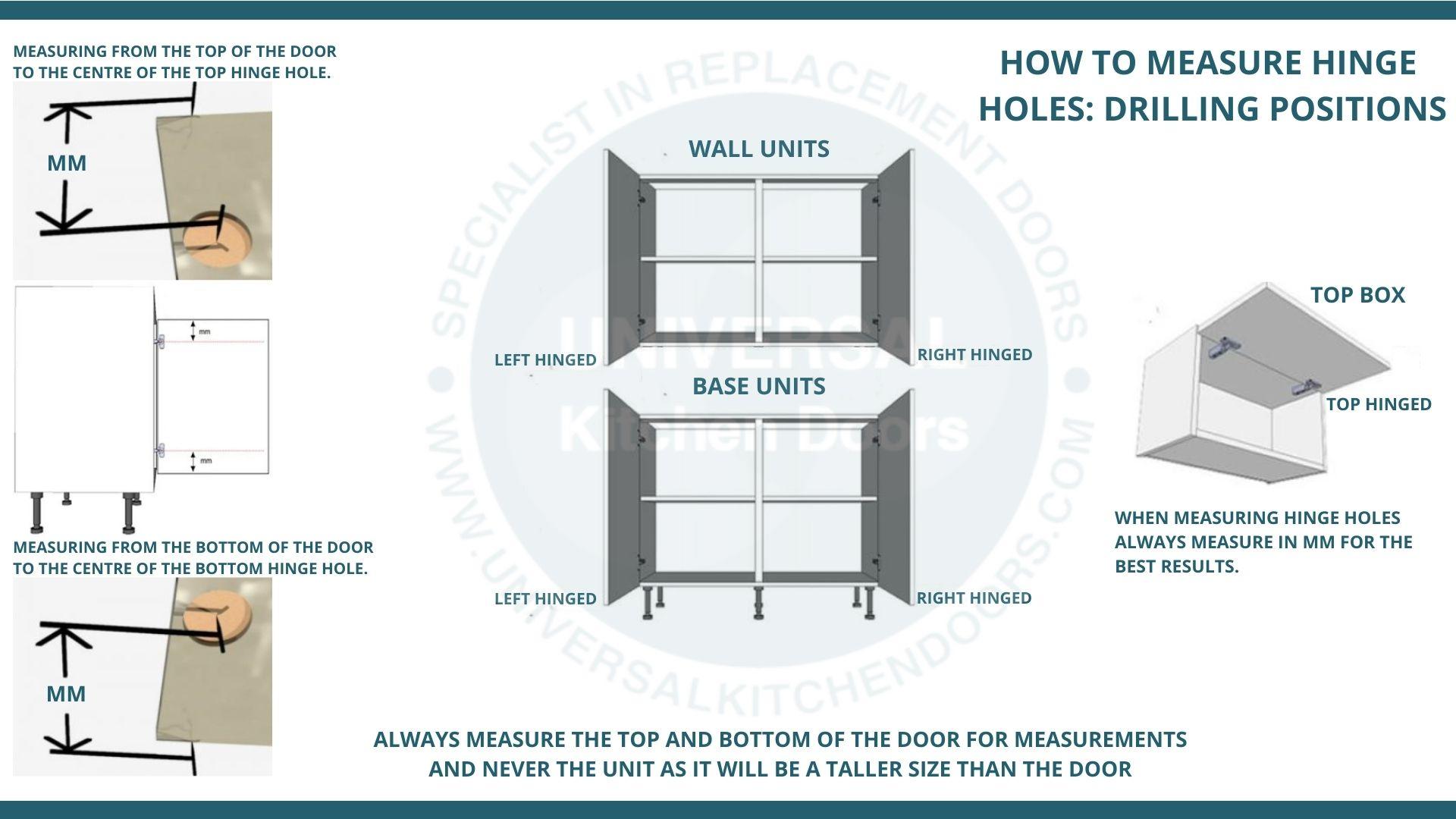 Estimated Delivery Time: 7-10 working days.
When ordering this product as part of a larger order, all products will be dispatched together once the order has been fulfilled at the factory.