BELLA SHAKER OAKGRAIN GREY KITCHEN DOORS
SHAKER OAKGRAIN GREY DOORS & DRAWER FRONTS
Replacement Oakgrain Grey Shaker doors are a perfect choice to enhance your kitchen with a touch of modern sophistication with a traditional look.  The exquisite oakgrain texture adds depth and character to the cool, grey-toned doors.  Our Oakgrain Grey Shaker doors seamlessly blend with various interior styles, from contemporary to transitional.  The timeless appeal of the grey colour brings a sense of refinement to your living space, from the kitchen to the bedroom.  It allows for creative combinations and contrasts, perfect for traditional to contemporary replacement kitchen doors.  Replace your cupboard doors at the lowest prices.
PRODUCT BENEFITS
QUICK AND EASY INSTALLATION

.

TRADITIONAL AND MODERN LOOKS.

COST-EFFECTIVE UPGRADE.

MANY COLOUR OPTIONS

.
SAMPLES AVAILABLE.

SIX-YEAR WARRANTY

.
Are you searching for matching accessories such as panels, plinths, and glazed doors? CLICK HERE to explore pricing options.  Require custom doors and drawer sizes?  Email or call us for a personalised quote.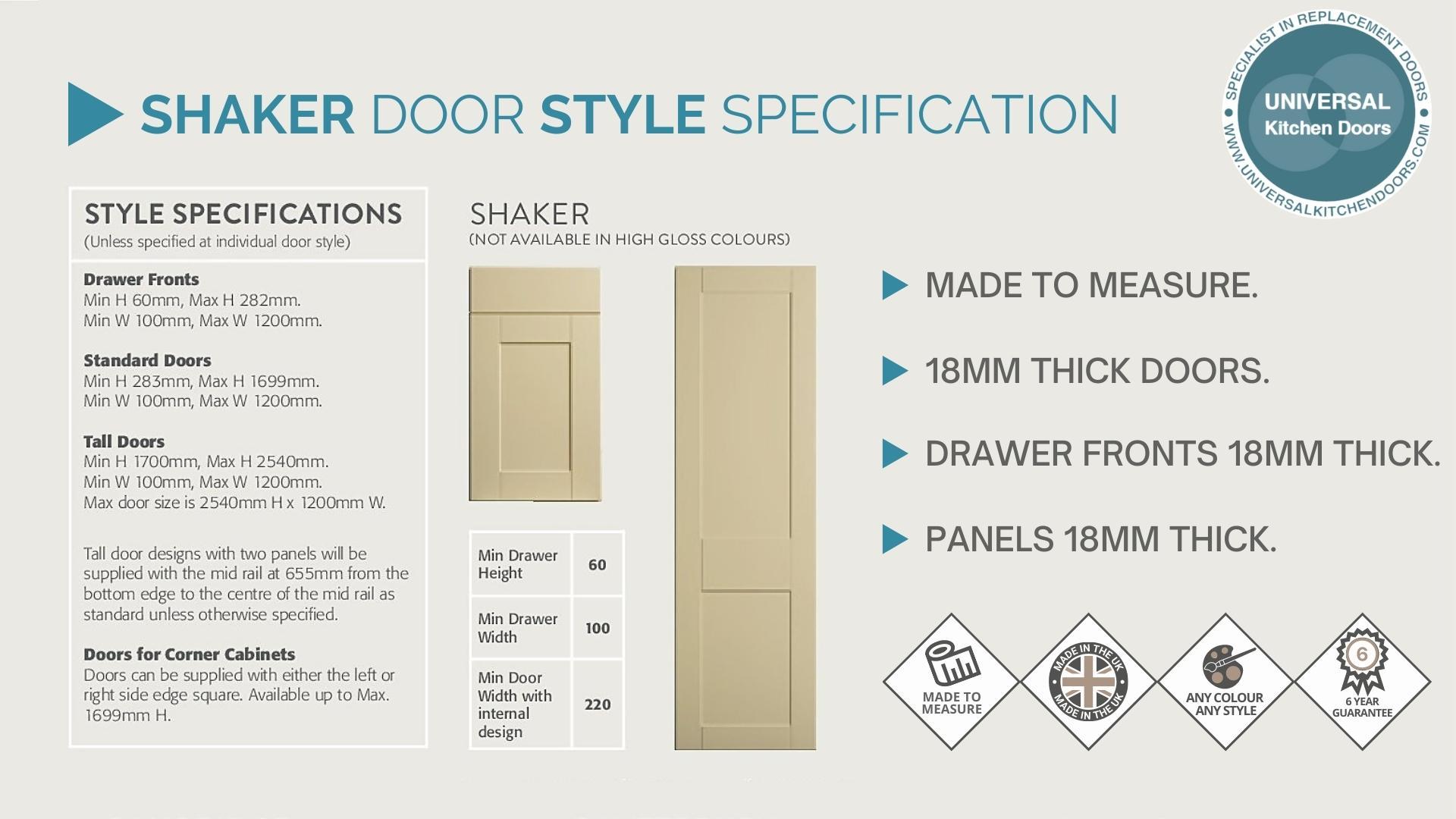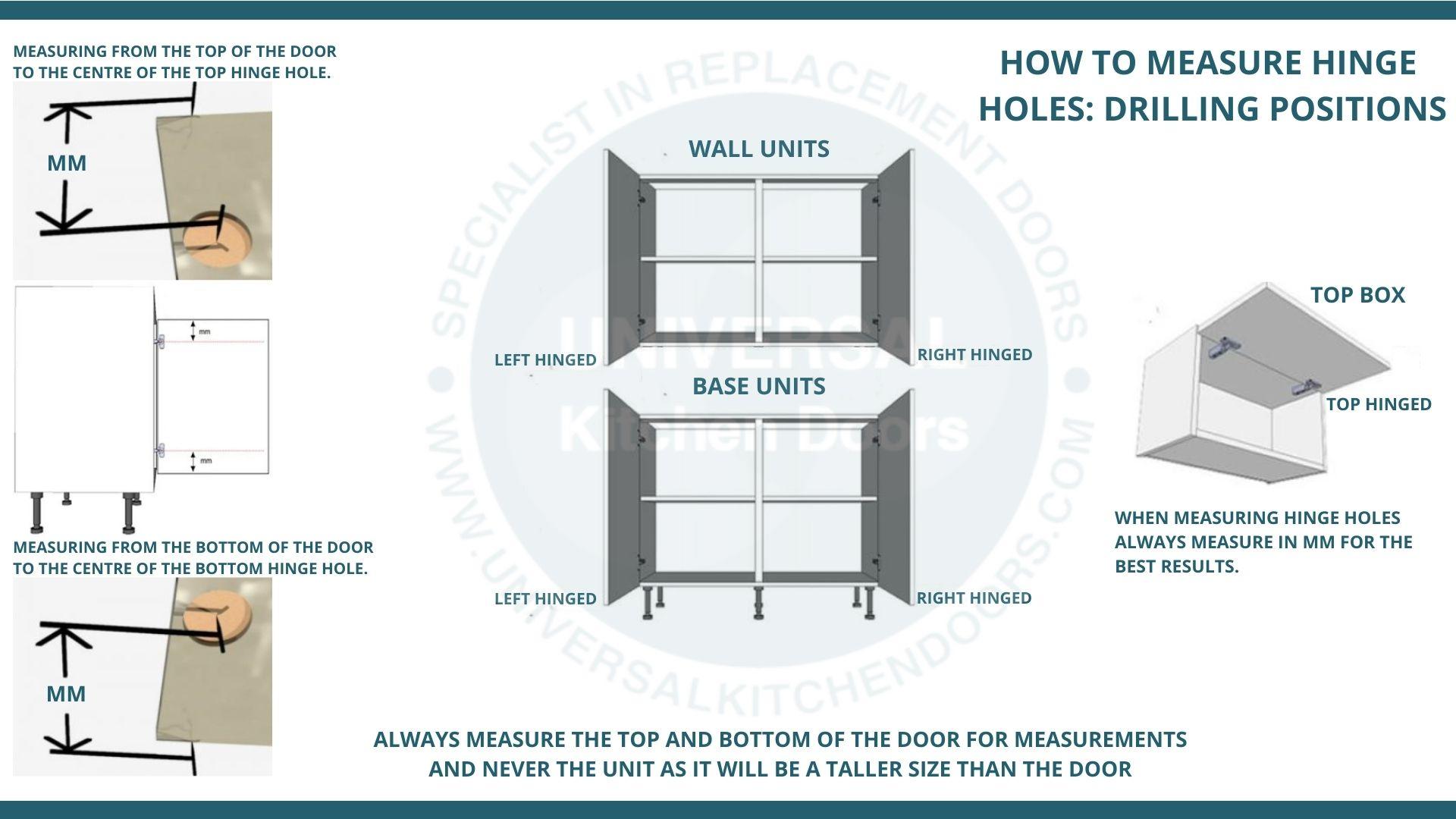 Estimated Delivery Time: 7-10 working days.
When ordering this product as part of a larger order, all products will be dispatched together once the order has been fulfilled at the factory.