BELLA SHAKER OAKGRAIN GREY CABINET ACCESSORIES
SHAKER OAKGRAIN GREY ACCESSORIES, FROM GLAZED DOORS TO PANELS 
The wonderful Bella Shaker Oakgrain, with its Grey accessories, is an excellent choice to finish off your kitchen or bedroom.  These accessories feature a wonderful-looking Oakgrain texture and a light grey shade, creating a visually pleasing appearance.  Oakgrain Grey is a modern and popular colour, making it versatile for various design styles.  These accessories effortlessly complement your space and add the finishing touch to your new replacement kitchen doors.  Choose from glazed doors to cornices, pelmet and much more, offering an inviting ambience for your room.  Bella Shaker Oakgrain Grey accessories are durable and luxurious.
For detailed information on our full range of Shaker replacement kitchen door finishes, including pricing, CLICK THE LINK.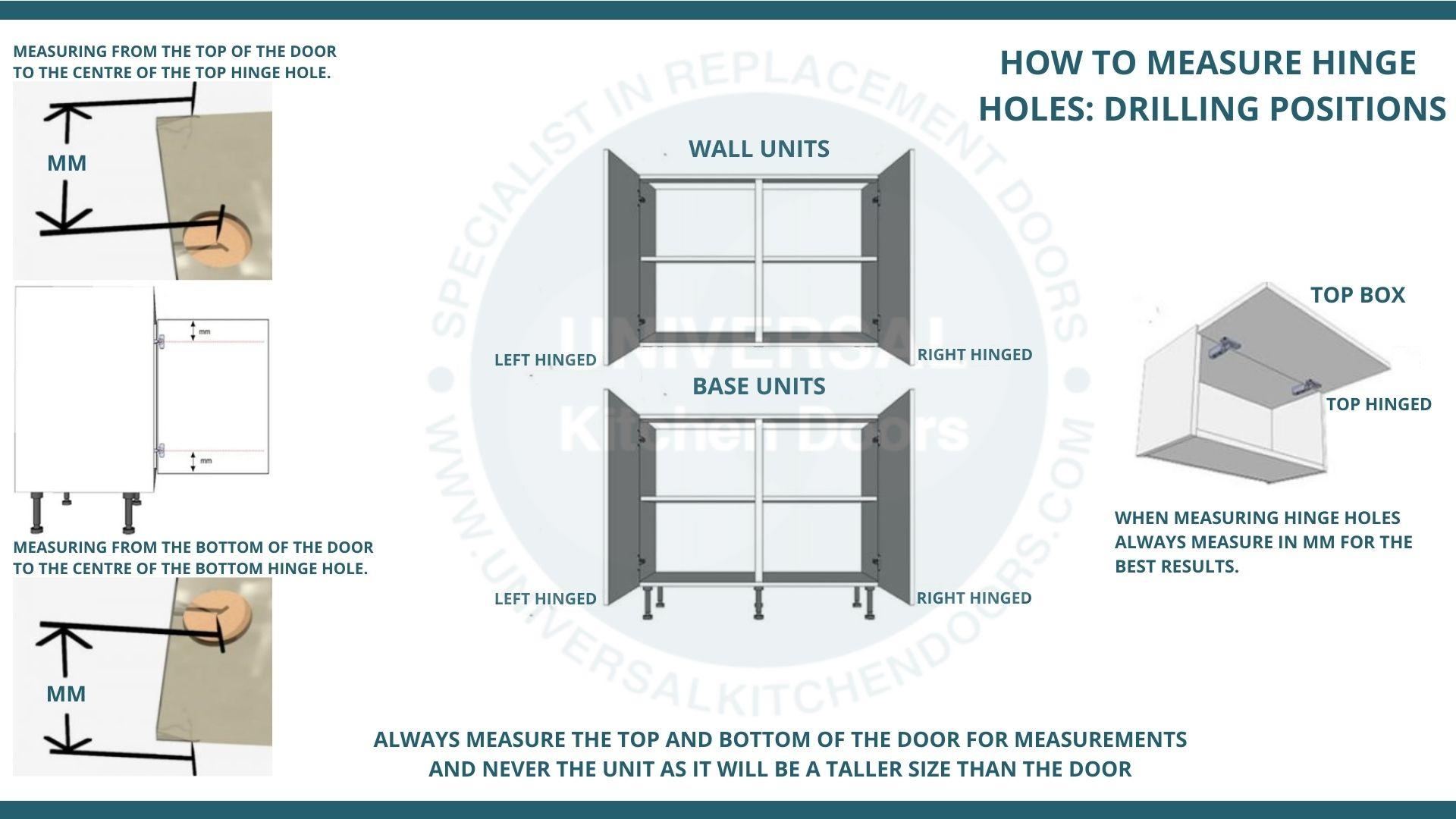 Estimated Delivery Time: 3-5 working days for standard accessories.
When ordering this product as part of a larger order, all products will be dispatched together once the order has been fulfilled at the factory.