BELLA SHAKER OAKGRAIN CREAM KITCHEN DOORS
SHAKER OAKGRAIN CREAM DOORS & DRAWER FRONTS
Bella Shaker Oakgrain Cream is a colour that belongs to the warm and inviting spectrum of cream shades. It is a part of the Bella Shaker collection, featuring a distinctive oakgrain texture that adds depth and character to the colour. It is inspired by oak wood's natural tones and textures, providing a sense of natural beauty and sophistication. The oakgrain texture adds a touch of visual interest, creating a tactile and organic appearance. This versatile and adaptable colour choice makes it suitable for various design styles, from traditional to contemporary replacement kitchen doors. It pairs well with both light and dark accents, allowing for flexibility in creating combinations and contrasts within your kitchen.
PRODUCT BENEFITS
QUICK AND EASY INSTALLATION

.

IMPROVED FUNCTIONALITY

.

COST-EFFECTIVE UPGRADE.

MANY COLOUR OPTIONS

.
SAMPLES AVAILABLE.

SIX-YEAR WARRANTY

.
Are you looking for coordinating accessories like panels, plinths, and glazed doors? CLICK HERE for pricing. Need custom doors and drawer sizes? Share your dimensions, and we'll provide a personalised quote.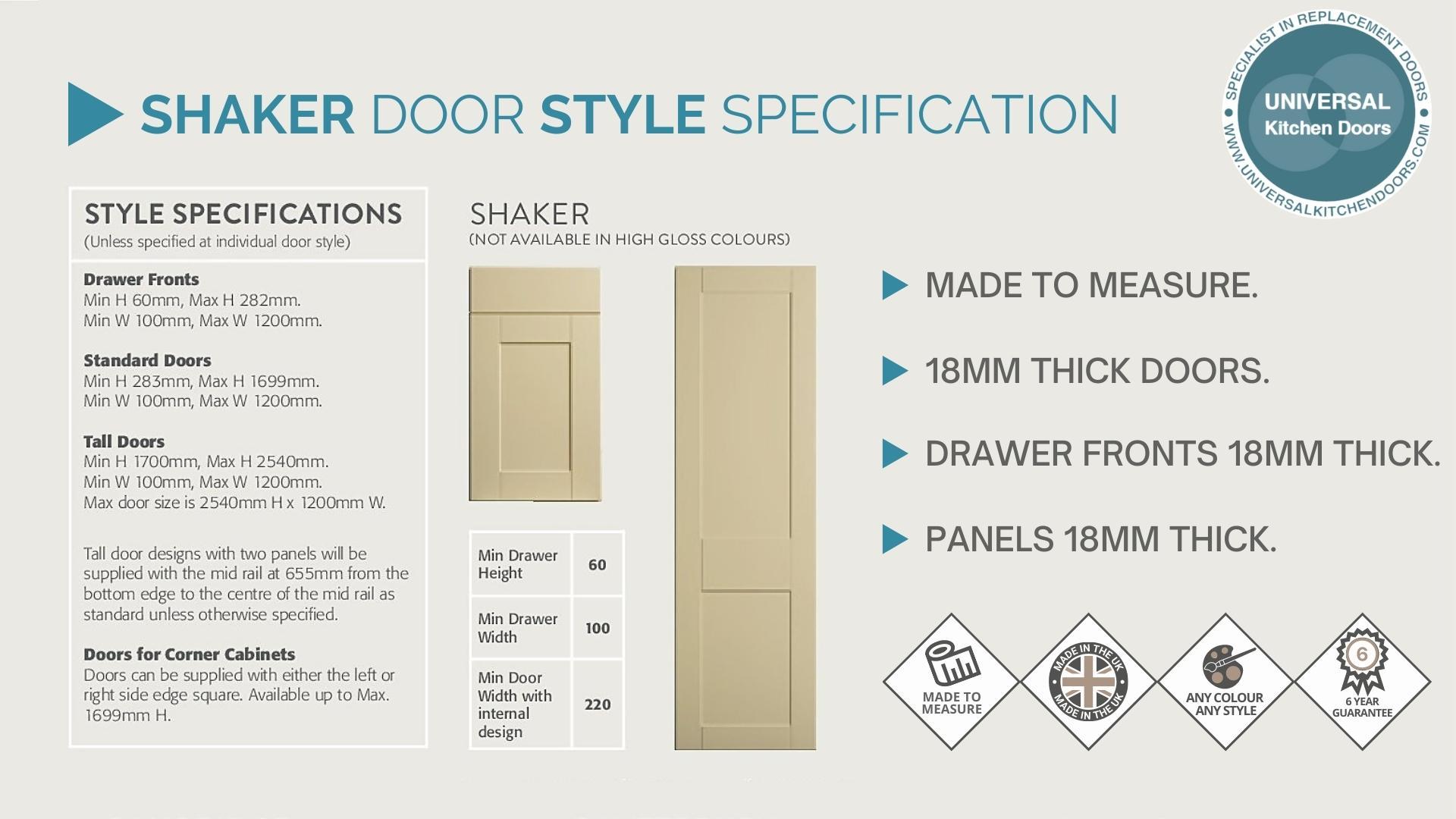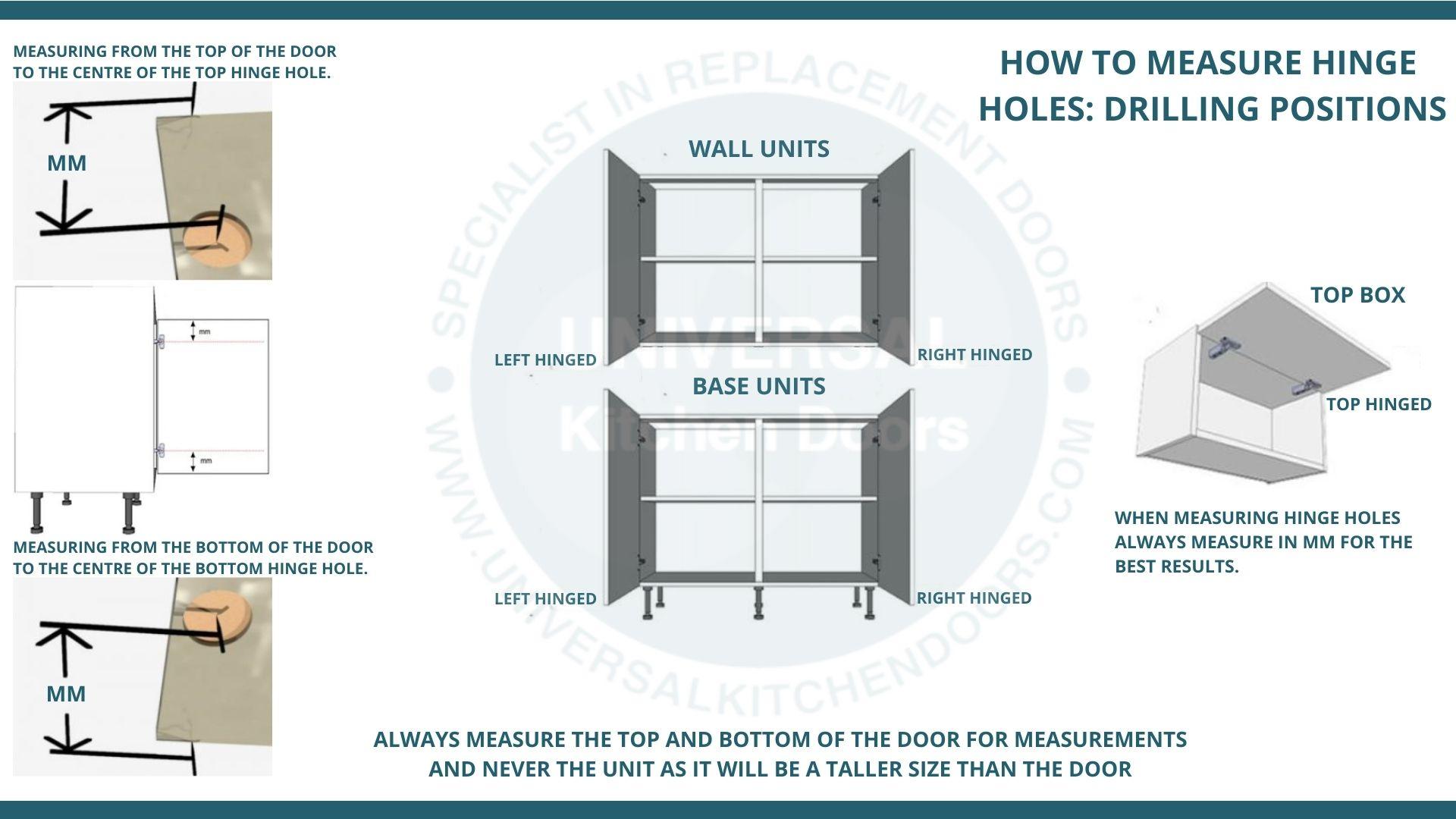 Estimated Delivery Time: 7-10 working days.
When ordering this product as part of a larger order, all products will be dispatched together once the order has been fulfilled at the factory.