BELLA SHAKER OAKGRAIN CREAM CABINET ACCESSORIES
SHAKER OAKGRAIN CREAM ACCESSORIES, FROM GLAZED DOORS TO PANELS 
Oakgrain Cream cabinet accessories have a warm and inviting aura with their blend of yellow and white tones. The unique oakgrain texture adds depth and character to the creamy colour, enhancing the overall visual appeal. These accessories bring refinement and warmth to your cabinets and kitchen doors. The neutral shade of Oakgrain Cream effortlessly complements various design styles, creating a pleasant and calming feel in your kitchen or living space. From tall housing panels to trims and edging tape, our Oakgrain Cream cabinet accessories collection offers the perfect finishing touches to complete your dream kitchen.
For detailed information on our full range of Shaker replacement kitchen door finishes, including pricing, CLICK THE LINK.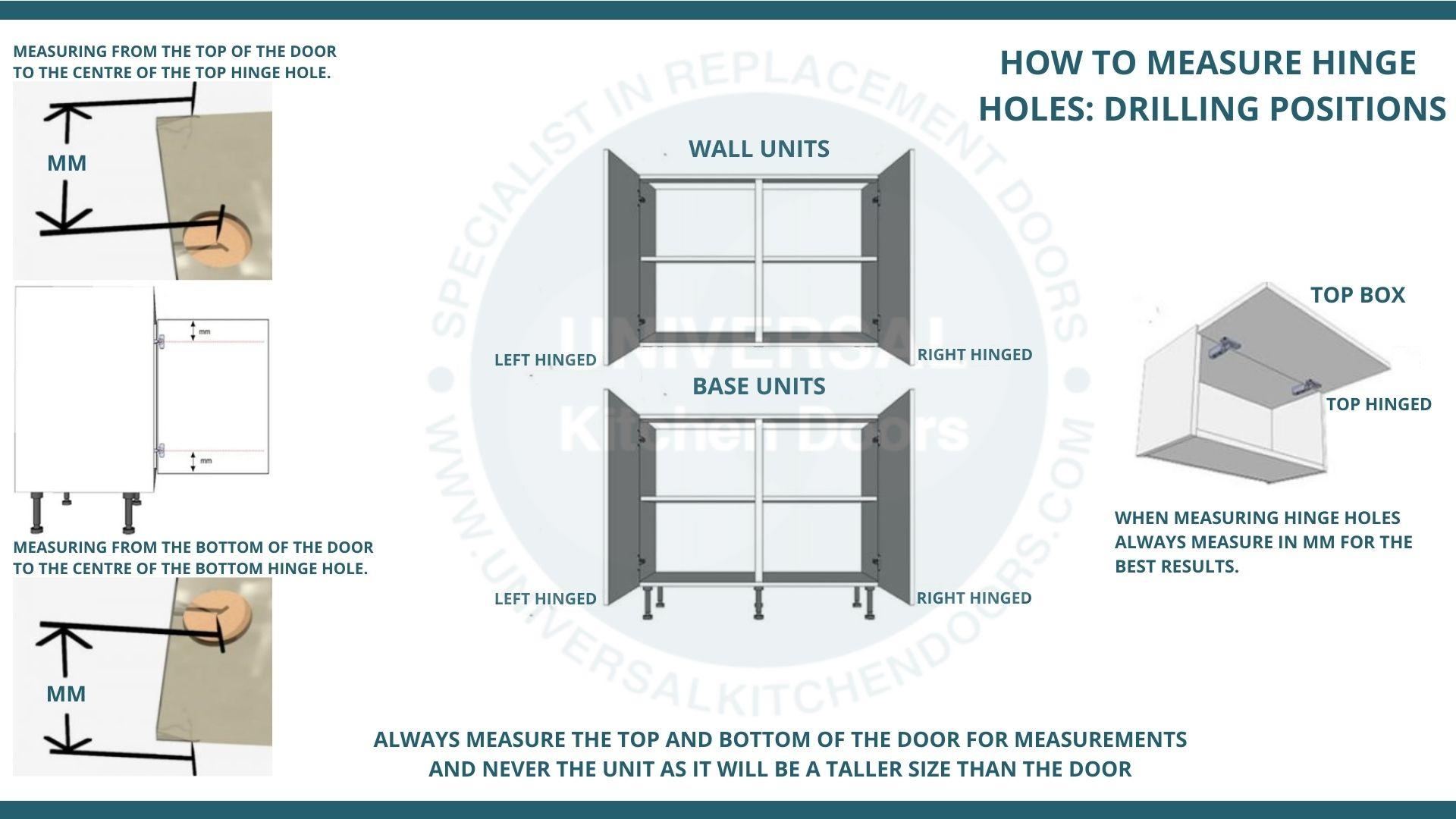 Estimated Delivery Time: 3-5 working days for standard accessories.
When ordering this product as part of a larger order, all products will be dispatched together once the order has been fulfilled at the factory.