BELLA SHAKER OAKGRAIN CASHMERE KITCHEN DOORS
SHAKER OAKGRAIN CASHMERE DOORS & DRAWER FRONTS
Bella Shaker Oakgrain Cashmere is a captivating choice for your replacement kitchen doors or bedroom furniture. This style is timeless elegance with its refined and sophisticated feel and style. The Oakgrain texture adds character to the Cashmere Shaker door, creating a visually stunning combination. The Cashmere shade is soft and warm, reminiscent of luxurious cashmere fabric. It brings a sense of tranquillity and comfort to your kitchen, making it a welcoming space for family and friends. Bella Shaker Oakgrain Cashmere replacement kitchen doors offer the perfect balance of style and versatility, effortlessly complementing a range of design aesthetics. These doors can be your new look without breaking the bank.
PRODUCT BENEFITS
TRADITIONAL LOOK WITH A MODERN TWIST.

ENHANCED HOME VALUE.

COST-EFFECTIVE UPGRADE.

MANY COLOUR OPTIONS

.
SAMPLES AVAILABLE.

SIX-YEAR WARRANTY

.
Were you looking for coordinated accessories like panels, plinths, and glazed doors? Discover pricing options by CLICK HERE. Need bespoke doors and drawer sizes? Contact us via email or phone for a personalised quote tailored to your requirements.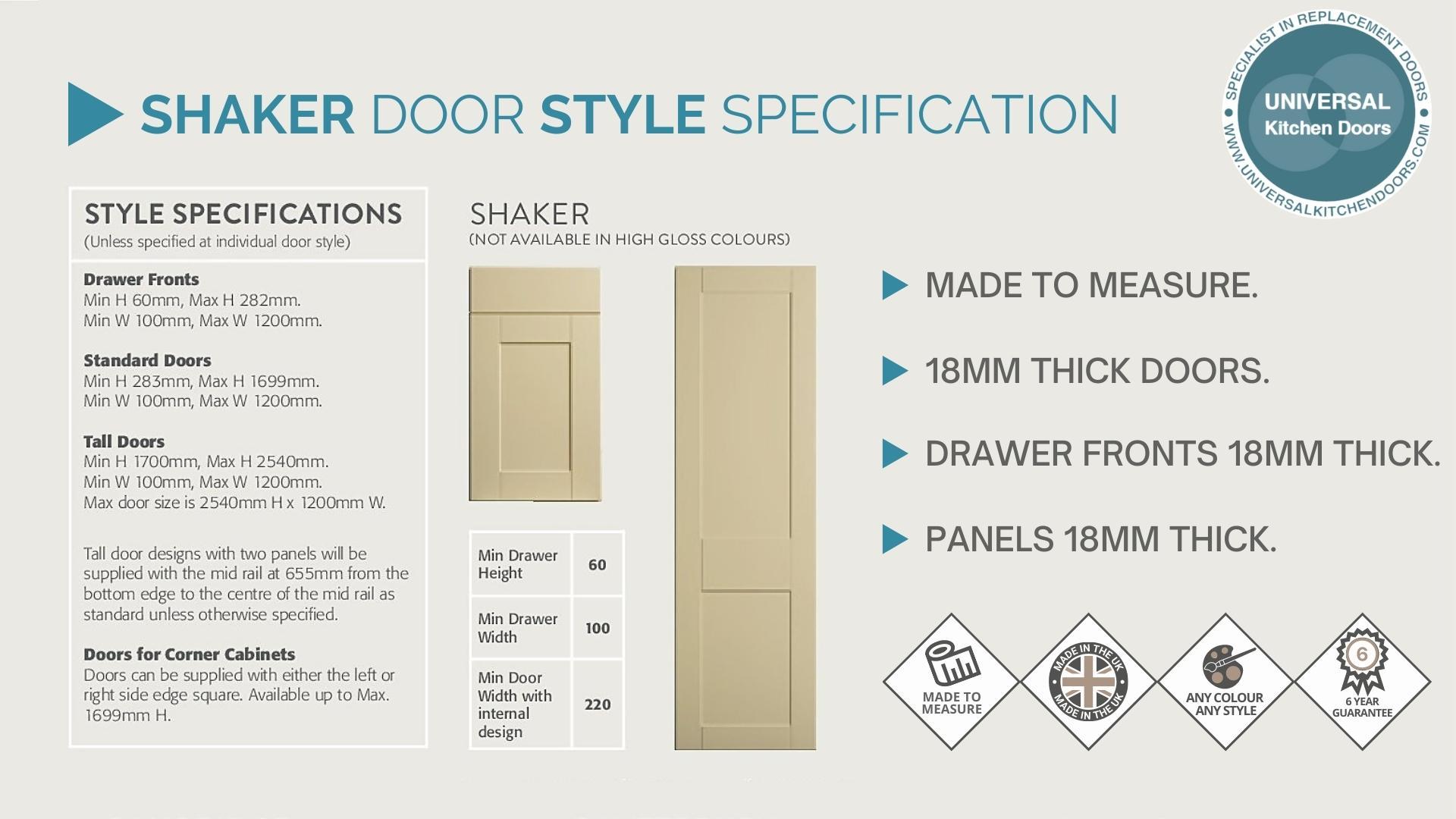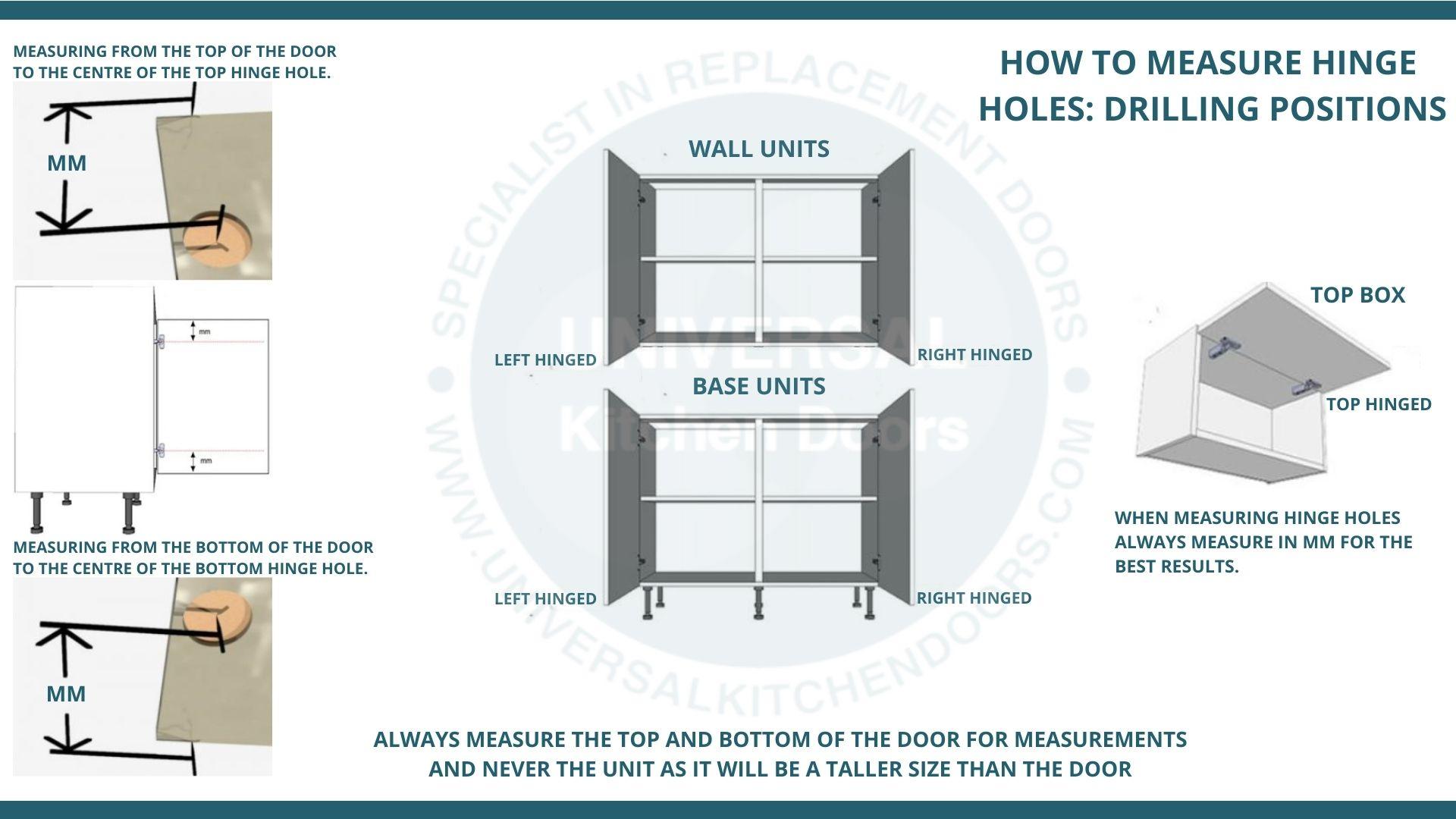 Estimated Delivery Time: 7-10 working days.
When ordering this product as part of a larger order, all products will be dispatched together once the order has been fulfilled at the factory.