BELLA SHAKER OAKGRAIN CASHMERE CABINET ACCESSORIES
SHAKER OAKGRAIN CASHMERE ACCESSORIES, FROM GLAZED DOORS TO PANELS 
Breathtaking Bella Shaker Oakgrain Cashmere Accessories!  These accessories are designed to upgrade your kitchen or bedroom and help finish your cabinets.  These replacement accessories have an Oakgrain texture and a soft, warm Cashmere shade. They create a visually stunning and inviting ambience.  The versatility of these accessories allows them to blend with your new replacement shaker cabinet doors seamlessly. Manufactured to a very high standard, you can rest assured of their top-notch quality and durability. Take advantage of this opportunity to add a touch of timeless beauty and comfort to your home.  Grab them now and experience the wow factor like never before!
For detailed information on our full range of Shaker replacement kitchen door finishes, including pricing, CLICK THE LINK.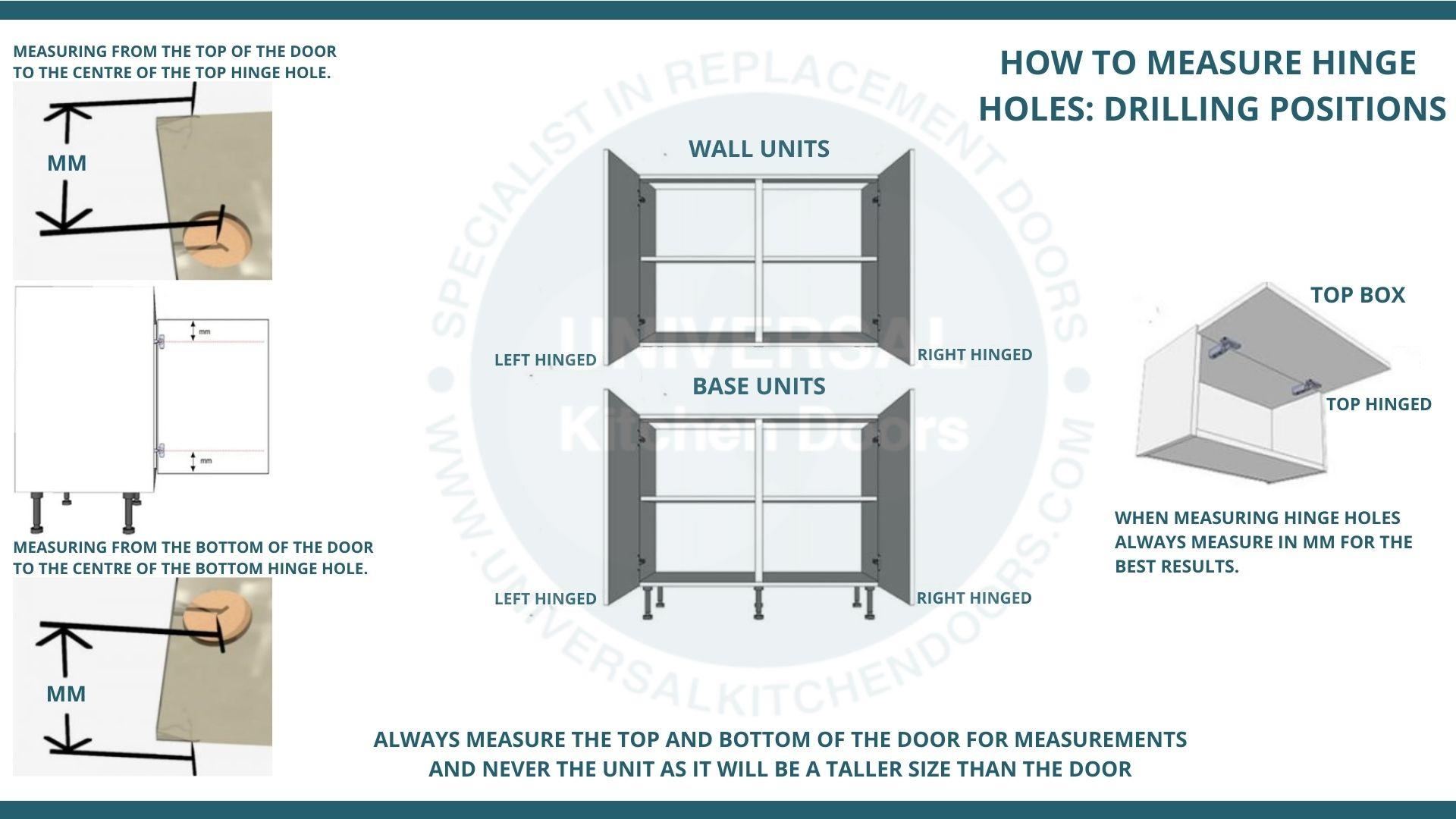 Estimated Delivery Time: 3-5 working days for standard accessories.
When ordering this product as part of a larger order, all products will be dispatched together once the order has been fulfilled at the factory.